The new Landscape Industry Certified program is more than simply a change in logos and brands. Now all landscape professionals, right across North America, will be easily identified by consumers. Instead of the many designations of CLT, CHT, CLP, CLD, every certified professional will be unified under the title Landscape Industry Certified.

The consumer will be able to recognize competent certified individuals and firms that employ certified staff. Individuals who have achieved certification can promote it by marketing your achievement simply by placing the logo on their trucks, advertising and business cards .

Landscape Industry Certified designations:
click the pictures below to find out more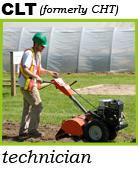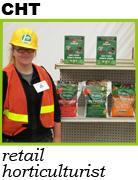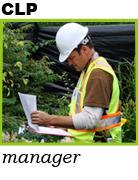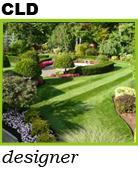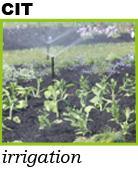 Frequently asked questions

Contact Rachel Cerelli at rachel@landscapeontario.com, or Sally Harvey at sharvey@landscapeontario.com. Information is also available on CNLA website, www.landscapeindustrycertified.org, or call Rachel at 1-800-265-5656 ext.326.