Grow Me Instead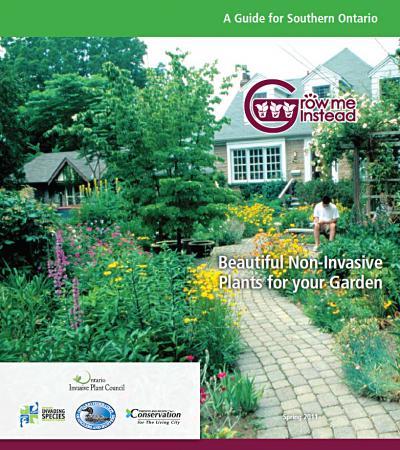 Invasive species are a significant threat to biodiversity. Horticulture is one of many pathways for the introduction and spread of invasive plants. With this in mind, the Ontario Invasive Plant Council (OIPC) and partners created a guide to help gardeners and landscapers choose beautiful, non-invasive plants. The
Grow Me Instead
guide identifies common garden plants that may invade natural areas, thereby reducing native biodiversity and changing environmental conditions. It also provides a list of non-invasive alternatives for each of these plants.
This resource is available for free download as a PDF file from the OIPC website.
Hard copies will likely be available in the summer.
Send requests for copies to Hayley Anderson, the OIPC coordinator.