March 3, 2020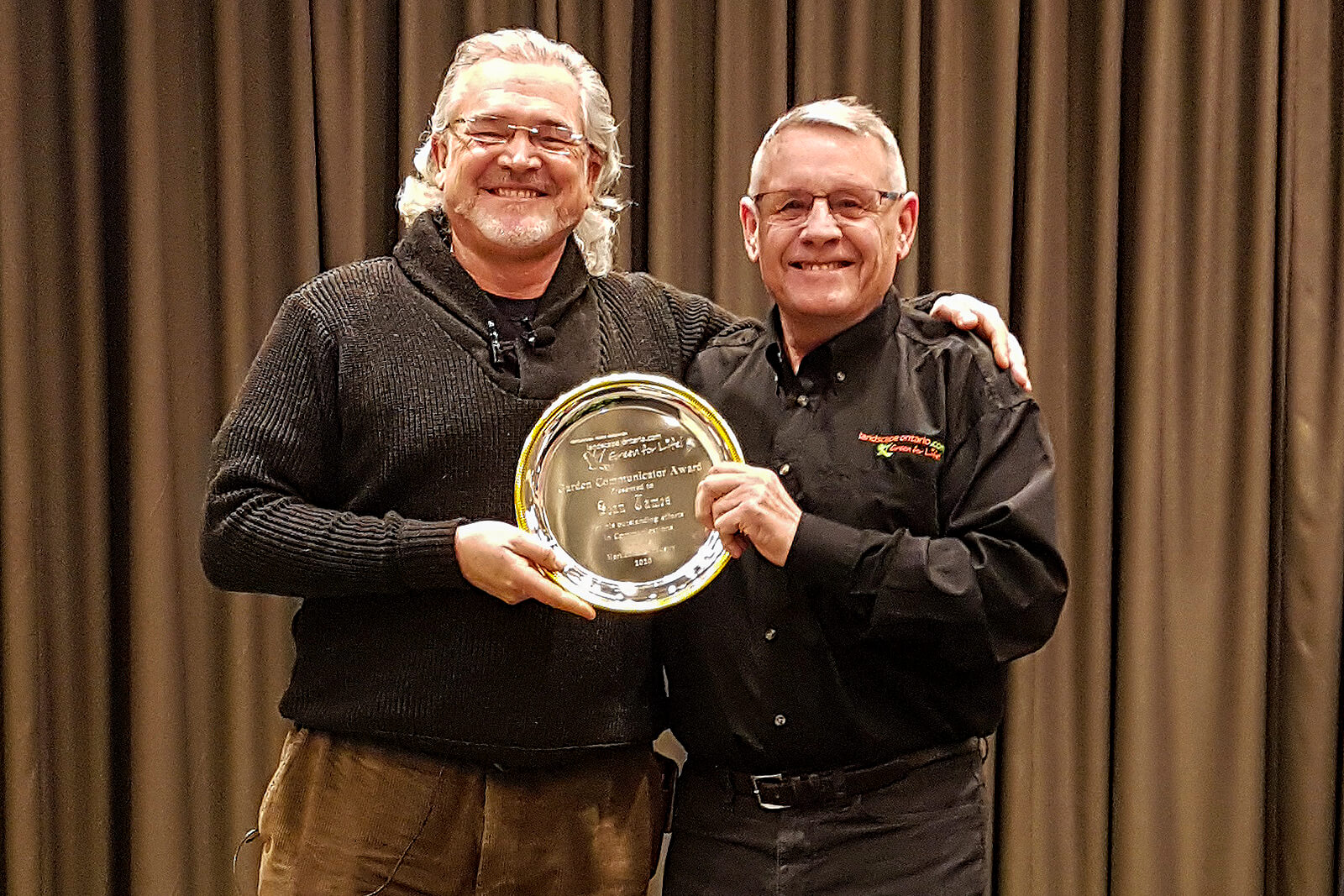 2020 London Chapter Plant Symposium
Over 200 people (including 100 students from the Fanshawe College design and horticulture programs) attend the fourth edition of the Landscape Ontario London Chapter Plant Symposium in partnership with the Ontario Association of Landscape Architects (OALA) on Feb. 7.

Attendees packed the Crystal Ballroom of the Lamplighter Inn to hear a full-day of expert speakers, including: Sean James, Jen Llewellyn, John Gaydos and Dan Cooper, and to check out various vendors. Fanshawe College also ran a plant identification contest.

The chapter would like to recognize the following event sponsors: Grand River Natural Stone (breakfast), Baseline Nurseries & Garden Centre (lunch), SiteOne Landscape Supply, Canada Nurseries (table arrangements), Parkway Garden Centre (décor/door prizes).

The chapter would also like to thank volunteers Michelle Peeters, Pam Cook, Cindy Buelow, Hunter Beamish, Wendy Harry and Bob Reeves (emcee). Plans are already underway for the return of the event next year.