January 7, 2020
47th annual Landscape Ontario Awards of Excellence winners
Recognizing the best of the best in Ontario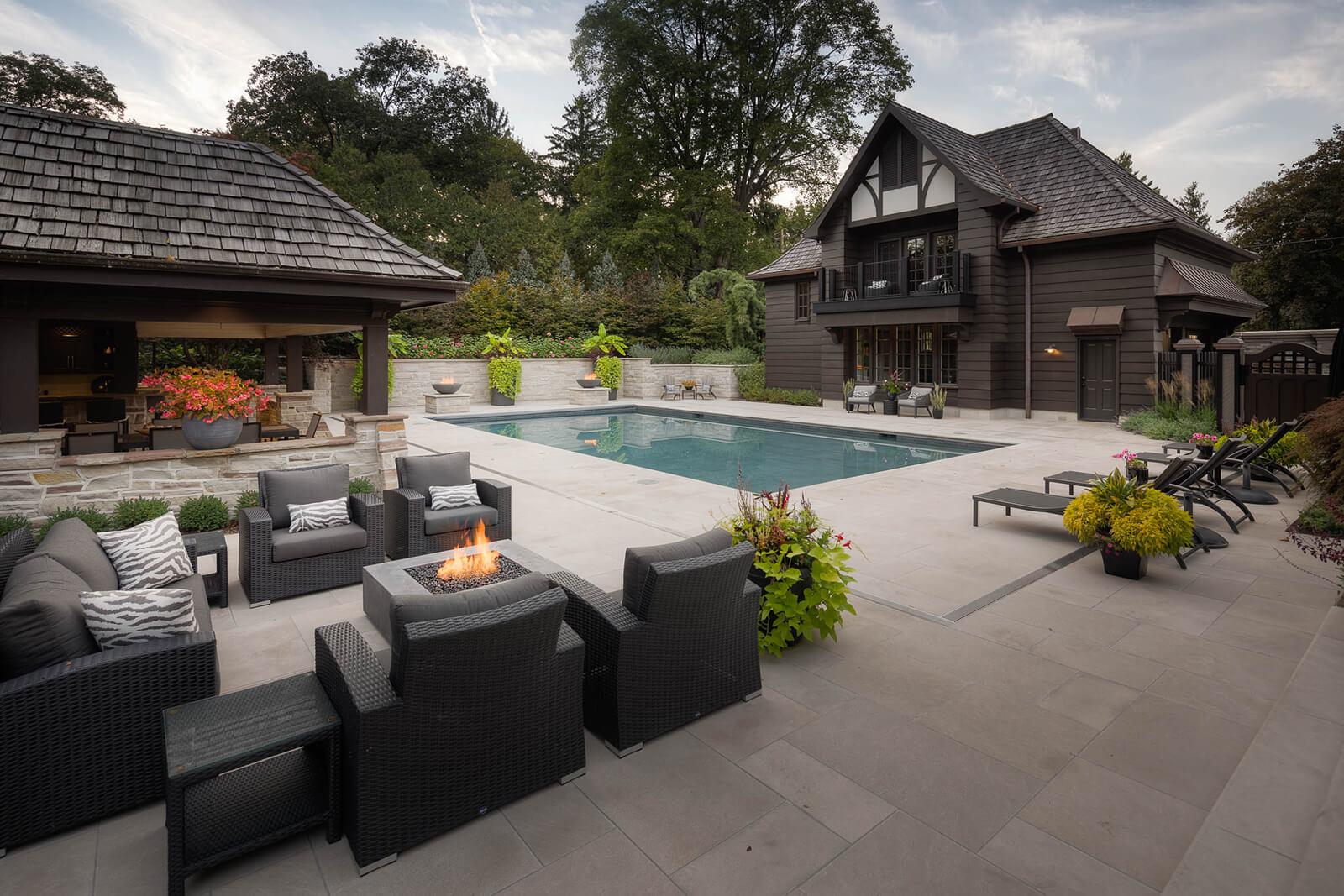 Dunington-Grubb Award 2020
Awarded to: Seferian Design Group
This award goes to the most outstanding and highest overall scoring project in the various construction categories.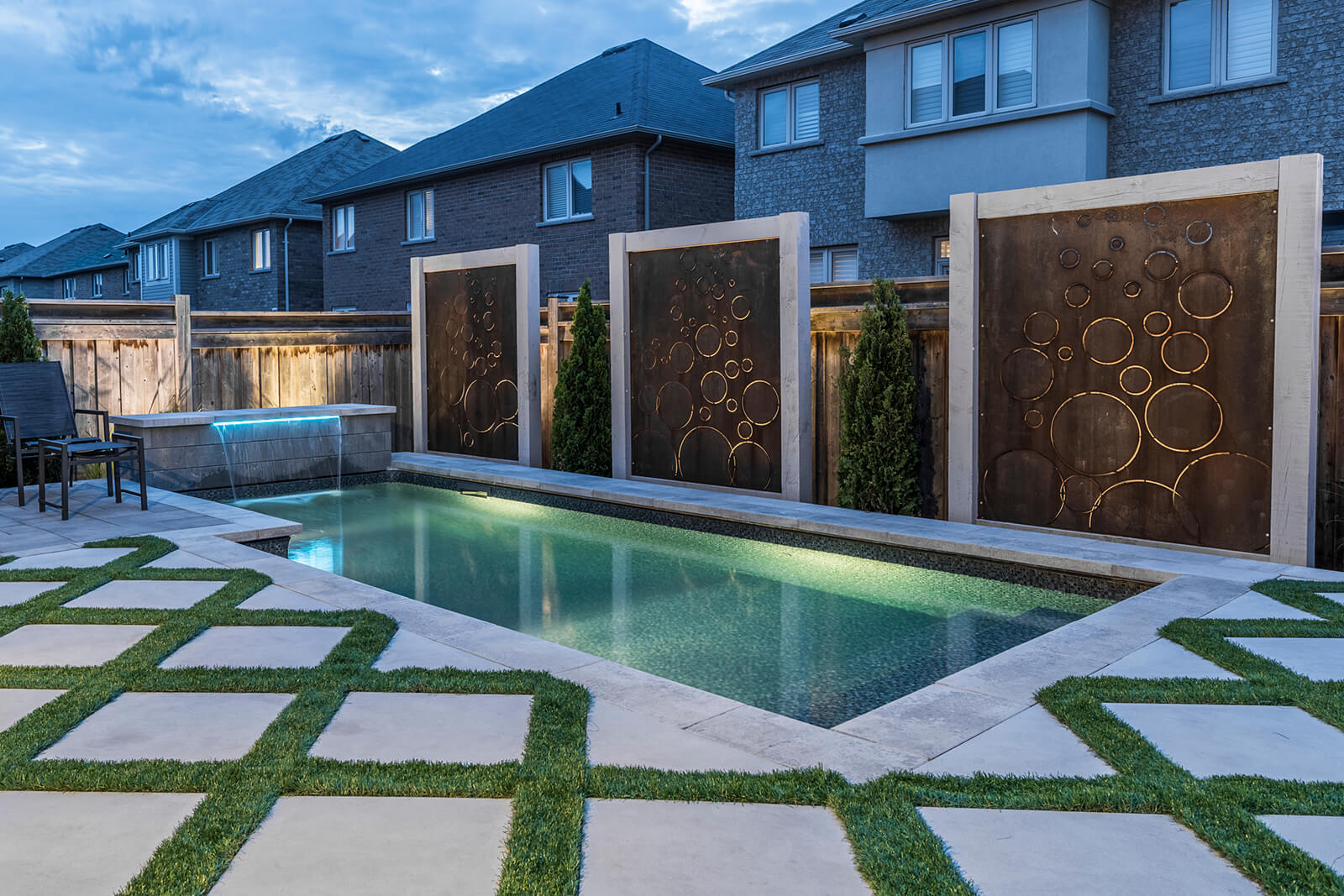 Casey van Maris Award 2020
Awarded to: Land-Con Ltd
In 1997, Landscape Ontario lost one of its most influential and respected members: Mr. Casey van Maris, a founder of the association. To honour his legacy, Landscape Ontario developed an award which, to this day, upholds Casey's values in the pursuit of excellence. The Casey van Maris award is given to the project awarded the highest marks for execution of unique and innovative design in landscaping.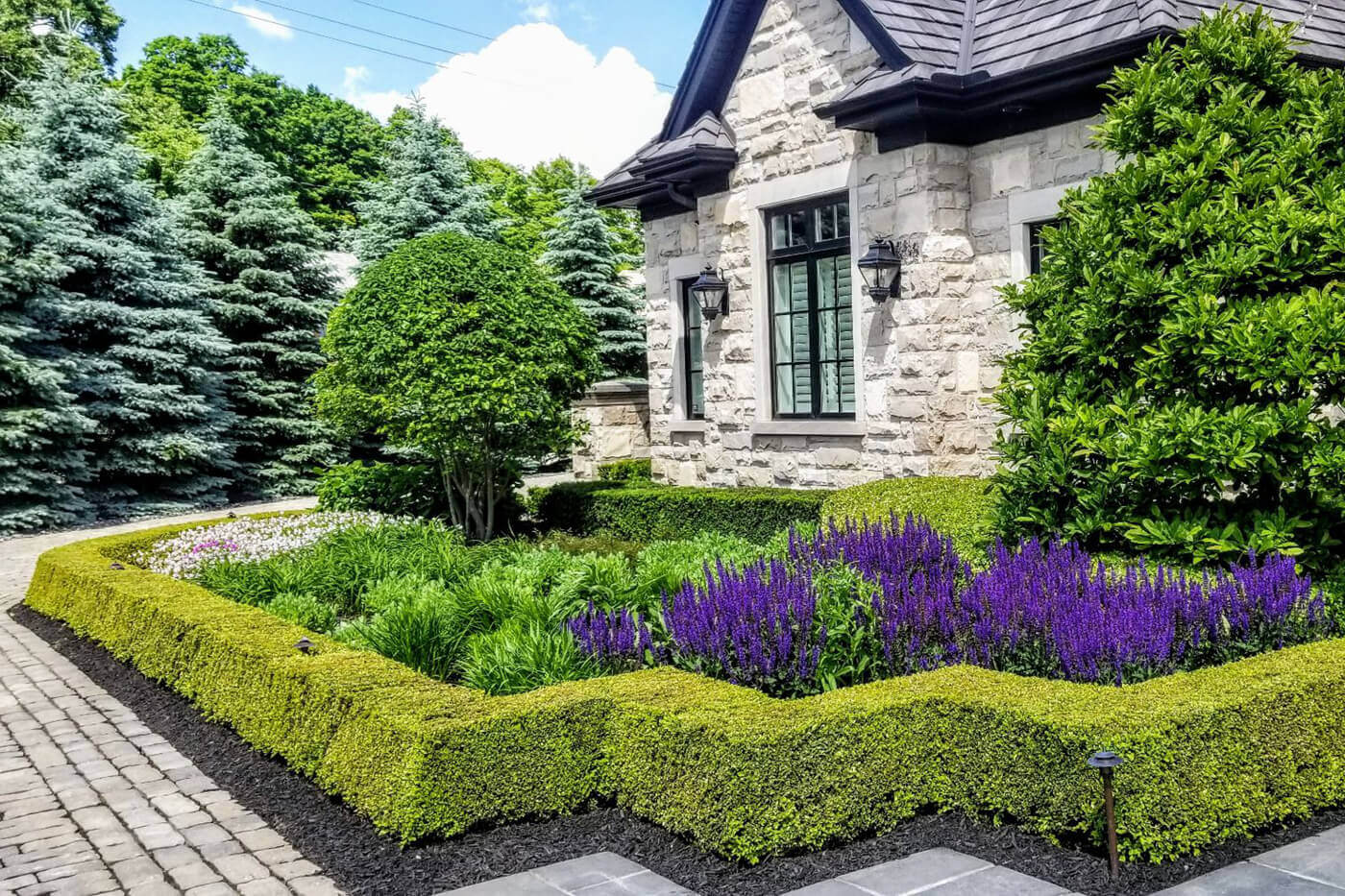 Don Salivan Grounds Management Award 2020
Awarded to: Snider Turf and Landscape Care
This award recognizes skill, that when properly executed, protects or even enhances the value of the original landscape investment. The winner is selected from all projects submitted in the maintenance program.
---
Special awards 2020

Chapter Achievement Award 2020
Presented to: Nick Solty
This individual has demonstrated consistent volunteerism and significant contributions to their respective chapter over a period of many years.

Environmental Award
Presented to: 10,000 Trees
This award goes to an organization or individual for outstanding contributions and achievement in maintaining or promoting a sustainable, healthy environment. This award provides an opportunity for the landscape and horticulture profession in Ontario to recognize environmental stewardship and leadership.

Frank Ewald Junior Award 2020
Presented to: Christopher Muller
This award is presented to a member of Landscape Ontario who has not yet reached their 36th birthday and has made an outstanding effort in the promotion and betterment of our association.

Garden Communicator's Award 2020
Presented to: Sean James
Given to a writer or broadcaster who has consistently produced a high level of quality in the field of horticulture through his or her efforts in communication. Candidates include those who communicate to the general public or the trade on a regular basis.

Legacy Award 2020
Presented to: Karl Stensson
This award was created in 2005 to recognize a lifetime of achievement in the horticulture industry. This award is given to those who not only impart their knowledge on the people around them, but who also leave something for the generations behind them.

Prosperity Partners Leadership Award 2020
Presented to: Lindsay Drake Nightingale
Presented to: Lindsey Ross
Presented to: Janet Mott
Presented to: Christine Moffit
Presented to: Blake Tubby
This award is presented to an outstanding individual that has worked through the Prosperity Partners Program and has demonstrated business leadership using the five pillars of the prosperity partnership model. Recipients are selected by the Prosperity Partnership Committee.

Trillium Award 2020
Presented to: The Region of Peel
Presented to: York Region
To be given only in exceptional circumstances to an individual achieving an outstanding contribution in the field of horticulture, such as the development of a new plant or technique, or for design of an outstanding project.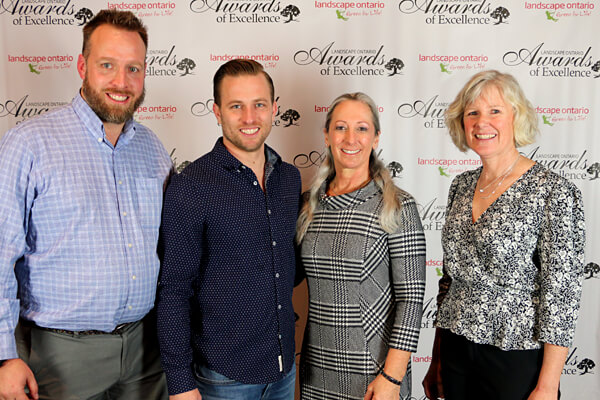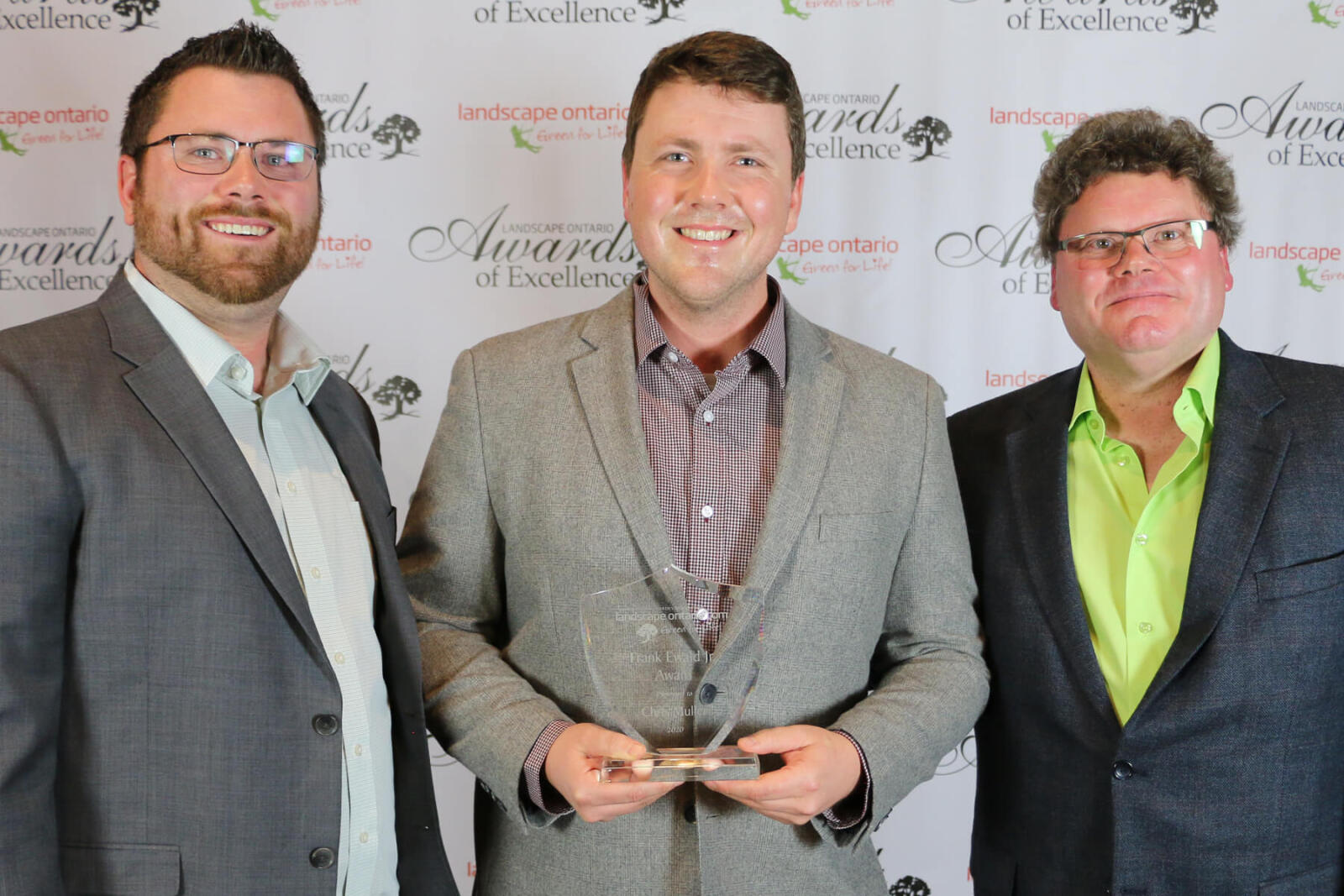 ---
The Awards of Excellence ceremony is made possible through the generosity of our Presenting Partner: G&L Group, and Supporting Partners: Connon CBV Holdings and DynaSCAPE Software.
---
Top scoring winners will be entered into the National Awards of Excellence Program. See
CanadaNursery.com
for more information.