February 4, 2021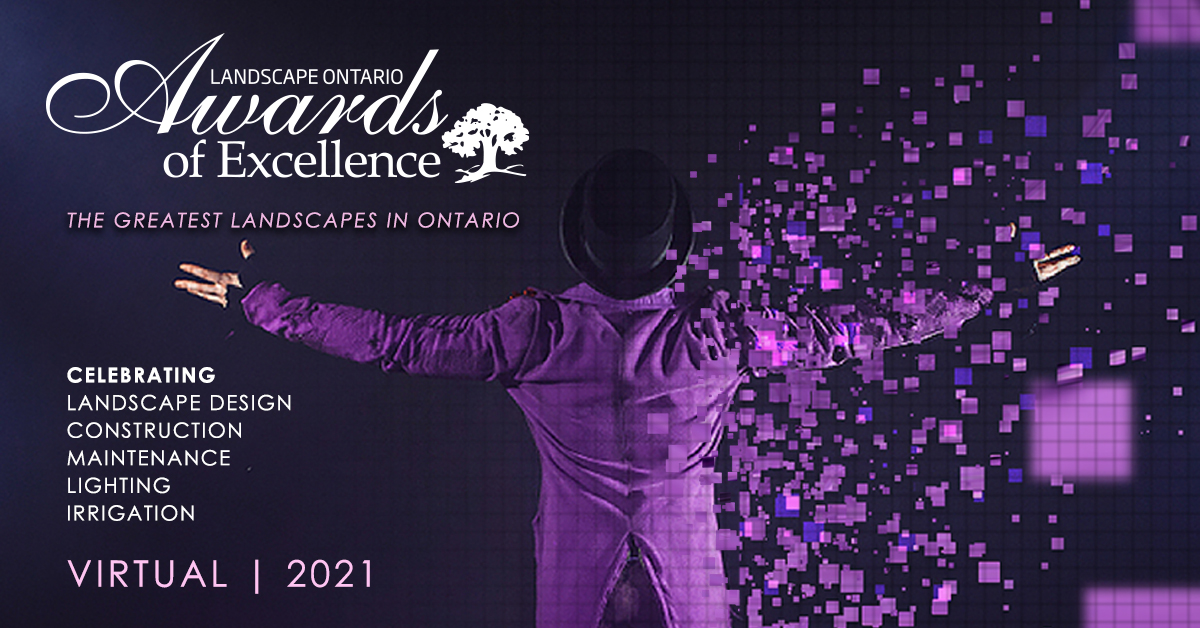 48th annual Landscape Ontario Awards of Excellence winners
Recognizing the best of the best in Ontario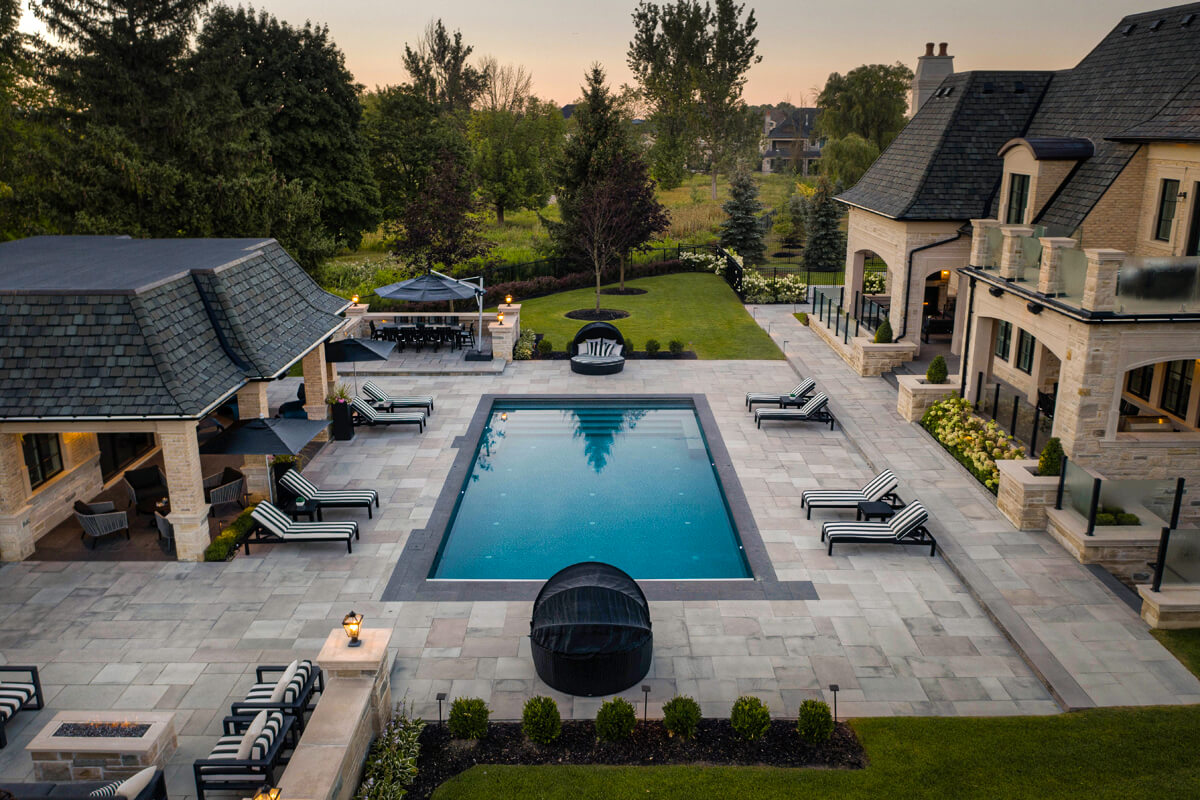 Dunington-Grubb Award 2021
Awarded to: Nature's Choice Landscape Construction Ltd., for Stellar Spicewood
This award goes to the most outstanding and highest overall scoring project in the various construction categories.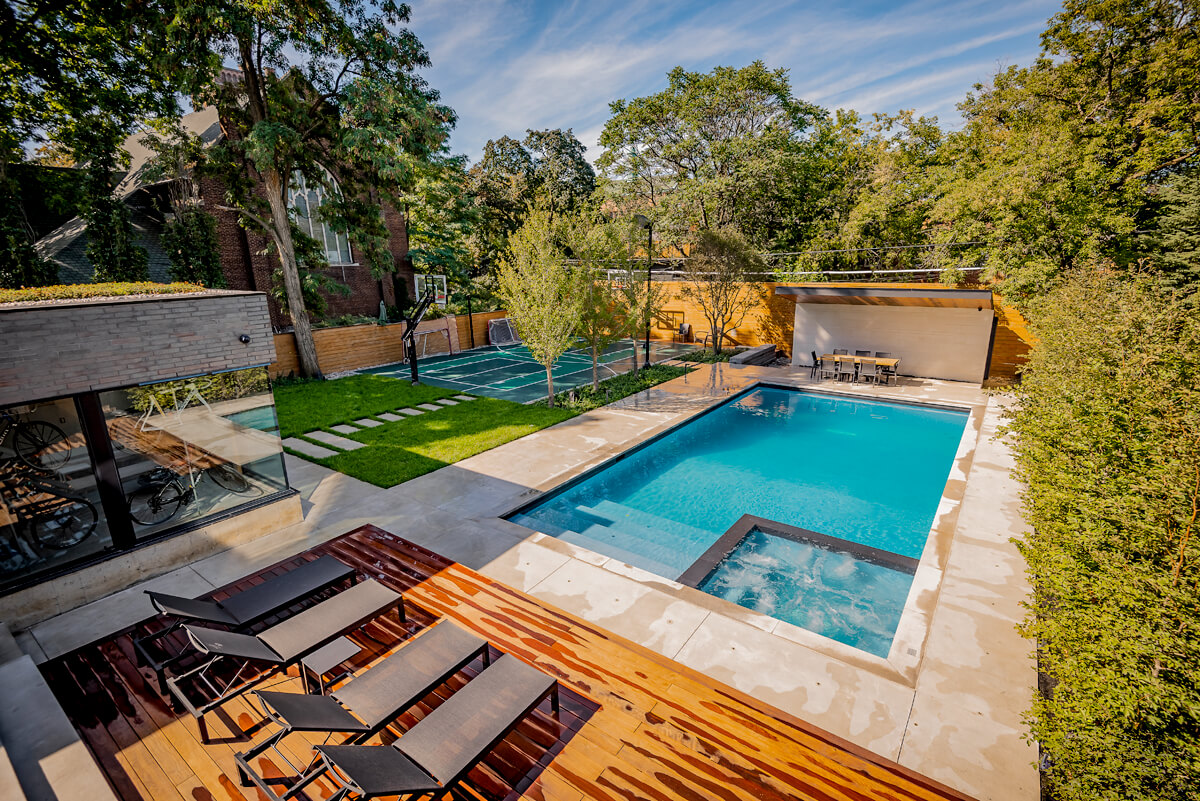 Casey van Maris Award 2021
Awarded to: Parkscape Ltd., for High Park
In 1997, Landscape Ontario lost one of its most influential and respected members: Mr. Casey van Maris, a founder of the association. To honour his legacy, Landscape Ontario developed an award which, to this day, upholds Casey's values in the pursuit of excellence. The Casey van Maris award is given to the project awarded the highest marks for execution of unique and innovative design in landscaping.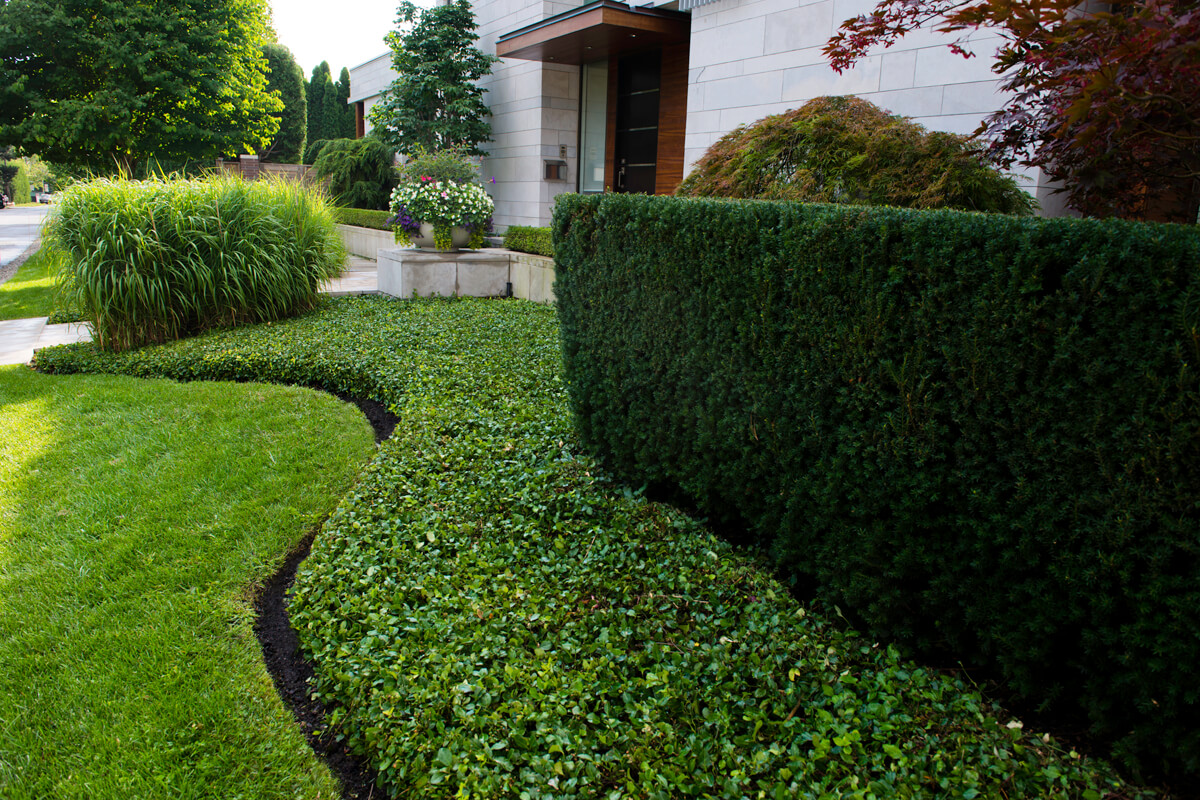 Don Salivan Grounds Management Award 2021
Awarded to: The Cultivated Garden, for Contemporary Beauty
This award recognizes skill, that when properly executed, protects or even enhances the value of the original landscape investment. The winner is selected from all projects submitted in the maintenance program.
---
Special awards 2021
Community Leadership Award 2021
Awarded to: LO Covid-19 Task Force

Garden Communicator's Award 2021
Awarded to: Paul Zammit, Niagara College
Awarded to: Sean James, Sean James Consulting & Design
Awarded to: Mark Cullen, Mark's Choice
Awarded to: Frank Ferragine, FrankieFlowers.com
Given to a writer or broadcaster who has consistently produced a high level of quality in the field of horticulture through his or her efforts in communication. Candidates include those who communicate to the general public or the trade on a regular basis.

Prosperity Partners Leadership Award 2021
Awarded to: Jacki Hart, Consulting By Hart
This award is presented to an outstanding individual that has worked through the Prosperity Partners Program and has demonstrated business leadership using the five pillars of the prosperity partnership model. Recipients are selected by the Prosperity Partnership Committee.

Horticultural Educator of the Year Award 2021
Awarded to: Alice Power, Ontario College of Trades
This award recognizes someone who made significant contributions to furthering the educational mission and purpose within the horticultural community.

Green Stamp Award 2021
Awarded to: Rockscape, for Haliburton Highlands Cottage
Awarded to: Kent Ford Design Group, for Clarkson Community Fusion Landscape Project
This award is presented to projects that exemplify green practices, using quality construction, maintenance and design, in sustainable landscapes, such as: use of permeable paving, native plantings, water conservation strategies, green roof technology, etc.

Employer of Choice Award 2021
Awarded to: Wentworth Landscapes
Awarded to: Rockscape
The goal of the Employer of Choice Award is to recognize Employers of Choice and to promote better practices in the landscape and horticulture professions.​

---
The Awards of Excellence ceremony is made possible through the generosity of our Presenting Partner: G&L Group, and Supporting Partners: Connon Nurseries, Bobcat, SiteOne Landscape Supply and Miller Compost.
---
Top scoring winners will be entered into the National Awards of Excellence Program. See
CanadaNursery.com
for more information.