March 15, 2020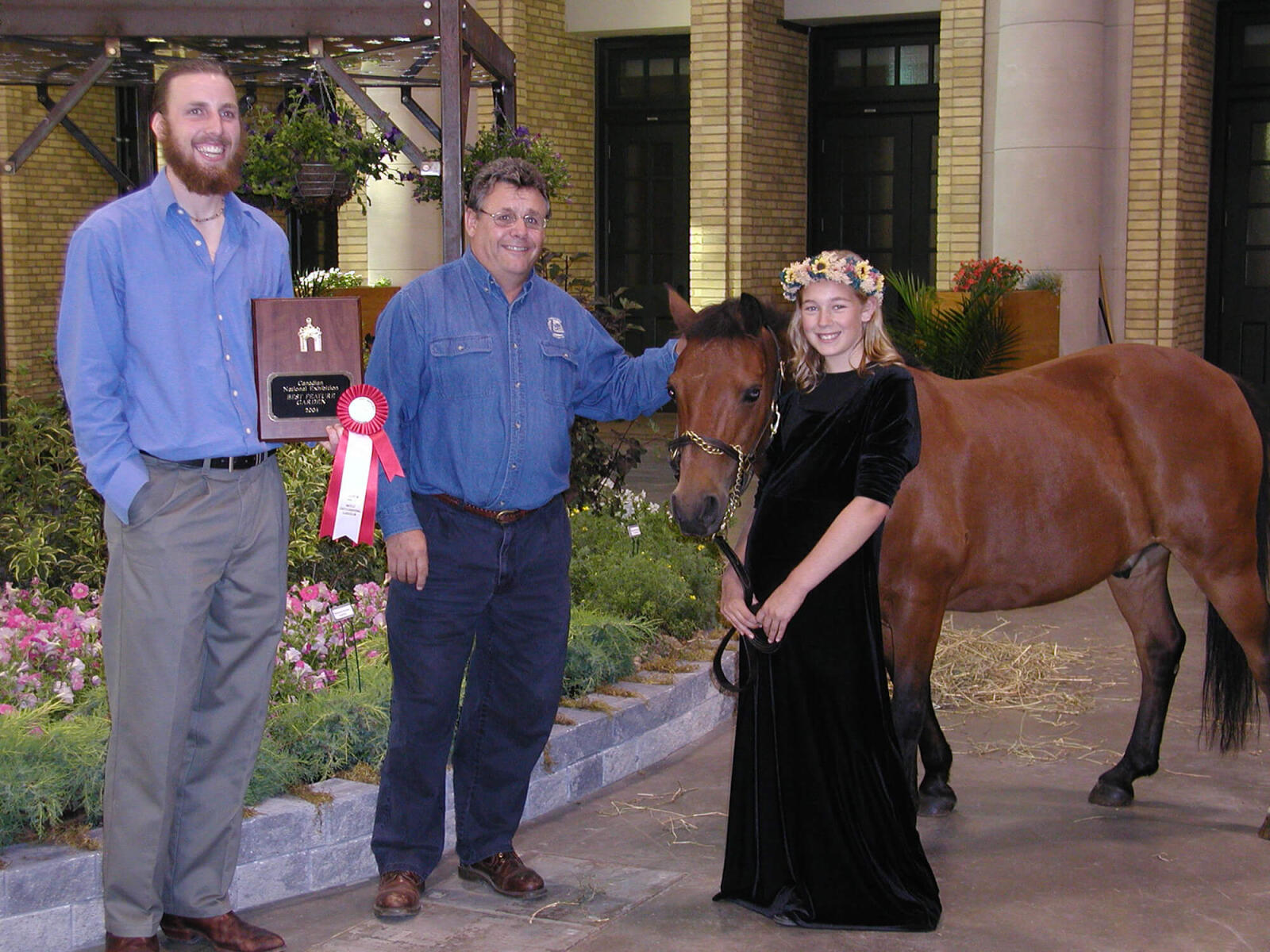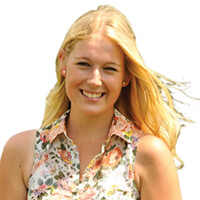 This April will mark my sixth year working at Landscape Ontario. It is hard to believe how fast those years have gone by. I have been privileged to have spent my time thus far under the leadership and guidance of LO's Manager of Membership and Public Relations, Denis Flanagan. As you may have heard, Denis will be closing the chapter on his time with Landscape Ontario after more than 20 years of service. It is in this spirit that I wanted to reflect on my time with Denis, and celebrate all mentors that have made a difference in our lives.
One of my first encounters with Denis dates back to the Canadian National Exhibition of 2004. Landscape Ontario built a 'King Arthur's Court' themed garden and was in need of a pony to add some extra wow factor to the display. The wild idea of including a live pony in a garden display could only have come from Denis. Fast-forward 20 years and as a soon-to-be university graduate, I was looking for an interim position between an undergrad and a masters degree. My first day on the job I attended a Waterloo Chapter meeting, which went well, until I was locked out of my car and Denis and I had to cover my key in Vaseline to get it unstuck. This set the tone for the next six years.
If you have spent more than five minutes with Denis, you know that he is a creative, imaginative, humorous and caring individual. He has been a terrific mentor for many individuals, and a tireless advocate for green professionals.
Mentors encourage you to push boundaries and step out of your comfort zone. Denis has been there for many of my new experiences, including: first airplane ride, first round of golf, first stamp in my passport, and many more. Although not always appreciated in the moment, Denis has pushed me outside of my comfort zone in the form of impromptu presentations and public speaking, or trying out exotic foods.
Mentors allow you to make mistakes. Thinking back, I cringe at some of the not-so-impressive mistakes I have made over the last few years. Through it all, Denis made each one a learning opportunity for me to grow. Rather than a scolding or punishment, Denis is always able to see the light-hearted side of any situation, and can transform the scenario into a chance for improvement.
Mentors are more than just a boss. They become friends, confidants, and teachers. A good mentor recognizes your strengths, as well as areas that need improvement. They create opportunities for you to develop your skills. Mentors want others to succeed and teach you the skills to thrive independently. Denis' positive attitude is felt throughout the office. He is a friend to everyone in ways no one else is. Like other great mentors, Denis calls a spade a spade. What you see is what you get, and there is no worry of hidden agendas or politics. Mentors truly want what is best for you and help to give you the tools and opportunities for success.
Thank you, Denis, for teaching me there is room for humour in every situation, that making a wrong turn is not a reason to panic (but a chance for adventure), that there is always time for a photo op, and to keep striving for new learning opportunities.
On behalf of the LO members, we wish you the very best in whatever the next chapter may bring. Thank you!
---