February 4, 2020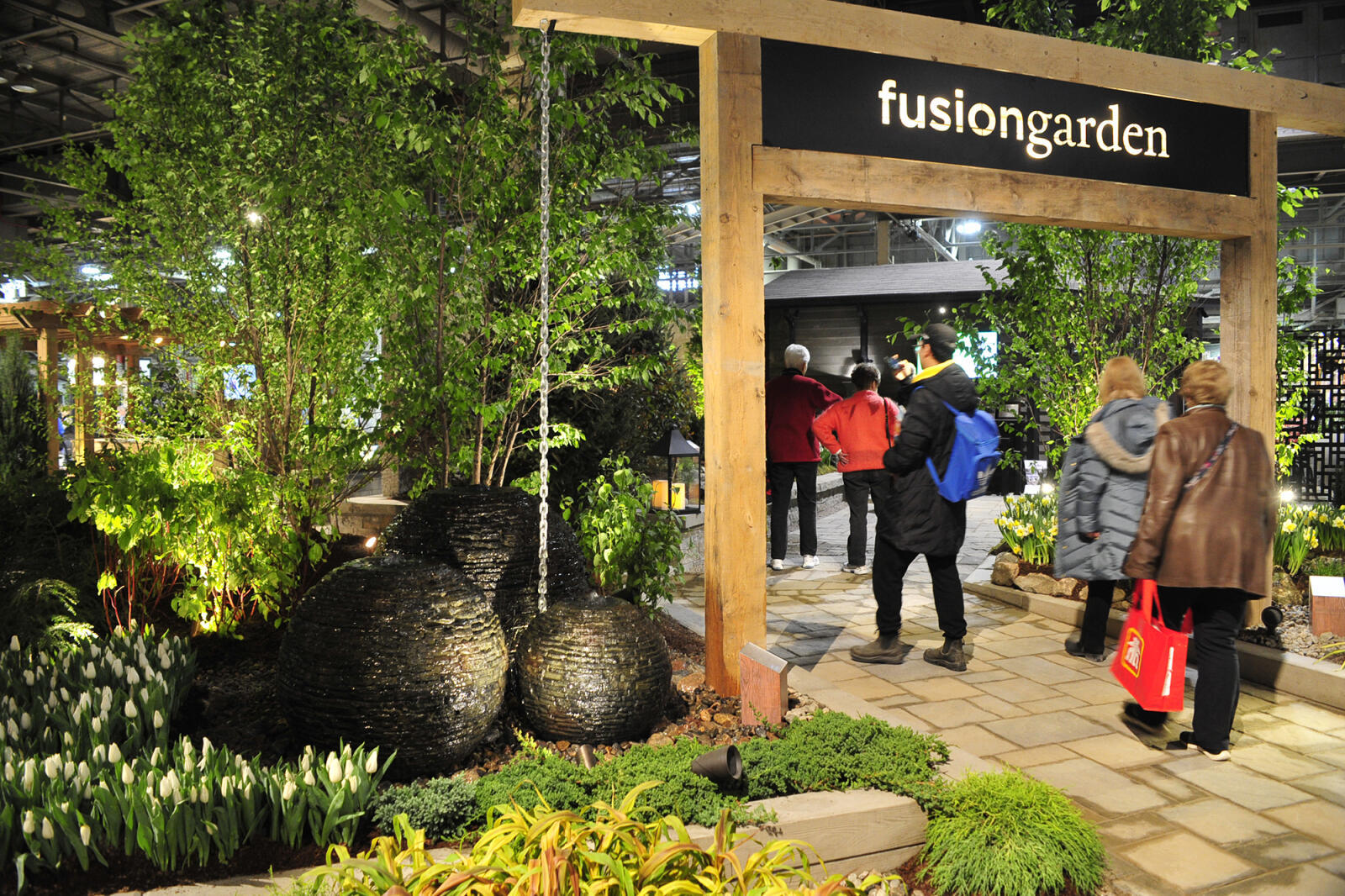 Avian theme highlights Canada Blooms 2020
The 24th annual Canada Blooms brings the theme, "Birds of a Feather" to Toronto's Enercare Centre, March 13-22, 2020. The country's largest flower and garden festival, Canada Blooms aims to "connect people to the joys and benefits of nature through experiences with gardens and flowers, [and] by promoting, educating and celebrating all aspects of horticulture."
Co-located with the National Home Show, the festival features display gardens and landscapes, as well as over 200 horticulture and floriculture seminars and workshops.
The theme Birds of a Feather gives Canada Blooms garden designers an opportunity to explore imagery incorporating birds, feathers, bird baths and more. Alternatively, designers can choose to interpret 'Birds of a Feather' figuratively and focus on similarities of people, plants and insects," the festival website explains.
The festival will include flowers and plants from a wide variety of growers, including the 2020 Canada Blooms Plant of the Year, Sincerity Dahlia from Syngenta Flowers. Visit
canadablooms.com
for details.