July 6, 2021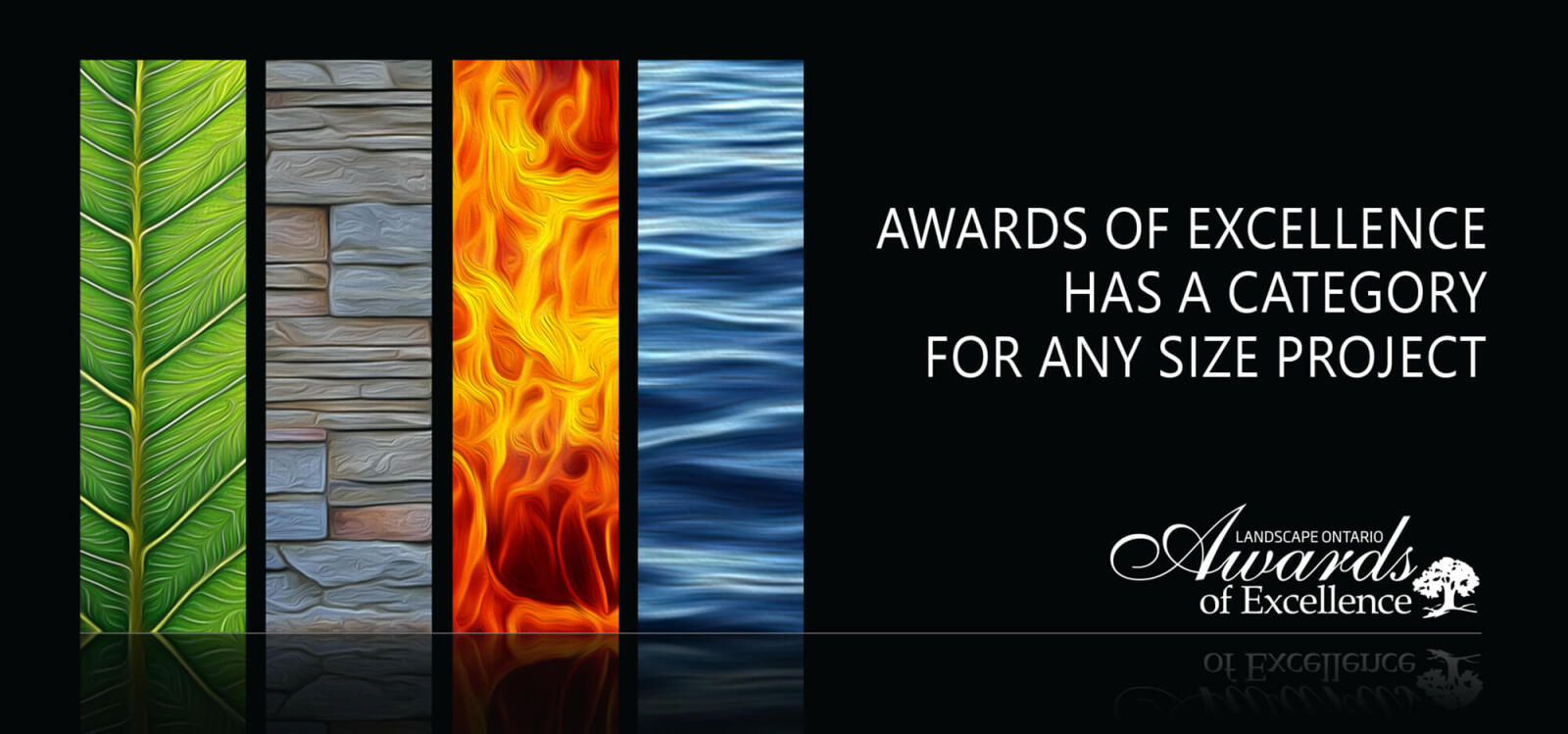 Awards of Excellence has a category for any project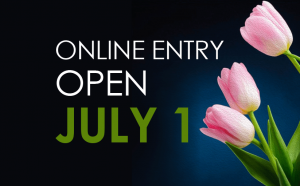 Open to all Active members of Landscape Ontario (Member, Professional Member, Certified Professional Member, and Sole-Proprietor Member), the association's annual Awards of Excellence program continues to evolve with the talents, innovations and creativity of landscape and horticulture professionals.
In 2021, an Awards of Excellence Review Committee conducted a comprehensive review of the various award categories, requirements and scoring procedures. Made up of experienced and well-respected LO members from a variety of industry sectors, the committee's recommendations were recently approved by the association's Provincial Board of Directors.
New top awards
A number of changes to the 2022 Awards of Excellence program include:
A stronger emphasis on environmental restoration and sustainable practices. The highest scoring of these projects will be awarded the Horst Dickert Award.
Entries in the Design program will have new requirements phased in over the next three years to better align with the National Awards of Landscape Excellence. The highest scoring of these entries will be awarded the new Neil Vanderkruk Memorial Award for overall excellence in landscape design and go on to represent Ontario at the National Awards.
The Website awards category will move from website design only to social media campaigns.
New categories
With nearly 50 different categories in the Construction, Maintenance and Design program alone, the LO Awards of Excellence has a multitude of categories that cover any and all types of projects. Whether it's a small build or design, a unique or stand-alone element, or a multi-million dollar commercial contract, the categories are continually evolving to match the diversity, disciplines and specialities of Landscape Ontario members.
Green Stamp Award
In 2021, the Green Stamp Award was introduced for construction projects that exemplify green practices such as permeable paving, native plantings, water conservation strategies, green roof technology, etc. Moving forward, there will be a heavier focus on Green Stamp eligibility across all categories.
Boost your team and elevate your profession
Eligible member companies are encouraged to participate to take advantage of the many benefits that come with winning an award. Not only does winning an award validate the professionalism, creativity, technical skill and talent of you and your team, it also helps to recognize the hard work and dedication of your team to create a team building experience that can give your company culture a boost. Being an award winning company gives peace of mind to potential clients, subcontractors and suppliers, and can be used as a great marketing tool.
Recognition is what the Awards of Excellence are all about. All winners will be announced during a live-stream online event in early 2022 that is attended by members, industry supporters and media. Winners are also listed in Landscape Ontario magazine, on LandscapecapeOntario.com and showcased through LO's popular social media channels.
The awards program is designed to collectively showcase and elevate the profile of the profession. Be a part of that initiative by participating in the Awards of Excellence program.
Enter online now
Entries for the 2022 Awards of Excellence (Construction, Maintenance, Design, Lighting, Irrigation and Interior Plantscaping) programs opened online July 1, 2021. The online entry system has been upgraded this year to allow video footage of projects to be uploaded, plus social media tags to better recognize suppliers and winners to a wider audience.
Grower and Garden Centre Programs
Entries for the Garden Centre Program are open online from July 1 to Oct. 1 and this year's Growers Awards, typically held at the Growers' Industry Auction, are postponed due to public health regulations regarding COVID-19.
For a full list of categories, judges scoring sheets, tips for online entry, past winners, or to enter, visit
LOawards.com
.
ENTER NOW