January 15, 2014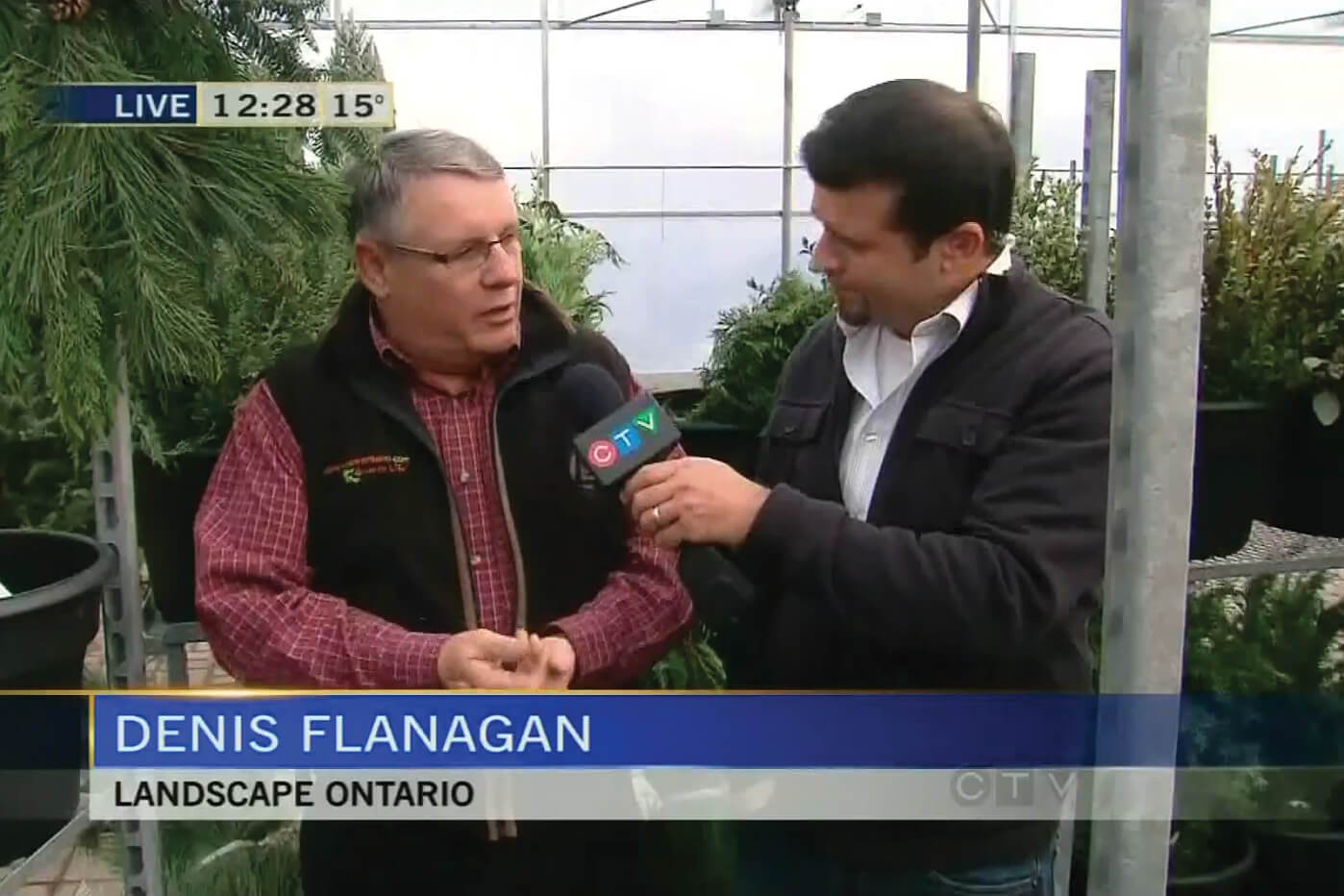 By Rachel Cerelli
Membership and Chapter Coordinator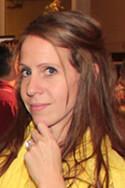 At a time when money is tight and the word recession is used on a regular basis, we ask ourselves where can we cut expenses and what do we REALLY need?
As this question is asked by many members (in particular this year), I decided to write my column on the reasons why you should join or remain as a member of Landscape Ontario.
Information
As a business owner you always want to be in the know of what is happening in your industry. At Landscape Ontario, we pride ourselves in maintaining very close relationships with the powers-that-be who govern our every move. These may include MTO, WSPS, MOL; the list goes on.
When there is new information, which you must abide by as an employer, we work to get this information out to our members as quickly as possible. Sometimes this is done by e-blast or in our electronic news (weekly in the winter months, bi-weekly during the busy summer months). To subscribe to the electronic news, go to
www.horttrades.com/subscribe.php
.
Membership: What's in it for you?
• Information
• Advocacy
• Public relations
• Expansion of opportunities
• Professional development
• Cost savings
Advocacy
At Landscape Ontario, our mission is to promote and foster a favourable climate for the advancement of the horticulture industry in Ontario. We do this by promoting to the public that the members of the Association are professionals of the industry, and hiring a professional member is highly recommended.
We give consumers the tools to hire with confidence. It's a quick questionnaire that the consumer can run through with their contractors to ensure they are hiring a professional company. For more information, contact
membership@landscapeontario.com
.
Public relations
Whether you worked on a community event, or you want to promote another benefit of hiring a professional company (like yours), or you want to outline information about the industry, Landscape Ontario hosts a list of media releases that you too can share with your customers to help promote yourself. For more info go to www.landscapeontario.com/media-releases.
Expansion of opportunities
With the networking opportunities brought to you through Chapter and Sector specific events, as well as industry events, networking is taken to a new level. You will have access to discuss business or horticulture practices with leaders in the industry, or the freedom to have open conversation with those who enforce the law.
In both business and in the knowledge of horticulture there is always room for advancement. Just remember, you only get from an Association what you put into it. So, come out and give it your all, and you will surely find it a worthwhile experience. For more information, contact
membership@landscapeontario.com
.
Professional development
Whether you or your staff are looking to gain a new skill set, tweak what you already know, or master a particular aspect of your business, Landscape Ontario hosts numerous professional development seminars and conferences. They are designed to ensure you stay on top of your game and ahead of your competition.
Some events are hosted by your local chapter and are free to attend or have a small fee, while other events are one- to three-day seminars at various locations across Ontario. There are also full-day conferences that focus on a particular sector. These typically are held in junction with Congress (with the exception of the Contractor Lecture series, Lighting Conference) Growers Short Course.
Regardless of in what areas you need to improve yourself or your staff, Landscape Ontario is hosting an event or seminar somewhere in Ontario this year. For more information, go to
www.horttrades.com/seminars
, or
www.horttrades.com
and select the Sector you wish to find more about, or
www.locongress.com
under conferences and events.
Cost savings
Member discounts are always offered for our seminars, conferences, trade shows, Certification programs and chapter/sector events (usually free). We also have many endorsed suppliers who generously offer member discounts for supplies and services. For more information, go to
www.horttrades.com/mst
.
We look forward to seeing you at one or many of our Landscape Ontario events this year. Take part, be active, and grow with us.
---
Rachel Cerelli may be contacted at
rachel@landscapeontario.com
.