April 15, 2010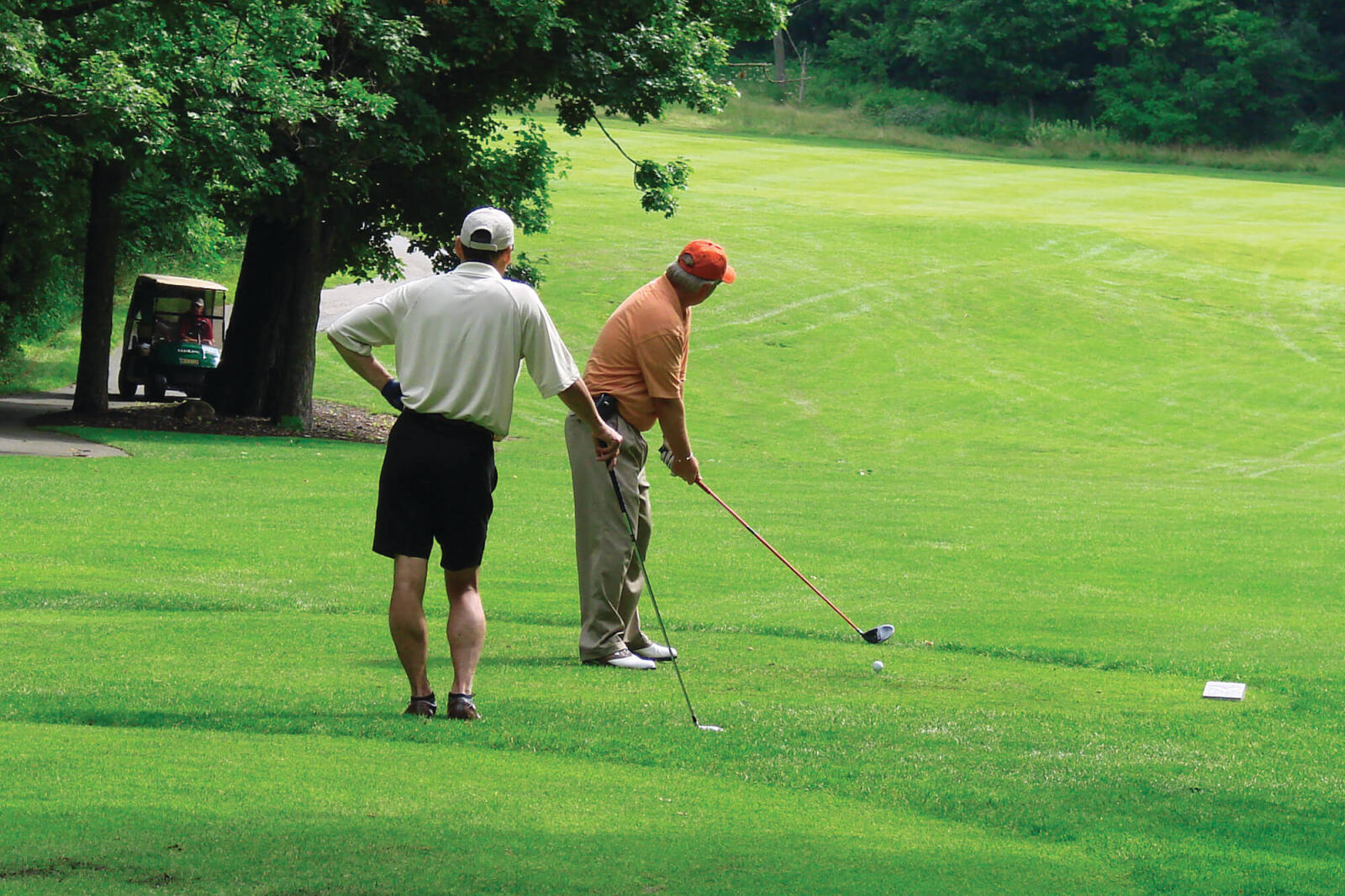 Can you believe it's golf season already?
Everyone's favourite season is back. Once again LO Chapters are stepping up to run their annual golf tournaments. Lots of exciting prizes are being offered this year, and the courses are some of the best in the area.
Upper Canada Chapter is having its golf tournament on July 16, at Briar Fox Golf and Country Club. This is always a fun-filled day off and on the golf course, with great food and prizes, plus a lot of laughs.
The Toronto Chapter is running its tournament at Glen Eagle Golf Club, near Bolton on July 22. There are lots of surprises this year! Last year's tournament was a sell-out, so book early to avoid disappointment!
Golden Horseshoe Chapter is having its tournament on Aug. 18, at Willow Valley Golf Course in Mount Hope. This tournament sells out every year, so book early to reserve your spot!
Georgian Lakelands Chapter is having its golf tournament on Aug. 26, at the Innisbrook Golf Course in Barrie. The tournament is reasonably priced and promises to be another fun day on the course. All the pricing is the same as last year, $125 per golfer, and includes a round of golf, cart, lunch, and barbecue steak dinner.
The Tilbury Golf Course is the site for the Windsor Chapter tournament on Sept. 11. There is an early bird discount of $350 for a foursome if booked by July 31. The cost per golfer is $100, which includes 18 holes of golf, a cart, steak dinner and a hot dog and pop at the turn. Registration time is 10:30 a.m., with the first tee-time at 11 a.m. Dinner is at 5 p.m.
Watch
www.horttrades.com
for more updates on LO's golf tournaments.