July 15, 2014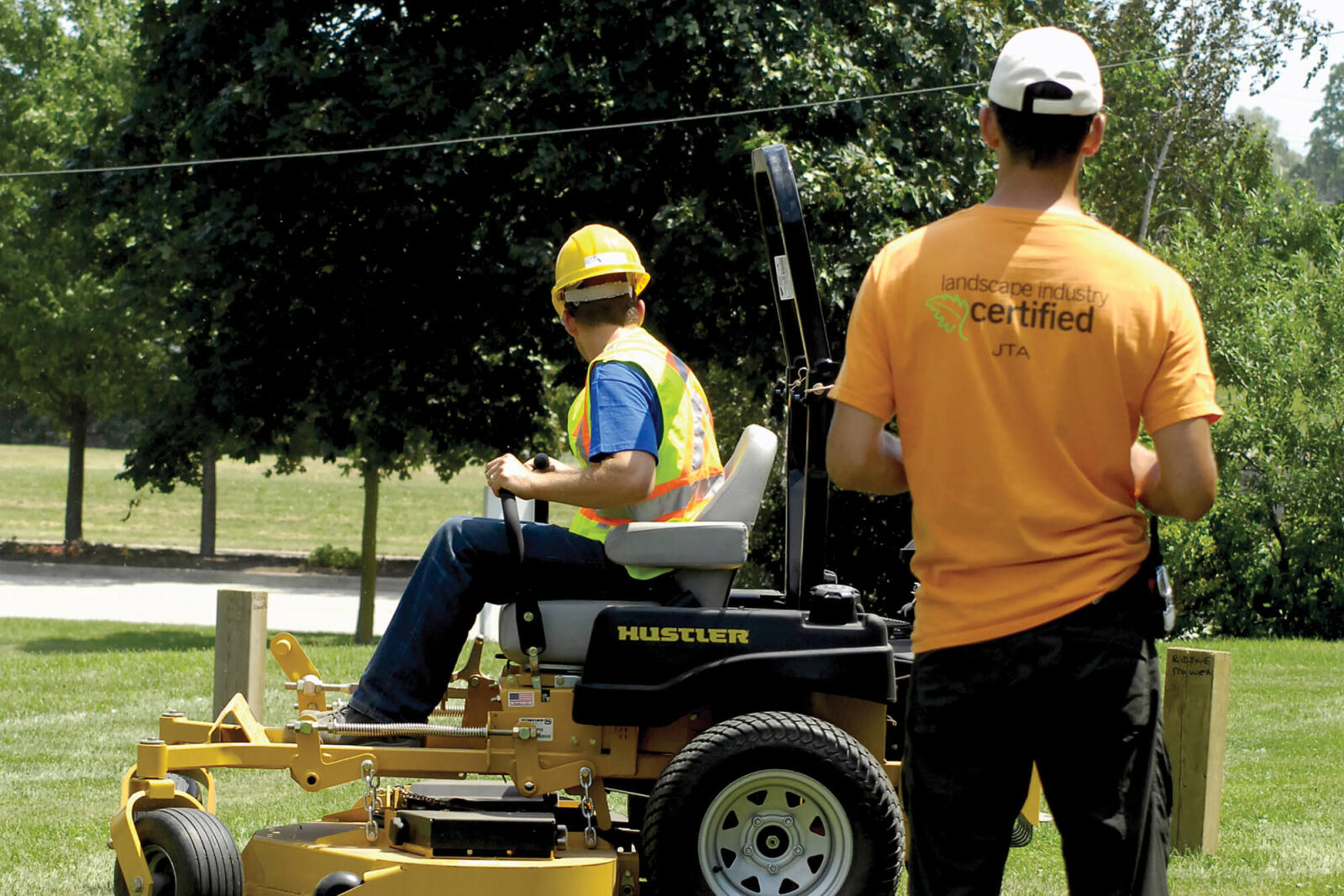 Certification tests begin in August
Landscape Industry Certified exams begin this August at Landscape Ontario home office in Milton.
The two days of exams include written tests on Aug. 12, and practical testing on Aug. 13.
Following the August tests, the next opportunity to take the exam is on Sept. 25 and 26 at Kemptville College, followed by tests at Ridgetown College on Oct. 24 and 25. Written tests will also take place at Expo on Oct. 23.
Scheduled orientation days are July 30 at LO home office, Sept. 13 at Kemptville and Oct. 3 at Ridgetown.
To register, go to
http://gfl.me/x1sA
. Judges are also needed for test days; please contact
amcinnes@landscapeontario.com
, or go to
http://gfl.me/x29P
.