December 15, 2014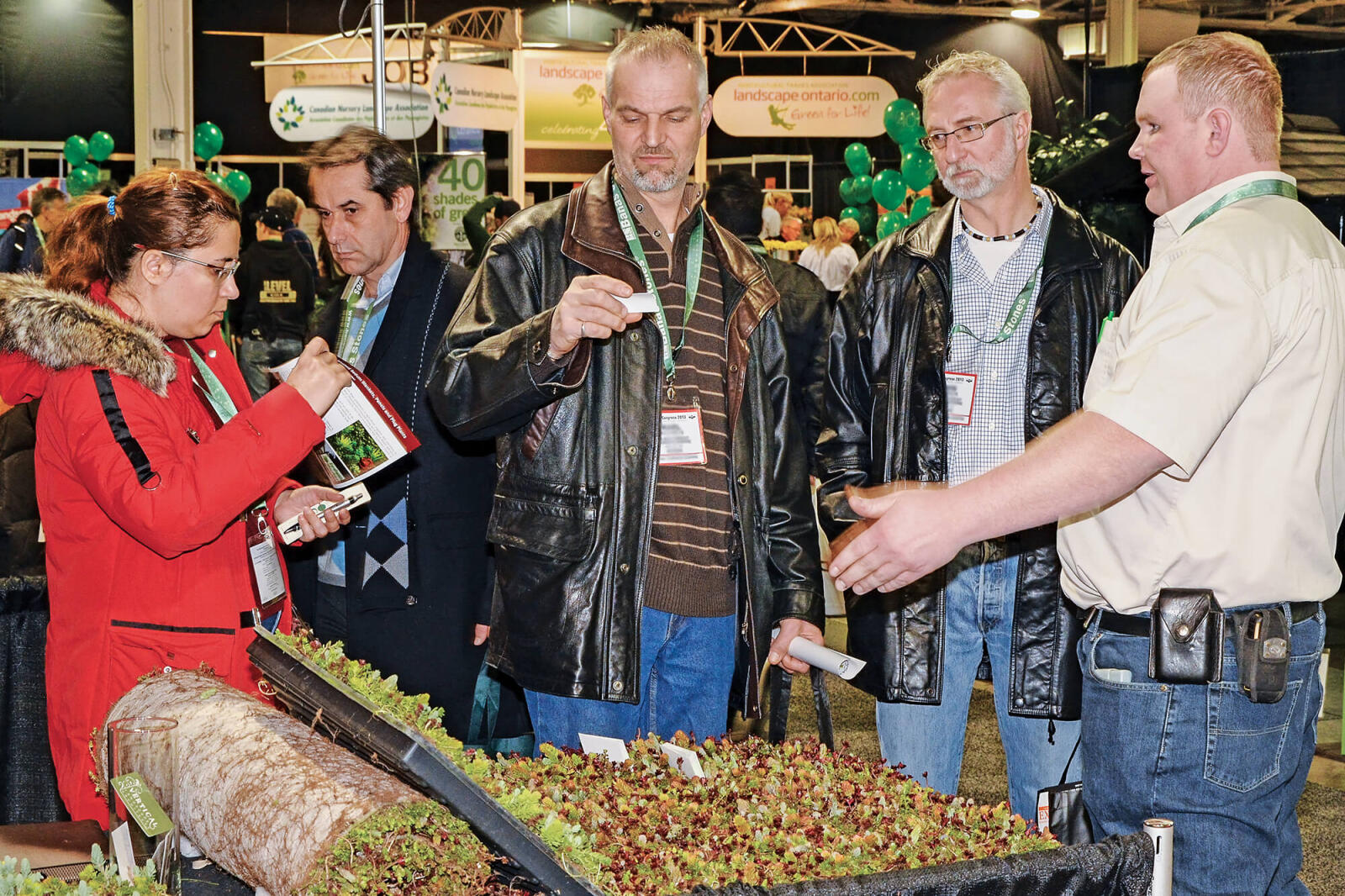 Congress is right around the corner
Do you suffer from post-holiday blues? Landscape Ontario has the solution.
Congress, now entering its 42nd year, has grown to become Canada's premier green industry trade show and conference. It's the perfect place to find the new products, ideas, equipment, tools, services and connections to build a better business.
But Congress is not just a trade show and conference; several special events are held during the three show days. Opening day, Jan. 6, will be a busy day, with the trade show floor opening 9 a.m. and running to 5 p.m.
The New Products Showcase will be a popular stop, along with the new education hub stage and the Legacy Room, open from 11 a.m. to 3 p.m., where scholarship recipients will be introduced to our community. And, if that wasn't enough, the day will be topped off with the Awards of Excellence ceremony that evening.
Across the street from the Toronto Congress Centre, at the International Plaza Hotel, we will be announcing the 2015 winners where the talents and creativity of landscape construction, maintenance and design contractors will be showcased — late-night talk-show style.
Our amazing presenting partners Draglam Salt and Earthco Soil Mixtures and supporting sponsor Connon Nurseries CBV Holdings make all of the fun stuff possible.
The awards portray a competitive spirit, and strive for continuous achievement and improvement. Our members offer services distinctly different from the competition and are stewards of the horticultural trades, sharing a vision for a vibrant and prosperous future. They continue to reach new levels of craftsmanship and the award winners consistently raise the bar for the rest of the industry. This event is not to be missed.
If you haven't attended the ceremony before, you are in for a treat. This is not your grandmother's awards ceremony. Tickets are available at the Landscape Ontario booth or at the door, $75 per person. A display featuring the winners will be showcased in the Mirvish Hall on Wednesday and Thursday during the trade show, and will be available online post-show.
Register for Congress, the Awards ceremony and other events at
locongress.com
.