February 8, 2023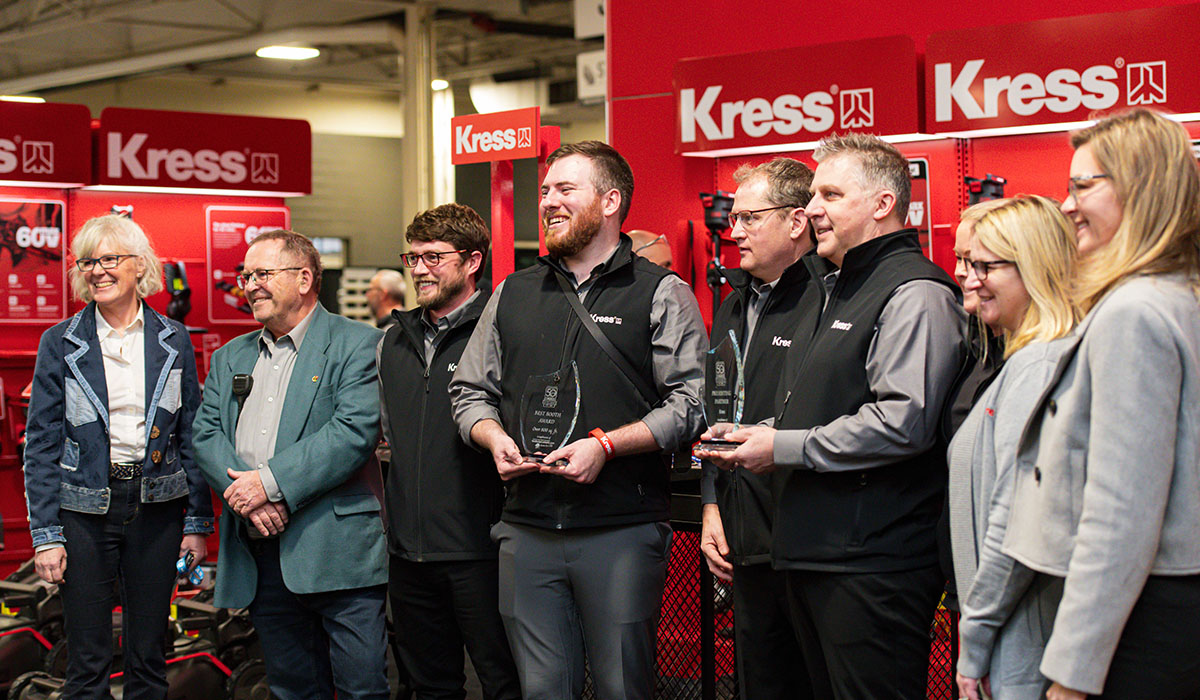 Congress smashes attendance record

Landscape Ontario Congress celebrated its 50th anniversary in style with record-breaking attendance. Over 17,600 visitors flocked to the Toronto Congress Centre Jan. 10-12, 2023 to see what Canada's largest trade show and conference for landscape horticulture professionals had to offer. This was a return to an in-person event for the first time since 2020, when 15,492 professionals visited the show. The trade show featured more than 425 exhibitors across eight acres, exhibiting the latest equipment, tools, nursery stock, materials and supplies for the landscape trades.

The Congress Conference showcased industry experts and speakers covering horticulture, business and special interest topics. Special events that week included the Landscape Ontario Awards of Excellence ceremony, Landscape Designers Conference, LO's Peer to Peer Network Workshop, and the popular Tailgate Party.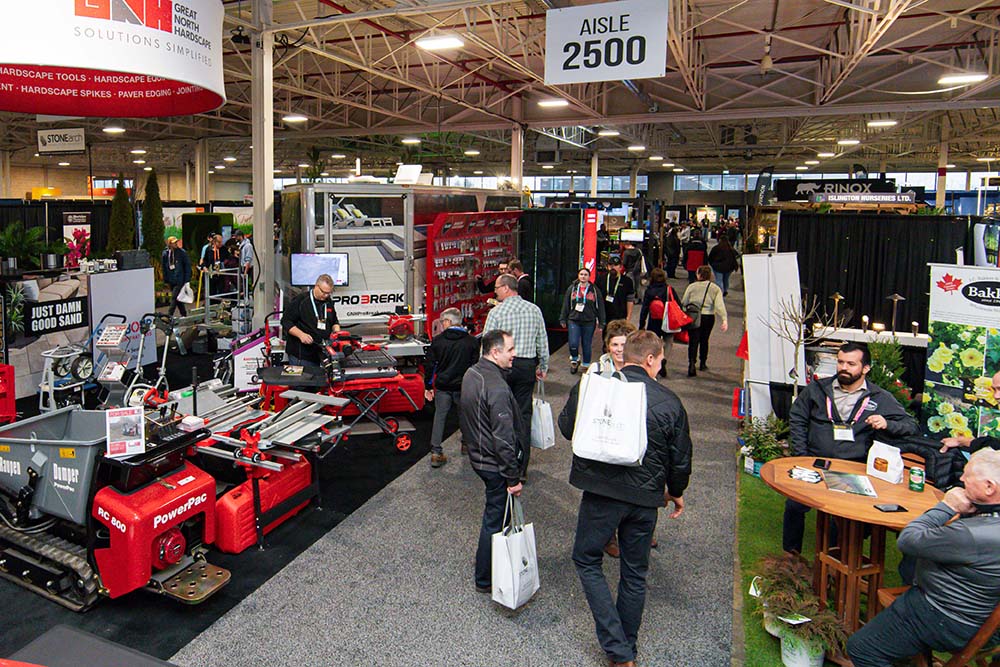 Ernest Williams, a territory sales manager for Aquascape, said, "We've been coming to Congress well over 25 years. We come mainly for the interaction with all our clients that we get to meet. A lot of new leads come out of this show. We're a small enough industry that partnerships like this are important and LO provides a forum for us all to meet up together. We love the Congress show for that."

James Riddell, area manager for SiteOne Landscape Supply agreed. "It is my favorite week of the year. There's nowhere else you can go and see this many people in one turn. If you're not here, you're missing out on an opportunity for great education and to expand your business horizons," said Riddell. "It's amazing to get everybody together in one room, unite around what are the most topical ideas and conversations to have and really just to start to learn more from each other and learn from the positives and negatives that we've all experienced so that we don't have to duplicate things that we don't want to duplicate."

Congress was also a chance for new companies and brands to expand their exposure to contractors and partners.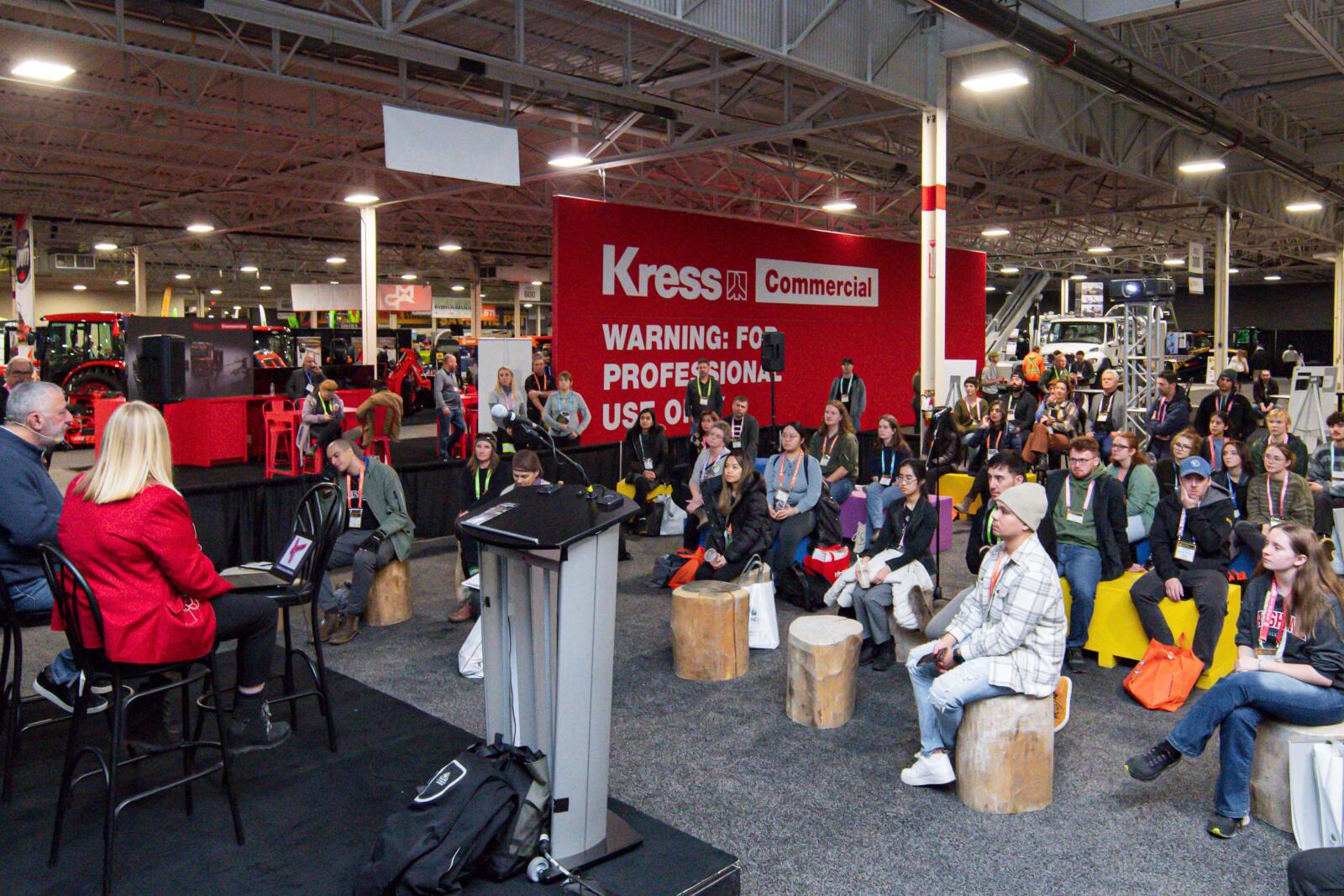 "This is actually our first year here at Congress," said Erin Batty from Uxbridge Stone & Landscape Supply. "We're a fairly new company in this industry, so we're just trying to make relationships with people and tell people that we're here. It feels really cool to be a part of this awesome community." MSI Surfaces was also a first-time exhibitor.

"We came to Congress because we wanted to market our products in the best show possible" said sales rep Ryan Ali. "And this is probably the biggest platform to do just that." Save the dates Jan. 9-11, 2024, for next year's event, and visit LOCongress.com to learn more.