May 15, 2010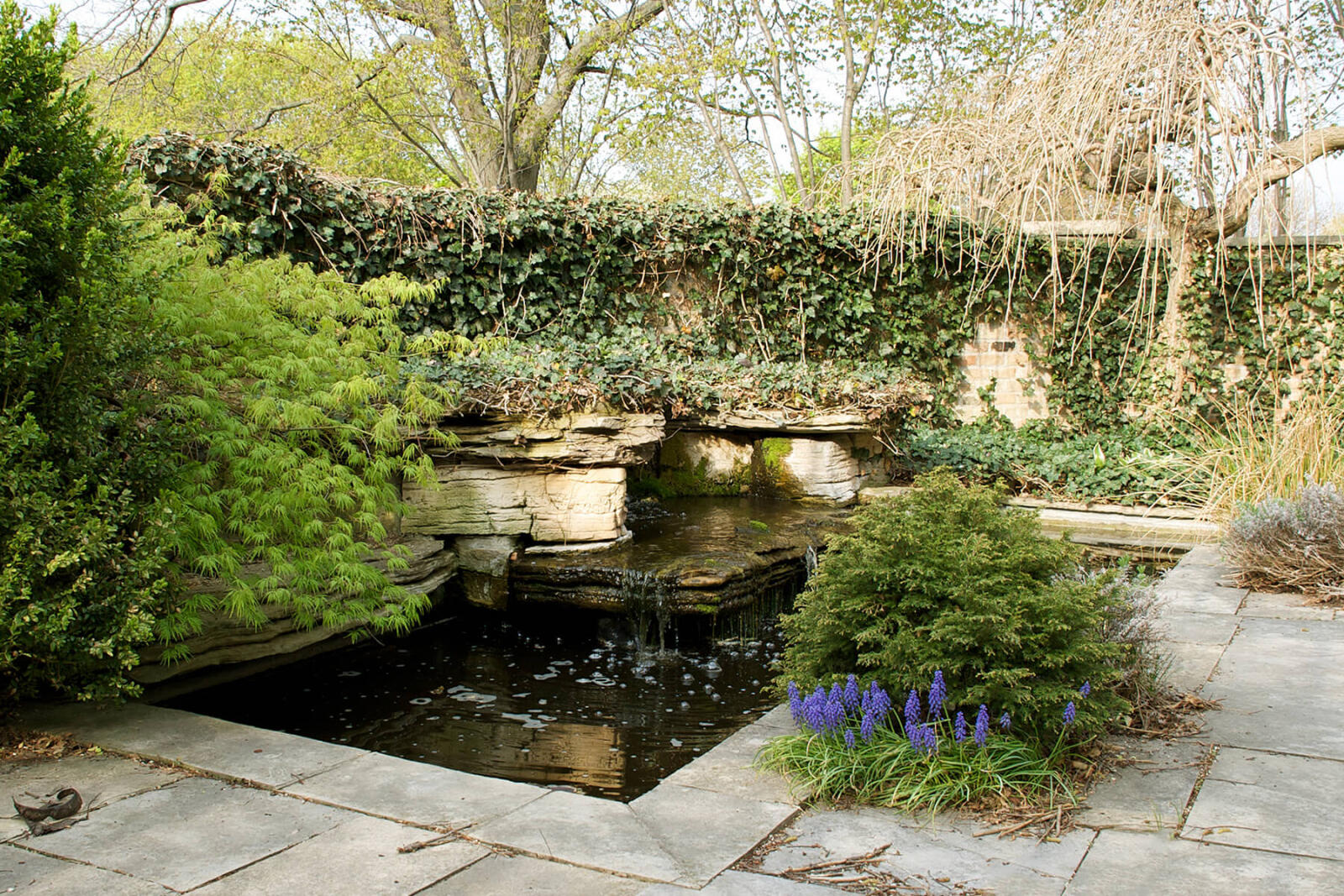 Cuddy Gardens opens for public tour
Faculty and students of the Fanshawe College Horticulture Technician Program will host an open garden at the A.M. (Mac) Cuddy Gardens in Strathroy. The annual event, scheduled for the first weekend in June, is greatly anticipated by gardeners and horticulture enthusiasts.
"Last year, we had a tremendous turnout," said Mike Pascoe, coordinator of the horticulture technician program at the college. "We had people attend from as far away as Michigan!"
The gardens are home to some 2,500 species of both rare and common plants. Donated to the college in 2007 by the widow of poultry giant Mac Cuddy, the property is dear to Pascoe. Cuddy hired Pascoe back in 1991 to revamp the gardens, the result being the impressive English-style garden that it is today. Recently, under the authority of Botanic Gardens Conservation International (BDGI), the garden, along with the Gardens of Fanshawe College, was granted botanical garden status, a prestigious honour bestowed upon no other in the Carolinian Zone in Canada.
The open garden will feature guided tours, gardening demonstrations/information sessions and a rare perennial plant sale. New to the plant sale this year is the carefully selected distinctive plants available for purchase, including,
Syringa reflexa
(nodding lilac),
Chionanthus virginicus
(white fringetree) and
Primula viallii
(primrose). The open garden will take place rain or shine on Sat., June 5, from 10 a.m. to 4 p.m. and on Sun., June 6, from 11 a.m to 4 p.m. For further information, contact
mpascoe@fanshawec.ca
.