August 15, 2014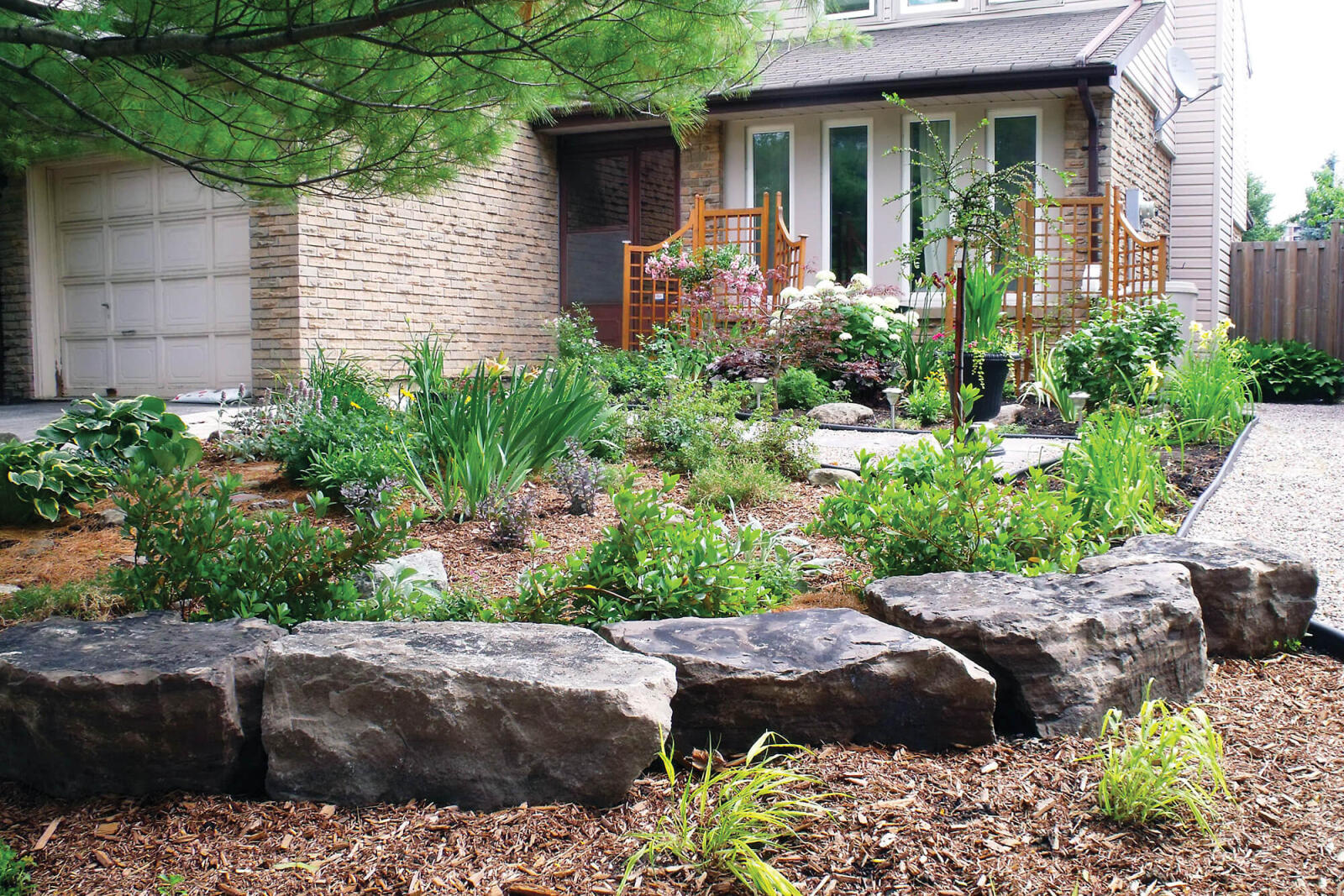 Denis Flanagan CLD
LO Manager of Membership and Public Relations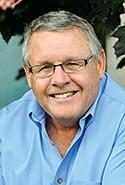 As part of our work to promote the landscaping industry to the public, this is part of a press release sent out for the summer. You may download a copy of the complete release from the LO website to use to promote your own company.
Go to
www.landscapeontario.com/media-releases
.
It's that time of year again!
With the warm summer months finally here, many homeowners are looking to refresh the look of their home through simple, do-it-yourself renovations. While doing a quick fix to your home and garden might seem like the easy route, investing in professional landscaping, aside from being aesthetically pleasing, will not only increase the value of your home, but provide you with additional benefits.
A professionally designed and manicured lawn and garden that are well kept and maintained will enhance the curb appeal of your home, endearing you to your neighbours, beautifying the look of your street and enhancing the value of your home. Your yard is the first impression people will have of your home. Make it a good one.
Landscaping can add as much as 14 per cent to the resale value of a building and speed its sale by as much as six weeks
Properly selected and placed trees and plants can lower home heating and cooling costs by as much as 20 per cent
Trees shading an air conditioner can increase its efficiency by 10 per cent
A mature tree can have an appraised value up to $10,000
Coincidently, one of our members, Lakeridge Landscaping completed, the work for the ReMax Canada Blooms competition. Known as Curbaliceous, it was one of ReMax's most popular promotions in 2013 with over 30,000 entrants. Home owner Tina Sanders from Scarborough won this year's event. She had some nice things to say about dealing with an LO member.
"It was great to have a fresh set of experienced eyes to look at the garden and to see its potential. They (Lakeridge Landscaping) were able to take it to the next level.
"Lakeridge Landscaping incorporated existing features of the garden (garden beds, trellises, rocks) in the design to create a new look that still felt like it belonged to us.
"The contractor was able to envision the implementation of the design and turn it into a reality by choosing the perfect hardscaping and plant materials.
"I have a lot of experience with perennials, but had no idea about shrubs. I was able to benefit from their vast experience. They were very helpful and patient with my questions.
"It was nice to see the entire front yard transformed in only two days — it would have taken us two years!
"The crew members were very professional and obviously very experienced in what they do. All of the work was done efficiently and carefully with the crew cleaning up as they went. I really loved the tidy line-up of chained wheel barrels ready for the next day complete with pylons."
---
Denis Flanagan can be reached at
dflanagan@landscapeontario.com
or at 905-875-1805, ext. 2303.