November 15, 2016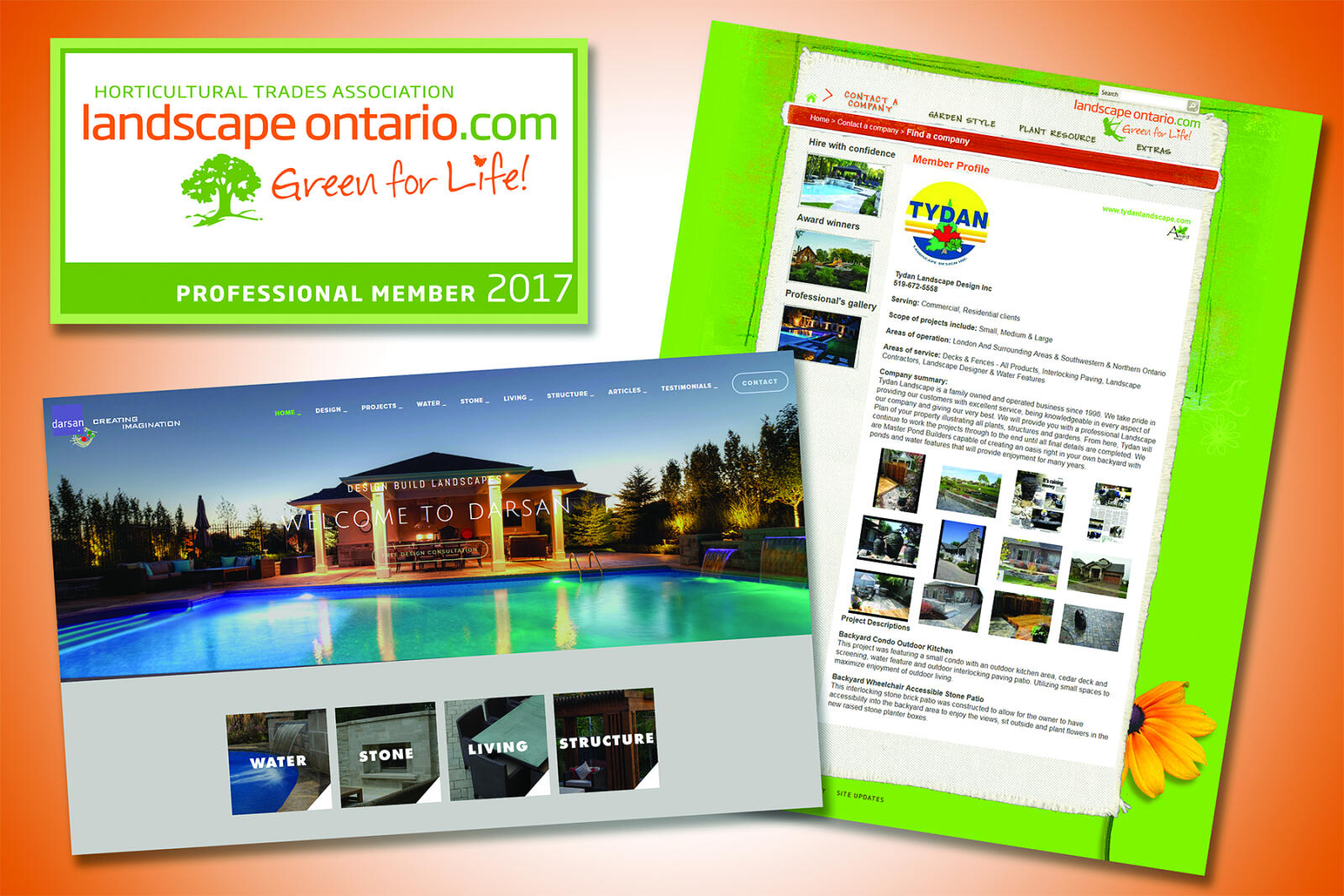 Customer service: The new marketing
By Myscha Burton
Membership and Chapter Coordinator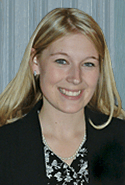 As I write this column for November, I am 16 days away from my wedding. Cue the panic, giggles, tears and general swells of emotion. I'm sure some of you have certainly noticed my 'bride brain' over the last while. Don't worry, I will return to my normal level of craziness shortly. I'm sure my soon-to-be husband hopes so too!
One of the most challenging parts of planning our wedding was finding quality, professional vendors and suppliers to help make our day perfect. I now have an entirely different level of empathy for distraught homeowners who call us up to inform us their retaining wall fell on their car and they want us to help them find a professional member of Landscape Ontario to come and remedy the situation.
There are a tremendous amount of resources available for finding companies to provide you with whatever service you are looking for. Unfortunately, the screening process for many services is significantly less than the process for LO members to be listed on the
landscapeontario.com
website. During our search for wedding professionals, we found companies stating they "WILL NOT ANSWER QUESTIONS OVER EMAIL." Another said they would be on vacation for over a month and we should try again later. One particular vendor stands out for their very unique way of attracting clients. They were very quick to respond and spent a lot of time writing their responses. Their key selling phrase of the "highlights" their company had to offer were never really explained, and only referred to "the many options" they had available. We were never told what those were, despite asking multiple times. Before we were even given a final quote, they lost us as a possible client because of the reply, "As to whether this is in your budget depends on how much you value the DJ's contribution to your wedding, how much you want your guest to have fun... If you can afford this wedding venue, which you clearly can, then you should be able to afford any DJ service." Excuse me?
Homeowners, just like bridezillas, are looking to hire someone who understands their needs, vision, budget and most importantly, caters to their customer. Whether that first connection is an email, phone message or a face-to-face meeting, customers demand courtesy from start to finish. If something happens that gives them a questionable feeling, such as not answering questions, or not replying to emails, they will likely look elsewhere. First impressions have a tremendous impact, so make sure yours is unforgettable.
Here are some key things customers will be looking for:
Is your website up to date?
Is the Landscape Ontario logo on your website to identify you as a belonging to a unique group of professionals?
Do you have a company profile on the LO website where homeowners can find you?
Is your company an Awards of Excellence winner?
Are there LO decals and stickers on your vehicles and equipment?
Do you share positive feedback from customers and show them photos of your work?
Are customer inquiries answered in a timely and friendly manner?
What do Google and other sites say about your company?
You never know who you're making an impression on, and a good attitude is everything. Happy customers will boast to their friends about the quality of your work and your ability to transform a space, but they will also do the same if a job is not done with the same consistency and quality as promised. Even on difficult days, going that extra mile makes a huge difference. Whether that means answering emails, hand-holding a weary client, or updating a client on a revised schedule, all of these small tasks contribute to customer satisfaction and ultimately, your bottom line.
In addition to the 'Green for Life' decals and stickers, LO has many promotional materials available to members, including a brochure on why someone should hire an LO member and informative press releases you can customize with your company name. Being a member of Landscape Ontario is a marketing tool for you that shows potential customers you are among the best in the province. It's time to showcase that attractive selling feature. Promotional resources are available at horttrades.com under the 'Resources and Services' tab by selecting 'Green for Life Initiative' or 'Marketing' options.