August 3, 2022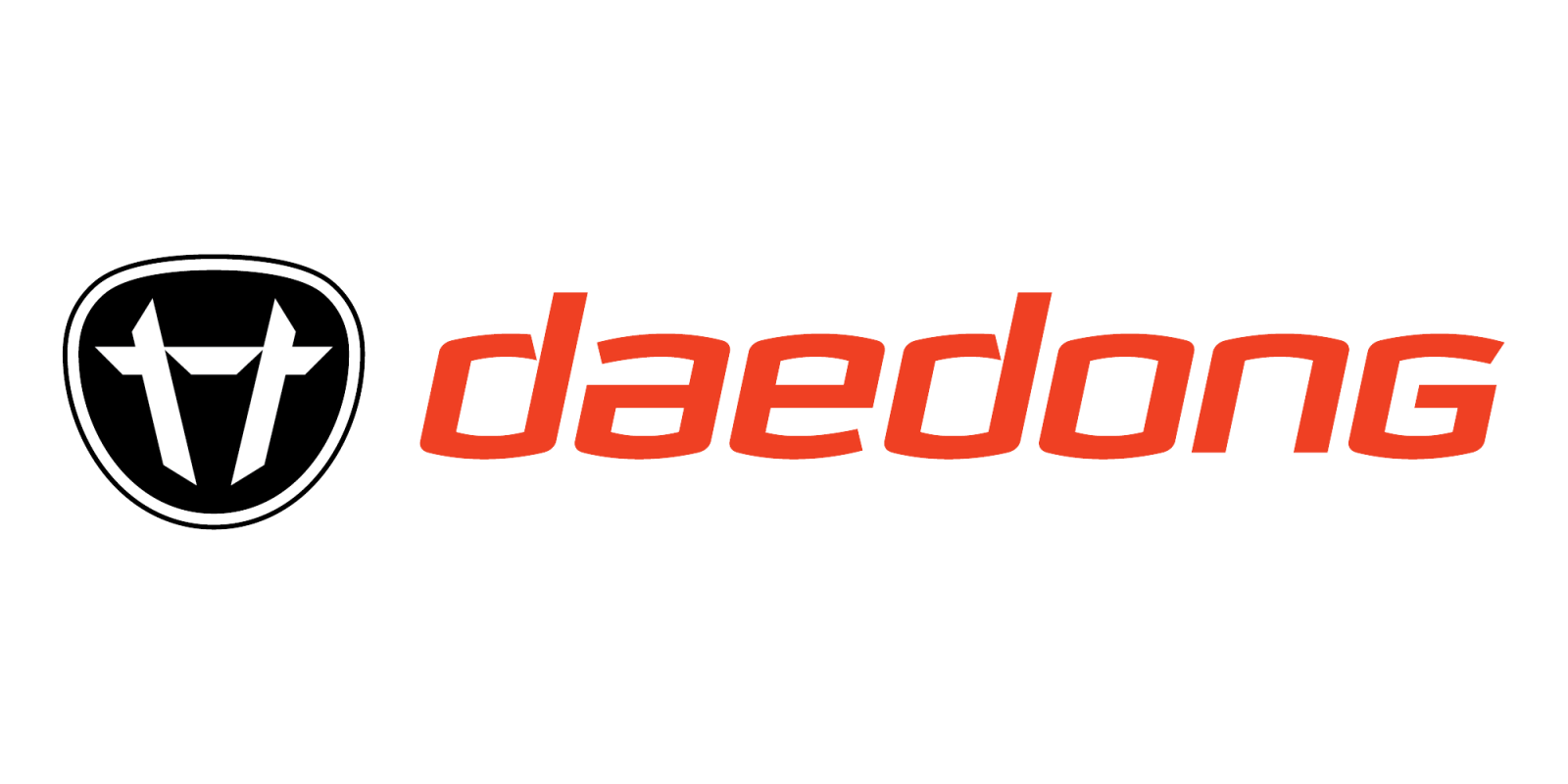 Daedong celebrates 75th anniversary

Daedong Corporation, the South Korea-based agricultural machinery company and parent company to Kioti Tractor, celebrates its 75th anniversary in 2022.

"The spirit of innovation that fuelled the company's founding remains our guiding principle today as we develop quality products that meet the needs of our customers around the world," J.S. Kim, chairman and CEO of Daedong Corporation, said. "We're proud of the impact Daedong Corporation has had on the global agricultural industry."

According to Daedong, the company was founded in 1947 by Sam-Man Kim and his four brothers. As Korea battled famine in the wake of the Second World War, the need for agricultural mechanization fuelled Kim's determination and creativity. The brothers' work resulted in machines that increased food production throughout a critical time during Korea's industrialization.

Kioti Tractor, a division of Daedong-USA, has been providing equipment across North America for more than 35 years. The company offers more than 60 tractor models, 12 zero-turn-radius mowers, and five utility vehicle models. They also have plans for an expansion into compact construction in late 2022.