July 15, 2014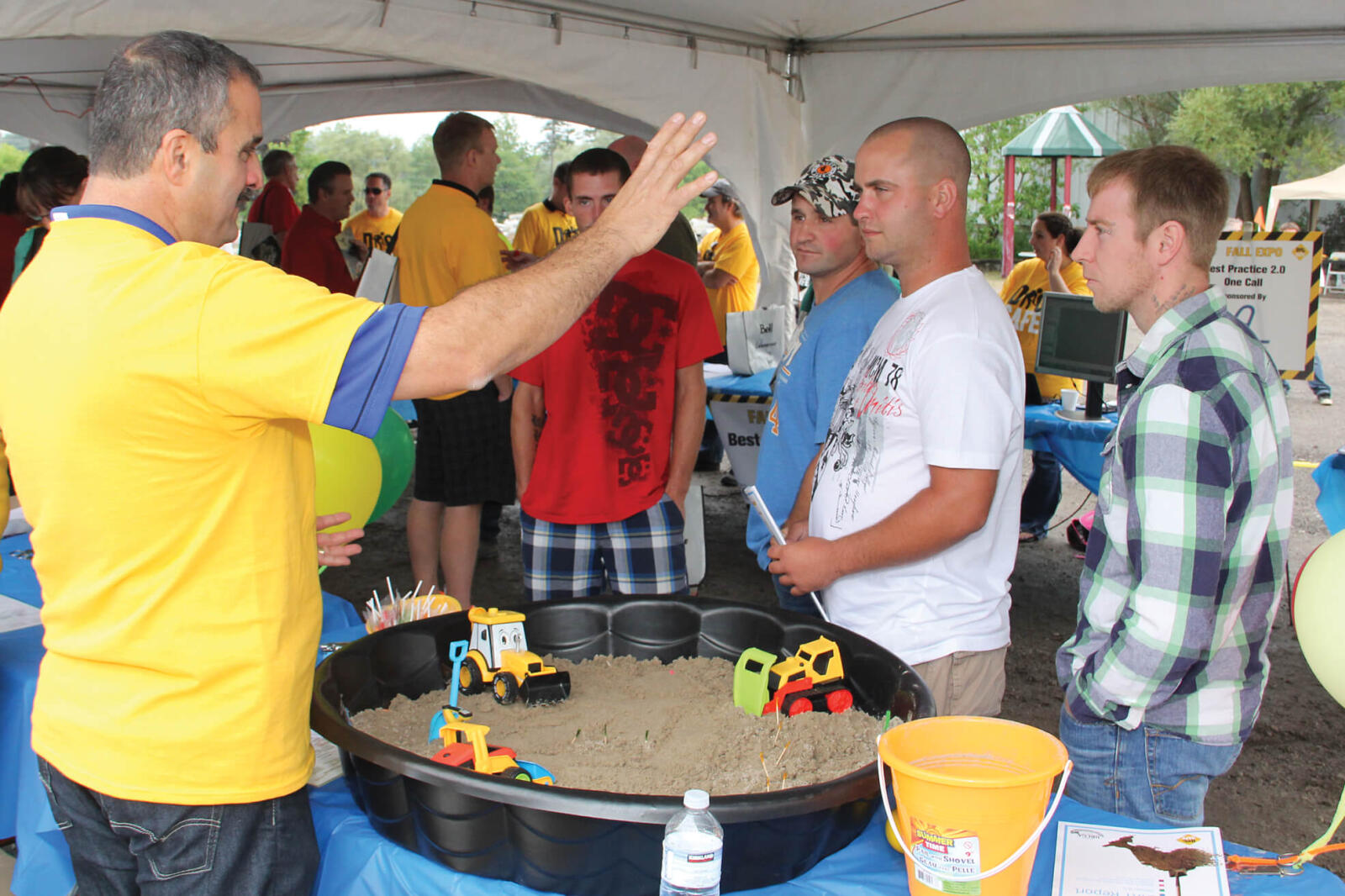 Dig Safe Expo coming to LO
Ontario Regional Common Ground Alliance (ORCGA) has announced a Dig Safe Fall Expo at Landscape Ontario's home office in Milton.
The Sept. 18 event will run from 9 a.m. to 3 p.m. and include information sessions, interactive demonstrations and even some friendly rodeo competition.
The information sessions will cover getting around underground, a damage prevention technician's overview, excavation project, and a mobile health and safety classroom.
Demonstrations will include planning and design, One Call, locating and marking, excavation, mapping, compliance, public education and reporting and evaluation.
There is also a free lunch available; and admission is free. To find out more about the event, go to the ORCGA website at
http://gfl.me/x2a0
.