October 13, 2021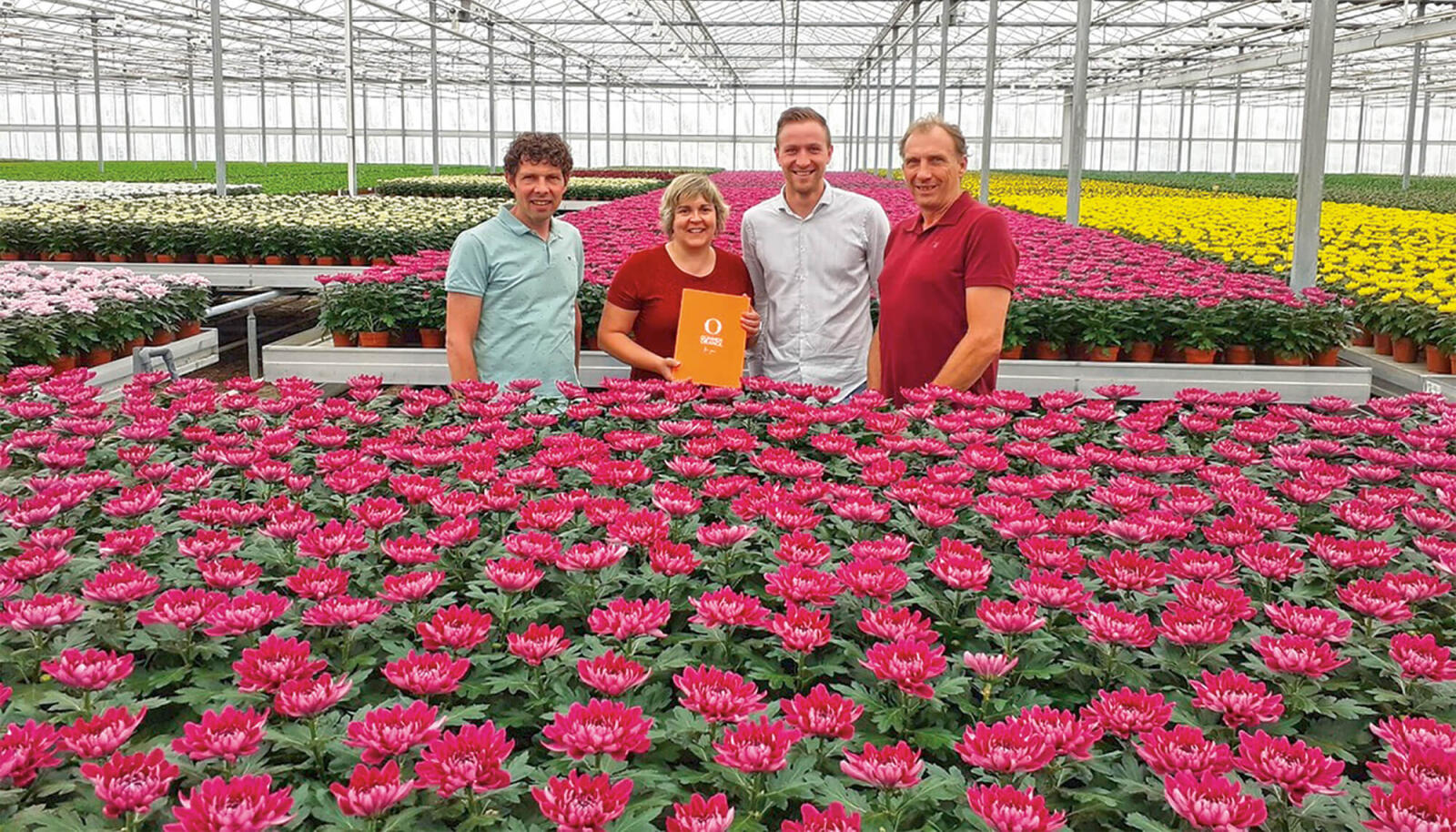 Dümmen Orange and Chrysanne join forces to further develop Supernova

Dümmen Orange is partnering with Chrysanne to collaborate on the further development of the Supernova series, a disbudded pot chrysanthemum.

Growers Lionplant and Van Schie will market the Supernova series under the name Chrysanne.

"The Supernova is already a very nice series, but we are far from finished," said Mike van Os, Dümmen Orange's global product manager of pot plants. "Together with Chrysanne we will continue to develop this beautiful plant over the full width."

The Supernova is distinguished by a reduced need for inhibitors (PGR), which means that production is less harmful to the environment.

The Supernova is a firm, disbudded pot chrysanthemum with larger, double flowers and a shelf life of at least five weeks.