June 15, 2012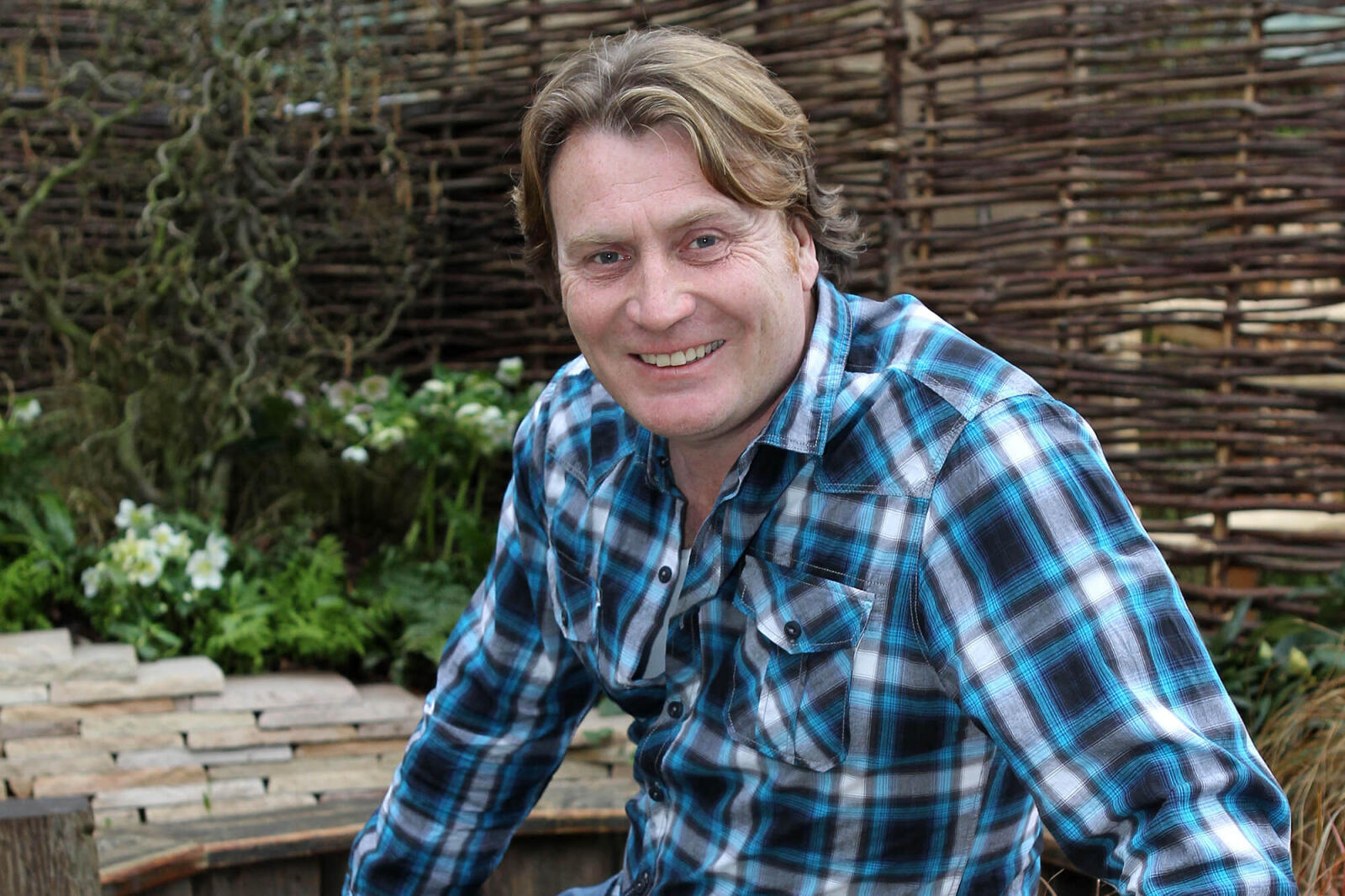 Domoney to headline Expo 2012
The U.K.'s most dynamic garden celebrity, David Domoney, is the keynote speaker opening LO's Expo trade show this October.
His presentation Diamonds in the Rough will highlight innovative ideas on how retailers can set themselves apart, and give their business personality and identity. Domoney will provide stunning visuals, looking at inspiring business ideas that can be adapted to make garden centres destinations for new customers.
Domoney is a U.K. television gardening presenter and his current TV show pulls in over three-million viewers. Prior to this, Domoney headed a group buying team for over 300 super stores, scouring the world for garden plants and products. With more than three decades in the gardening industry, he combines sound business acumen with a polished touch of show business.
The keynote is hosted by LO's Garden Centre Sector Group, and sponsored by Landscape Trades. Tickets include the keynote speech, breakfast and the Awards of Excellence ceremony for the garden centre and growers programs. Inspiration will truly be front and centre at this year's Expo, when the U.K.'s top gardening TV personality shows how to bring some theatre into everyday interaction with your customers.
The early bird ticket price (before Oct. 5) is $55 per member, and $75 per non-member. After the deadline and on-site, the price is $65 per member, $85 per non-member. Registration is now open at
www.loexpo.ca
.