October 9, 2019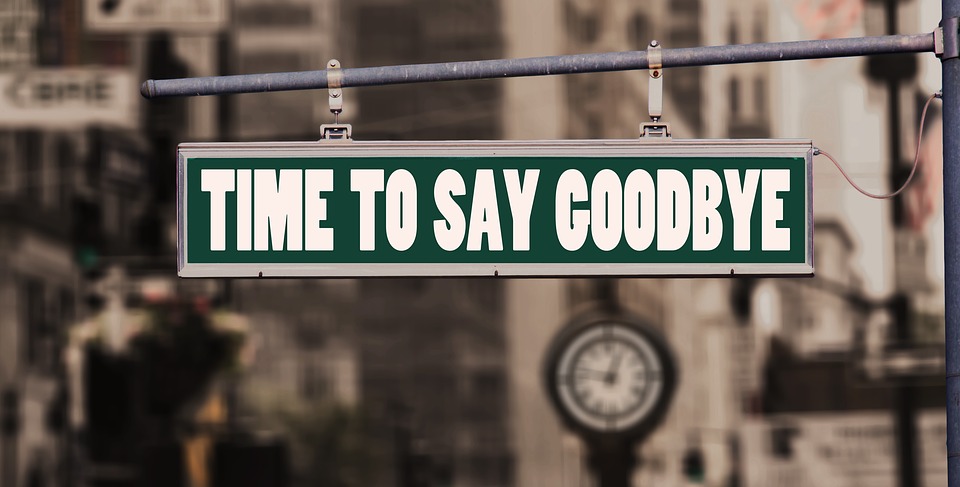 TUESDAY, NOVEMBER 5, 2019
7:00 pm. at the Moose Lodge, 731 Wilson Rd S, Oshawa

Creating and maintaining a positive company culture is essential for any thriving business. Sometimes, there are employees who do not fit within this culture and need to be let go. At this meeting we will discuss strategies your company can take before firing becomes necessary, review legitimate causes for firing and the legalities around laying off staff.

Our Speaker
A representative from Sherrard Kuzz LLP, one of Canada's leading employment and labour law firms, will be on site for a presentation as well as time for questions.
For more information on this meeting please contact Myscha Stafford at myscha@landscapeontario.com or call 1-800-265-5656 ext. 2333.