January 7, 2019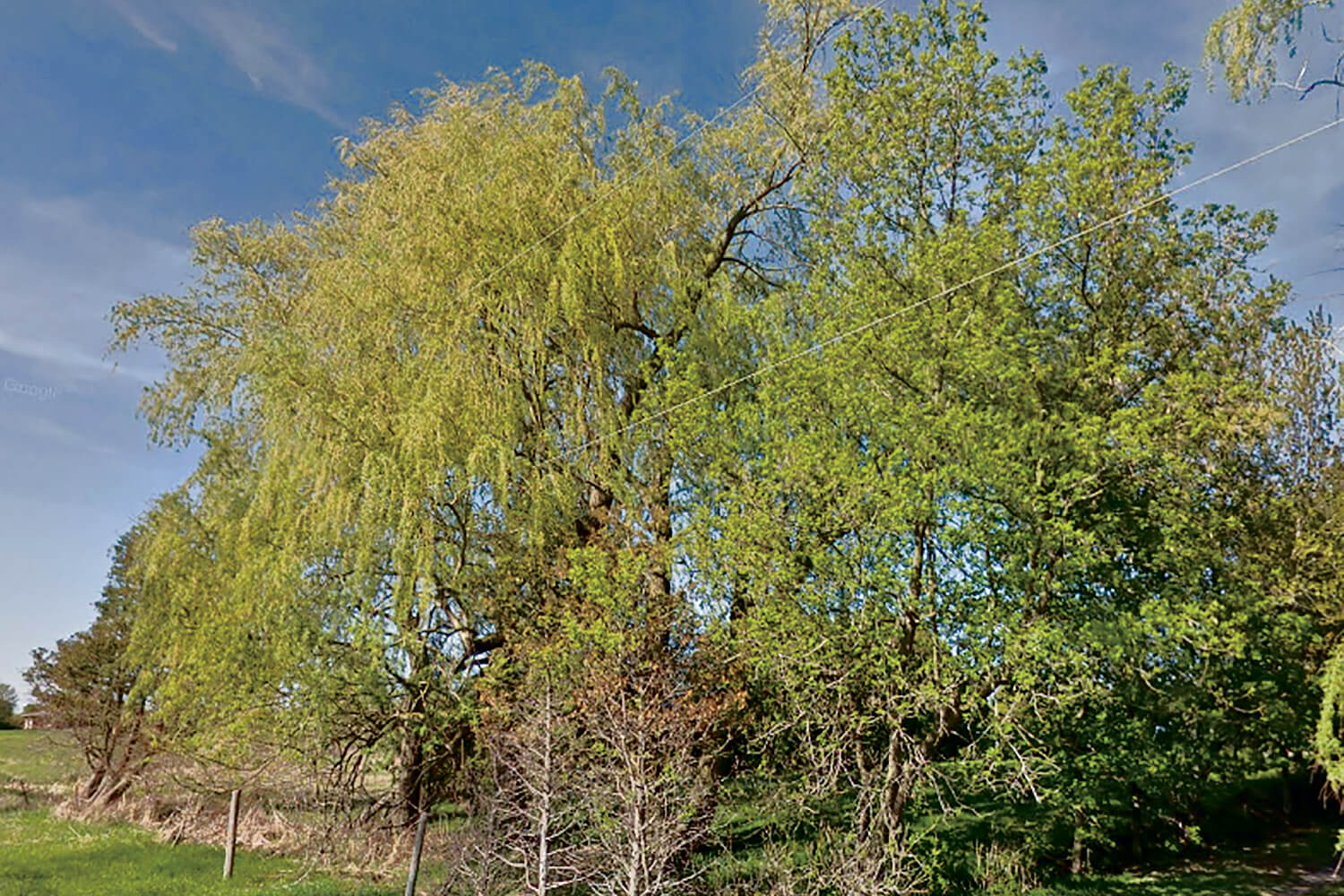 Electrical safety tips for working around powerlines
By Patrick Falzon
Powerline Safety Specialist, Electrical Safety Authority
Whether you're trimming trees and plants for beautification, tree health, or reducing potential electrical hazards and power interruptions, always look up and look out for overhead powerlines before you start. Take the proper safety precautions and always be aware of your surroundings, whether working above or below ground.
Over the past 10 years, the Electrical Safety Authority (ESA) has received 36 reports of landscapers and arborists causing contact with the overhead powerlines. This happens when tree limbs or trees contact the overhead powerline during trimming or tree removal around overhead powerlines.
The ESA would like to remind landscapers and arborists to stay well back from powerlines when trimming trees or branches. Electrical injuries can occur even without direct contact with powerlines. Remember that electricity can jump or "arc" across tools or equipment. This applies to all ladders, including those made of wood and fiberglass.
A recent incident occurred that illustrates the tragic consequences of powerline contact. An arborist was attempting to remove a tree in the vicinity of the overhead powerlines. The task involved one worker controlling the articulating boom lift from the ground and the other aloft in the platform. The platform made contact with the 27,600 volt overhead powerline, which caused the boom to become energized. The worker on the ground was resuscitated on site and was sent to the hospital with burns.
Having safe work practices and following the
Occupational Health and Safety Act
(OHSA) can help prevent such events. OHSA requires all high reach equipment, including its load and tools be kept back a minimum of three metres (10 feet) from overhead powerlines operating from 750 volts to 150,000 volts. Below 750 volts, the OHSA does not contain any prescribed distances, however there is a requirement that all workers shall be protected from fire and shock hazards. ESA recommends that all non-competent and non-authorized workers should be a minimum of three metres (10 feet) from all overhead wires regardless of the voltage.
Here are three easy tips for arborists and landscapers to avoid powerline contact incidents:
• Always carry ladders horizontally and keep all tools such as trimming and pruning tools away at least three metres (10 feet) away from all overhead powerlines.
• Look up and look out to identify all powerlines and make sure workers and equipment such as aerial lifts stay at least three metres (10 feet) away.
• Hire a utility arborist for tree trimming and tree removal (Trade Code 444B) who is trained to trim or remove trees in the vicinity of overhead powerlines.
When planting trees or shrubs, remember to contact Ontario One Call (
on1call.com
or 1-800-400-2255) to locate all underground services such as electrical, gas, water, sanitary and communication prior to excavating. Utilities will identify their underground services in the area where the excavation will occur, up to the ownership demarcation point. A private locate is required to locate underground services beyond the ownership demarcation point. Examples of customer-owned underground services may include service to a pool, shed or detached garage.
For further information on trimming and planting trees safely around powerlines, visit
esasafe.com
for the following guidelines;
Trimming Trees Around Powerlines
and
Planting Under or Around Powerlines & Electrical Equipment
.