December 5, 2018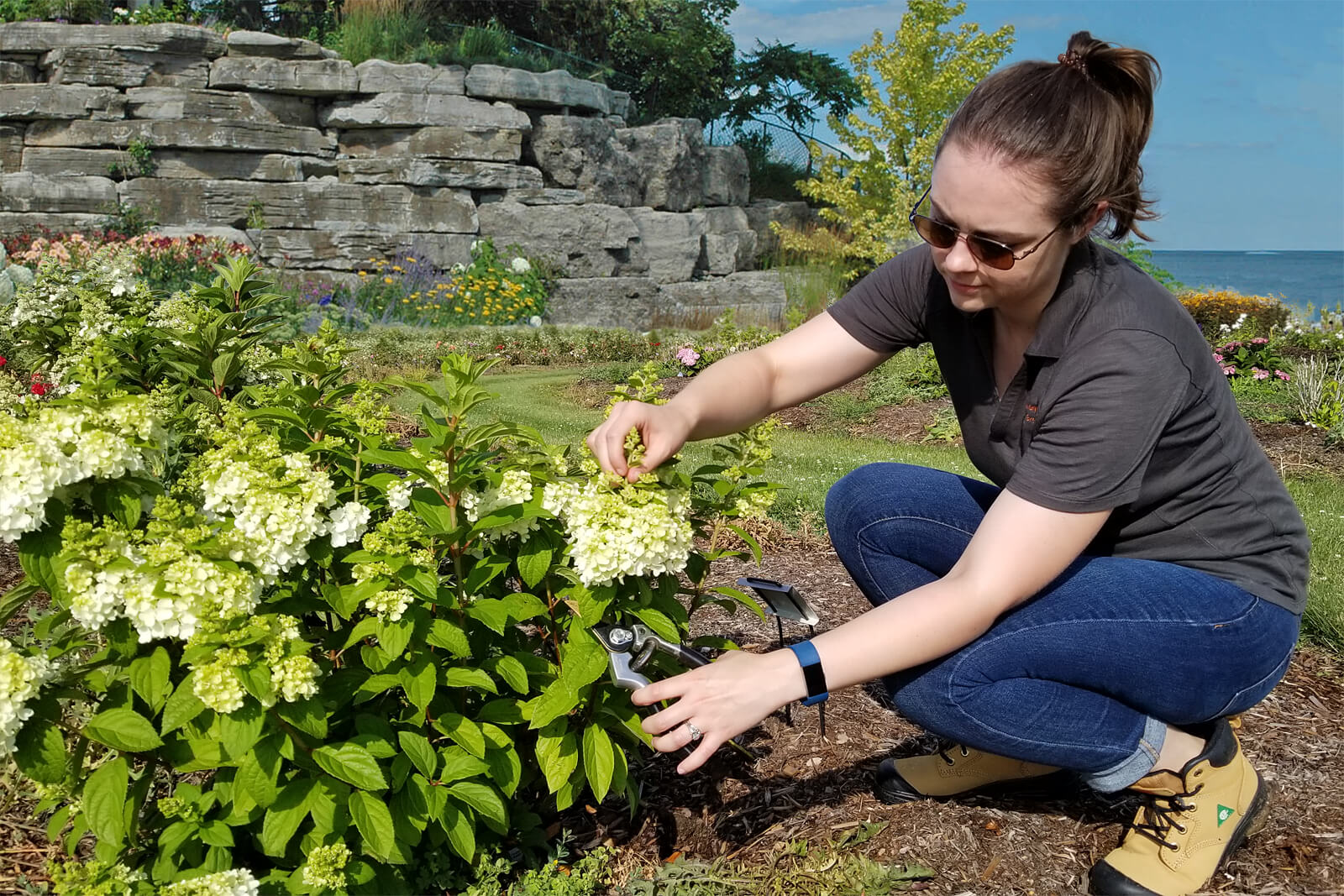 Help and incentives for small businesses hiring youth
Employing Young Talent Incentive: Encouraging youth employment within small businesses
If you hang around the office of Pinecrest-Queensway Employment Services in Ottawa, Ont., long enough, you may hear us talking about "yeti" and wonder why we are so interested in the infamous Sasquatch. Rest assured, we are not spending our time tracking big-foot! The Employing Young Talent Incentive program (fondly referred to as "EYTI" or pronounced "yeti") is a new program launched in January 2018 to support small businesses with hiring and encourage youth-employment. All services provided within the EYTI program are free for employers across Ontario.
Eligible small businesses are able to receive up to $2,000 in incentives for hiring a youth (15-29 years old), who is a client of an Employment Ontario Service Provider, for a job that averages at least 20 hours per week. If your company has less than 100 employees (including casual, part-time, and contract staff) upon the time of hire, you may be eligible for these incentives.
The incentives are broken down into two payments:
$1,000 hiring incentive. Available two- to four-weeks after the client starts work (cheque processing times may vary depending on Employment Ontario Service Provider).
$1,000 retention incentive. Available six months after the date of hire if the client has worked at least 20 hour per week for the duration of the six months (cheque processing times may vary).
With our experiences working with many landscape and horticulture employers, we consistently hear of two struggles throughout the industry: employers are not getting responses to job postings, and of the individuals who are hired, retention can be very difficult. The EYTI program is designed to help you not only with finding candidates for job openings, but also help you with retention. We (Employer Liaisons) write job postings, share them on your behalf to our clients, and send you resumes directly. We also can organize a hiring event specifically for your business. Local businesses can use our multi-purpose rooms free of charge. To foster retention throughout the six-month placement period, we write training plans, offer regular check-ins, and encourage open, honest feedback and communication.
To learn more, or find out if your business is eligible, contact
Pinecrest-Queensway Employment Services
at 613-288-3880 and ask to speak to an Employer Liaison, or contact your nearest Employment Ontario Service Provider.
— Rhonda Beauregard