February 5, 2020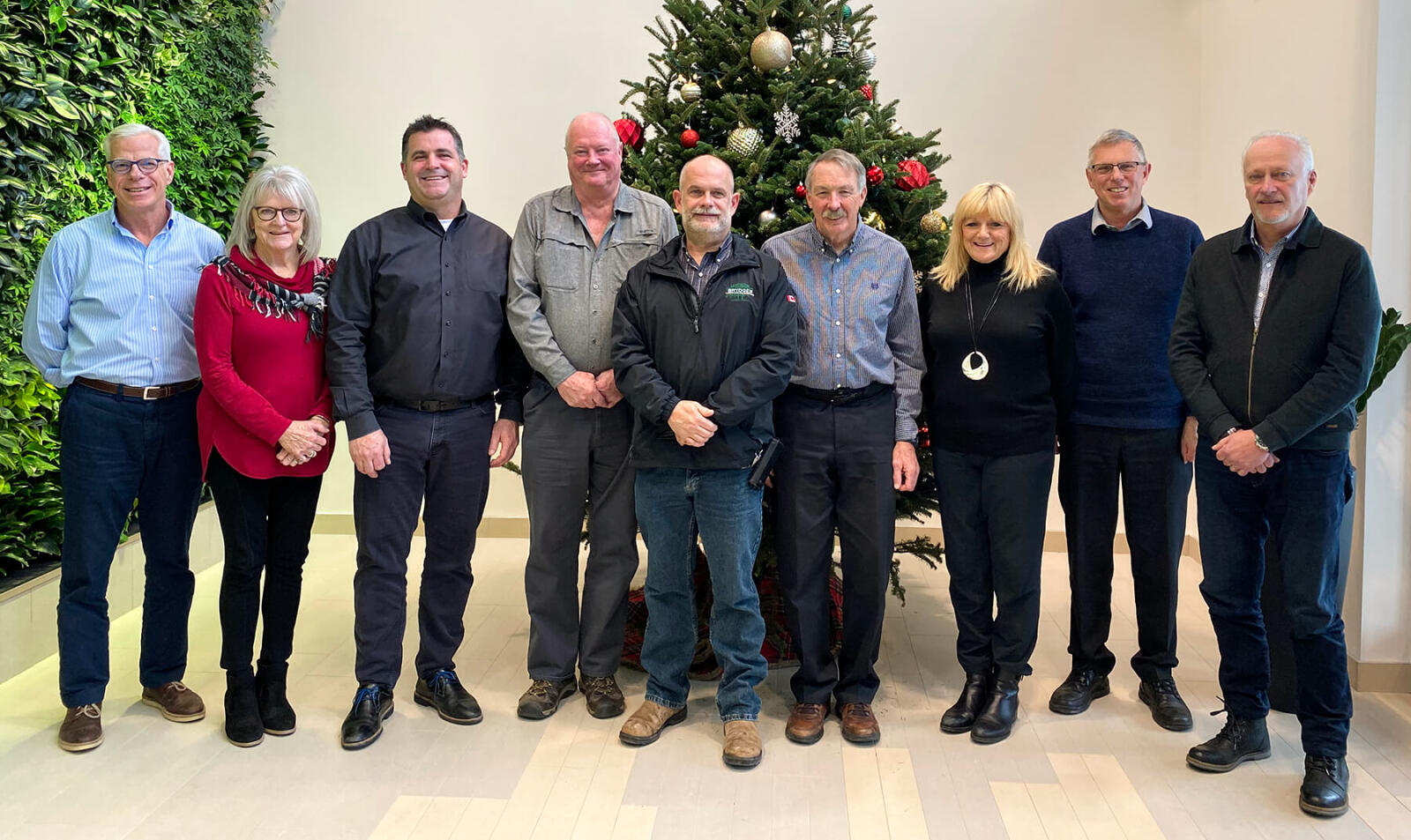 Exciting new alliance for Communities in Bloom
The Canadian Nursery Landscape Association (CNLA) is pleased to announce an agreement has been reached to acquire Communities in Bloom (CiB), bringing the governance and ownership of the CiB Program under the CNLA umbrella.

This strategic alliance will deliver an orderly succession of directors and staff, sustain the integrity of the CiB Program, and provide exciting, new opportunities for the future. CiB and CNLA share many of the same values that promote the greening of cities and foster environmental, economic and lifestyle benefits to Canadians.

The new Board of Directors is comprised of five Directors from CNLA and four Directors from the former CiB Board: Bob Lewis, Susan Ellis, Darlene Kalawsky and John Lohuis (Vice Chair). The CNLA members on the Board are: Paul Brydges (Chair), Bill Hardy (Treasurer), Rene Thiebaud, Alan White, and Scott Wentworth.

The CiB board will take this opportunity to review the program and develop new strategies while maintaining the important relationships with communities, provincial organizations, existing sponsors and other partners. More details will be shared as the program rolls out over the upcoming year.

"As Chair of CiB, I hope to further develop a strategic alliance between CNLA and CiB to help municipalities and private individuals create and enhance greenspace of all sizes and further educate the public on the value of protecting our environment," said Paul Brydges.

Past Chair, Bob Lewis said, "We are confident that CNLA will provide a strong support base for the future, and we look forward working with CNLA to take Communities in Bloom to new horizons. As we have done in the past, we will continue to assist greening communities while also showcasing and celebrating their achievements and civic pride throughout Canada and internationally."