June 15, 2012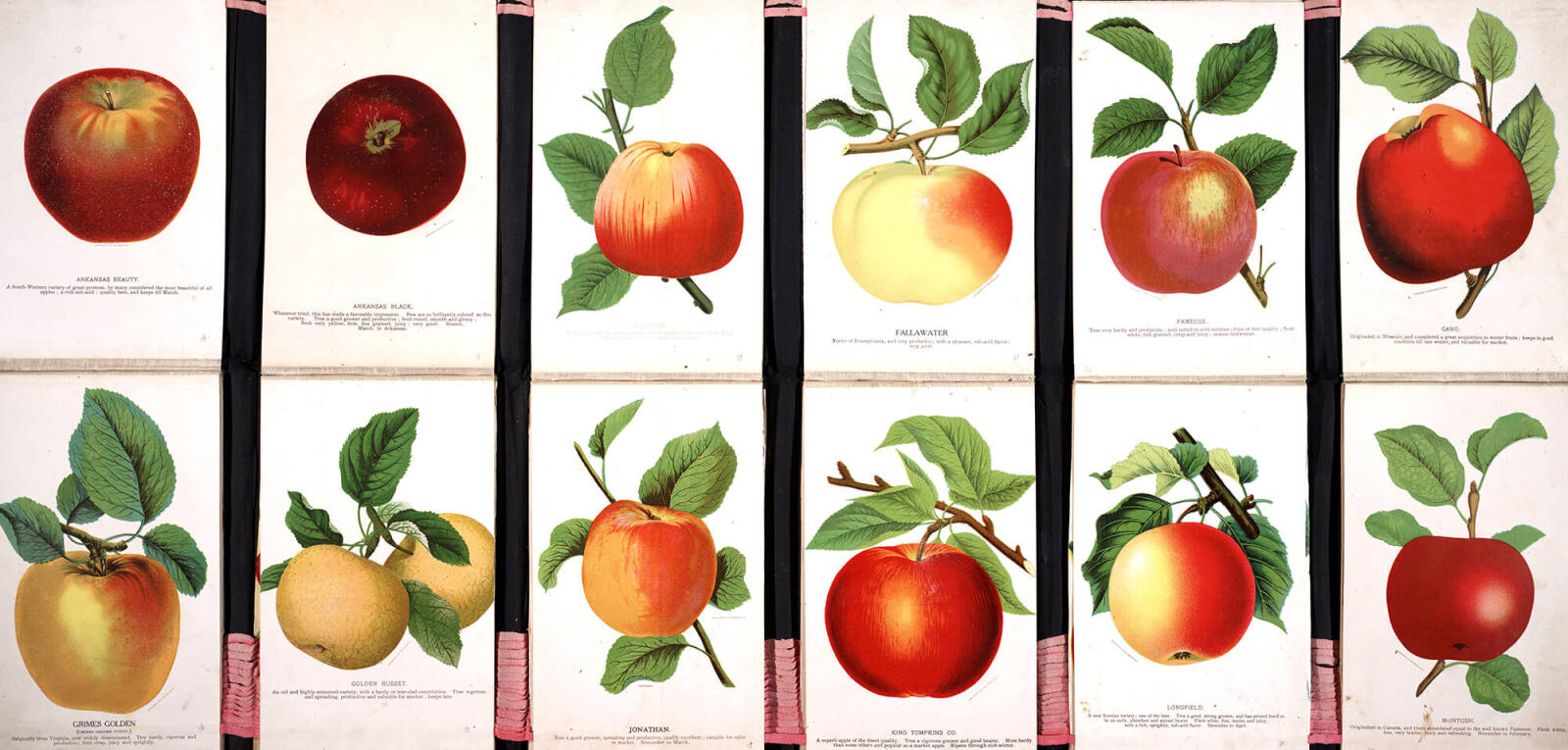 Exhibit showcases centuries of horticultural education
If you are in downtown Toronto this summer, take time to visit the historical exhibition of British and Canadian works on horticulture at the Thomas Fisher Rare Book Library at the University of Toronto.
Entitled,
How Does MY Garden Grow: The Education of a Gardener
, curator Anne Dondertman has put together an exhibit of approximately 100 items from the Fisher collections and loans from private owners. Of particular interest to industry members, are the pieces unearthed from Sheridan Nurseries' archives and other wholesale nurseries. Five centuries of horticultural knowledge in books, diaries and magazines are on display.
Dondertman has approached horticultural history from the viewpoint of how people learn to cultivate plants. In her remarks at the exhibit's official opening on May 3, she outlined the three primary ways of learning about plants, 1) by reading about the experiences of others; 2) by observing how plants grow in public and private gardens, at flower and garden shows, garden centres and their natural habitats; 3) by hands-on experience in our own gardens and recorded in plant lists and garden diaries. Available at the exhibit is a 120-page catalogue full of facts and illustrations about the development of garden education through the years.
How Does MY Garden Grow: The Education of a Gardener
is at the Thomas Fisher Rare Book Library until Sept. 14. For information, visit
www.library.utoronto.ca/fisher/
.