March 6, 2023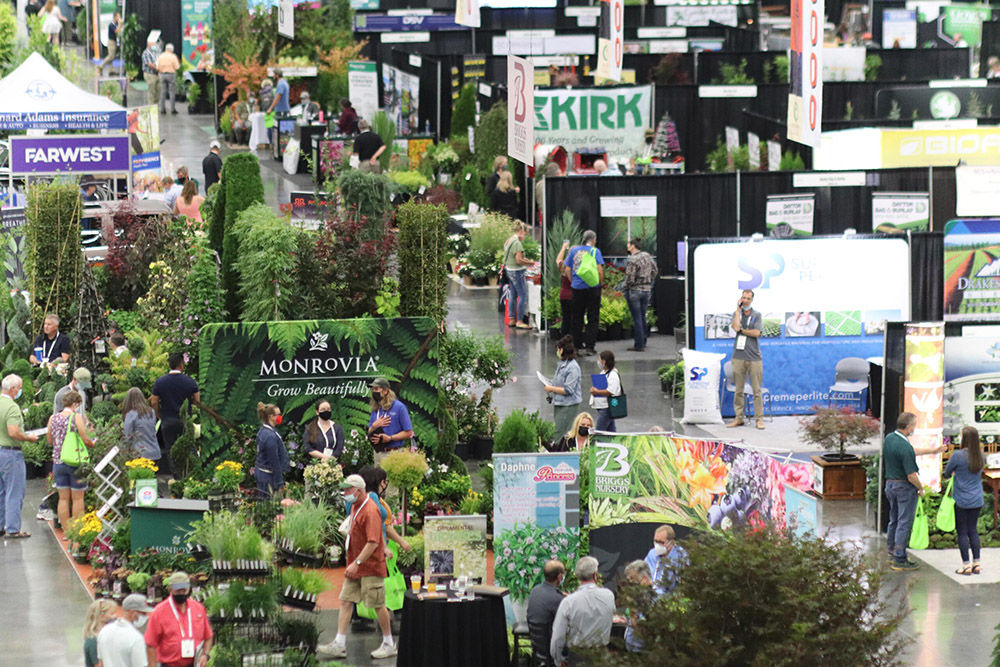 Farwest Show celebrates 50th anniversary
Farwest Show celebrates 50th anniversary
The biggest nursery industry trade show in the West, the Farwest Show, will celebrate its 50th anniversary this coming August.
The trade show and conference is produced by the
Oregon

Associa
tion of Nurseries (
OAN
)
and will take place August 23–25, 2023 at the Oregon Convention
Center
in Portland, Oregon. It will include special festivities celebrating five decades of making nursery industry connections. Booths are available now, registration will open on April 10, and organizers have planned a full slate of seminars and social events.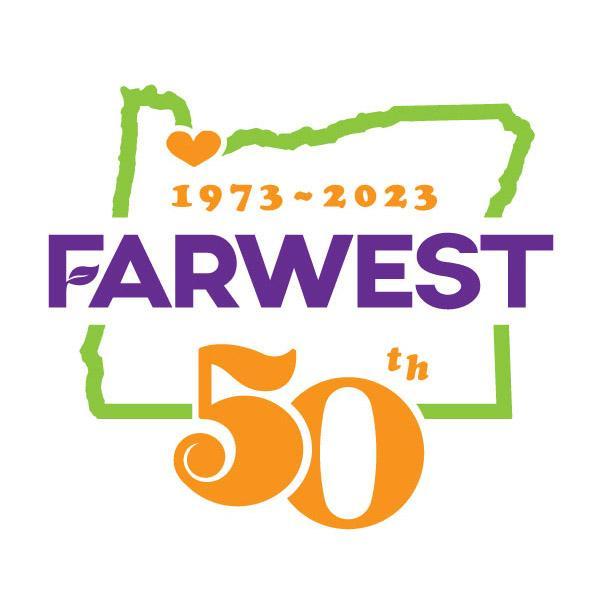 Highlights of the 50th anniversary celebration will include a band, food carts, expanded educational opportunities, and creative ways of recognizing the history of the show and the industry it represents.
"Not many nursery trade shows have lasted five decades, through all the changes in the industry and all the transformations in how sales happen," said Allan Niemi, OAN director of events, who has served as director of the show since 2008. "Farwest has done it, so we're going to have a party to celebrate! We are immensely proud of what the show has done for our growers and nursery professionals from all over the country. It has brought people to Oregon where they can see the difference that Nursery Country growers are able to offer."
Learn more at
farwestshow.com.