June 19, 2018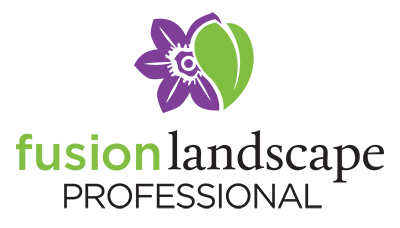 Participant Selection Criteria
A maximum of 25 participants from the design, construction and maintenance sectors will be selected for each FLP training program.
Up to three individuals from a company are able to participate, however, at this time we are only accepting one individual from each sector per company. For example, a company would be able to send one individual from their design team, one from their construction team and one from their maintenance team. Companies that specialize in one sector, are only able to send one individual to each training program.
To be eligible for the FLP program, the applicant(s) must have one of the following:
Landscape Industry Certified Designer (CLD) designation
Landscape Industry Certified Manager (CLM) designation
Landscape Industry Certified Technician (CLT) designation
College/University Diploma/Degree in a landscape/horticulture program, with a minimum of 4 years industry experience
At least 10 years of pertinent landscape design/construction/maintenance experience
Selection of participants will be based on the following:
The applicant(s) or the applicant's company must provide service to clients in the Region of Peel or York Region (successful participants will receive marketing assistance from the regions);
The applicant(s) or the applicant's company must meet minimum industry standard insurance requirements;
The applicant(s) or the applicant's company is currently an active member of Landscape Ontario;
A complete and accurate application form has been submitted.
*The Application Review Committee, (which includes representatives from the program partners), reserves the right to accept or reject any application or any part thereof and at any time for any reason. The partners may refuse any or all further contractors for the course, may extend the deadline for applications for the course, or any other deadline, or may terminate the course.
**FLP participants understand that following certification, participants may be requested to enter into an agreement with the Regions for participation in the Region's respective water efficiency programs.
For further information, please contact:
Cassandra Wiesner
Environmental Program Coordinator
Landscape Ontario Horticultural Trades Association
Email:
fusion@landscapeontario.com
Phone: 1-800-265-5656, ext. 2397