June 15, 2019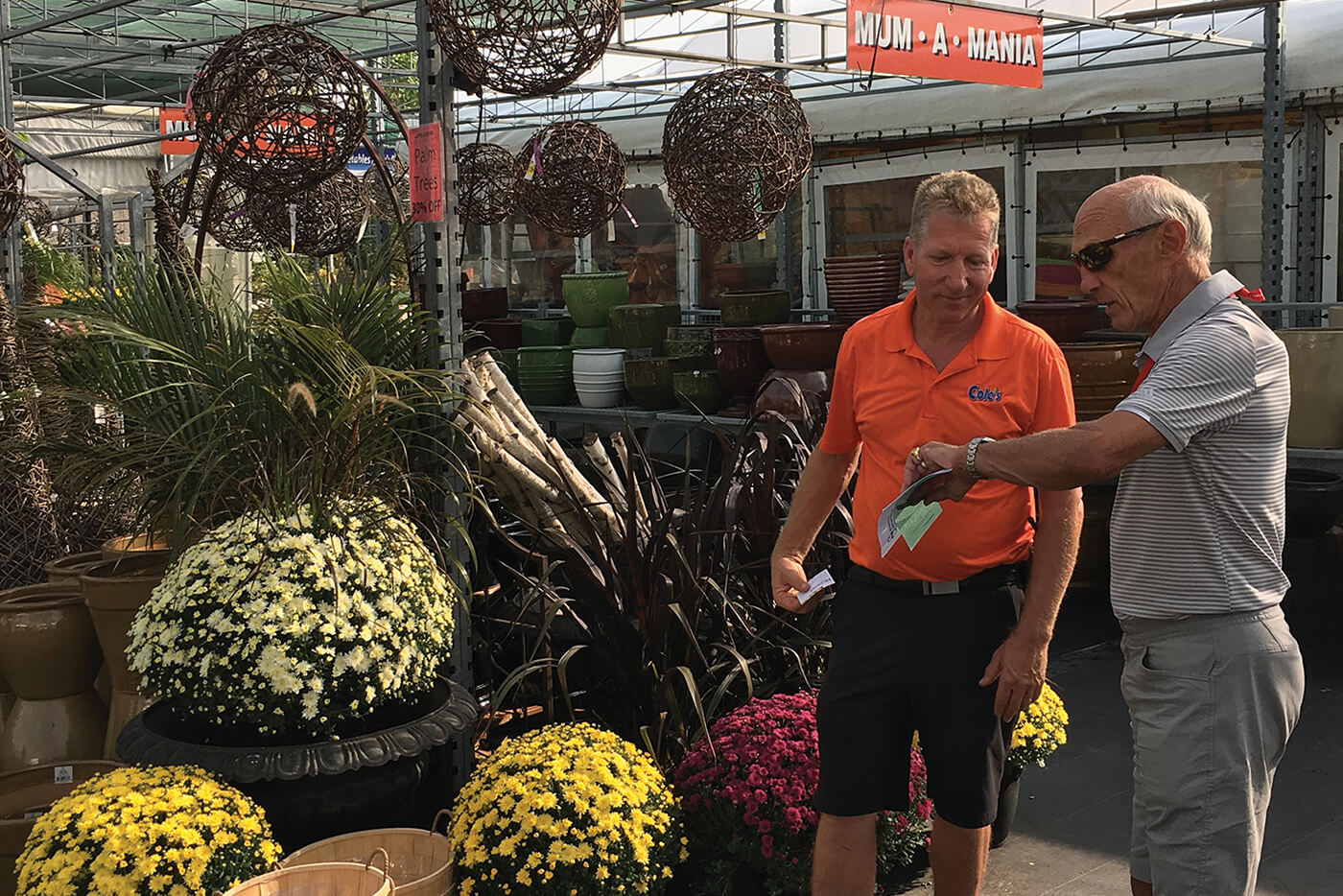 Garden Centres Canada Summit coming this July
Garden Centres Canada has announced its new Garden Centre Summit will take place July 10-11 in the Toronto area. This inaugural, inspirational event put together by the Garden Centres Canada committee will provide a means of education and aims to stimulate creative business ideas to be competitive in a quickly changing industry. The goal is to provide support to industry through engaging, educational speakers, and to tour successful, innovative garden centres and retail spaces, all while enjoying networking with those in the retail sector.
This event starts with a reception in the evening of July 10 at the DoubleTree by Hilton, Mississauga. There are five garden centre stops on July 11 which includes a lunch stop and dinner under glass. The following day there will be five industry presentations with keynote speaker Dr. Charlie Hall, who will discuss how to think beyond the typical three- to five-year horizon and forecast retail environment 10 years from now.
A registration package is online at
cnla.ca/events
and watch for weekly announcements on the CNLA Facebook page.
Garden Centres Canada plans to host the event in a different Canadian city each year.
If you have any further questions, please contact Anne Kadwell, GCC representative, at
anne@cnla-acpp.ca
.