September 15, 2014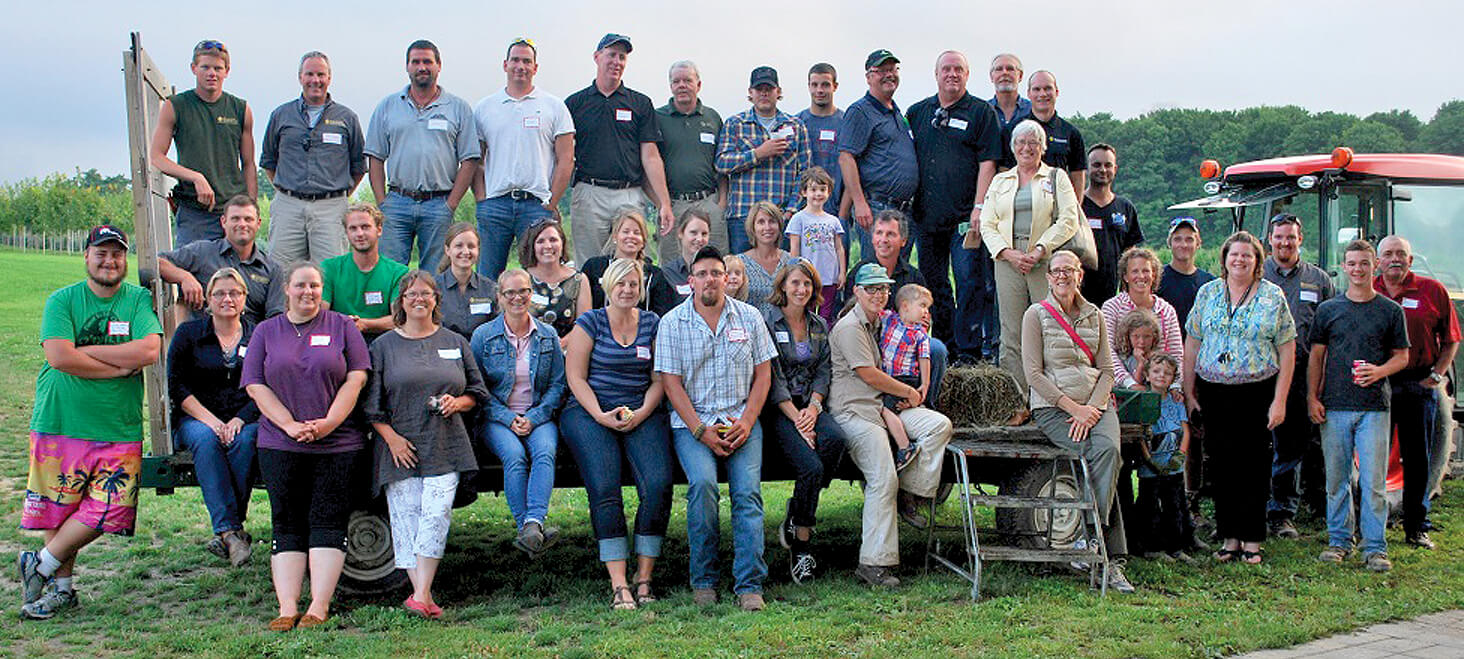 Georgian Lakelands inaugural barbecue a winner
Georgian Lakelands inaugural sector group update and barbecue took place at Clearview Nurseries in Stayner on Aug. 21, with over 50 members in attendance, who represented over 30 companies. Guests were treated to tours and a great barbecue.

Representatives attended from the Growers, Contractors, and Landscape Designers Sector Groups. They included Mark Ostrowski, Chris Mace and Ryan Heath CLT, CLP. They updated attendees on all the latest information relative to the industry.

"Having the opportunity to tie sector groups and members together afforded a more in-depth look at what the sector groups are focusing on," said Chapter president Lexi Dearborn.

Members commented that they are looking forward to making this an annual event for the Georgian Lakelands Chapter.