April 15, 2014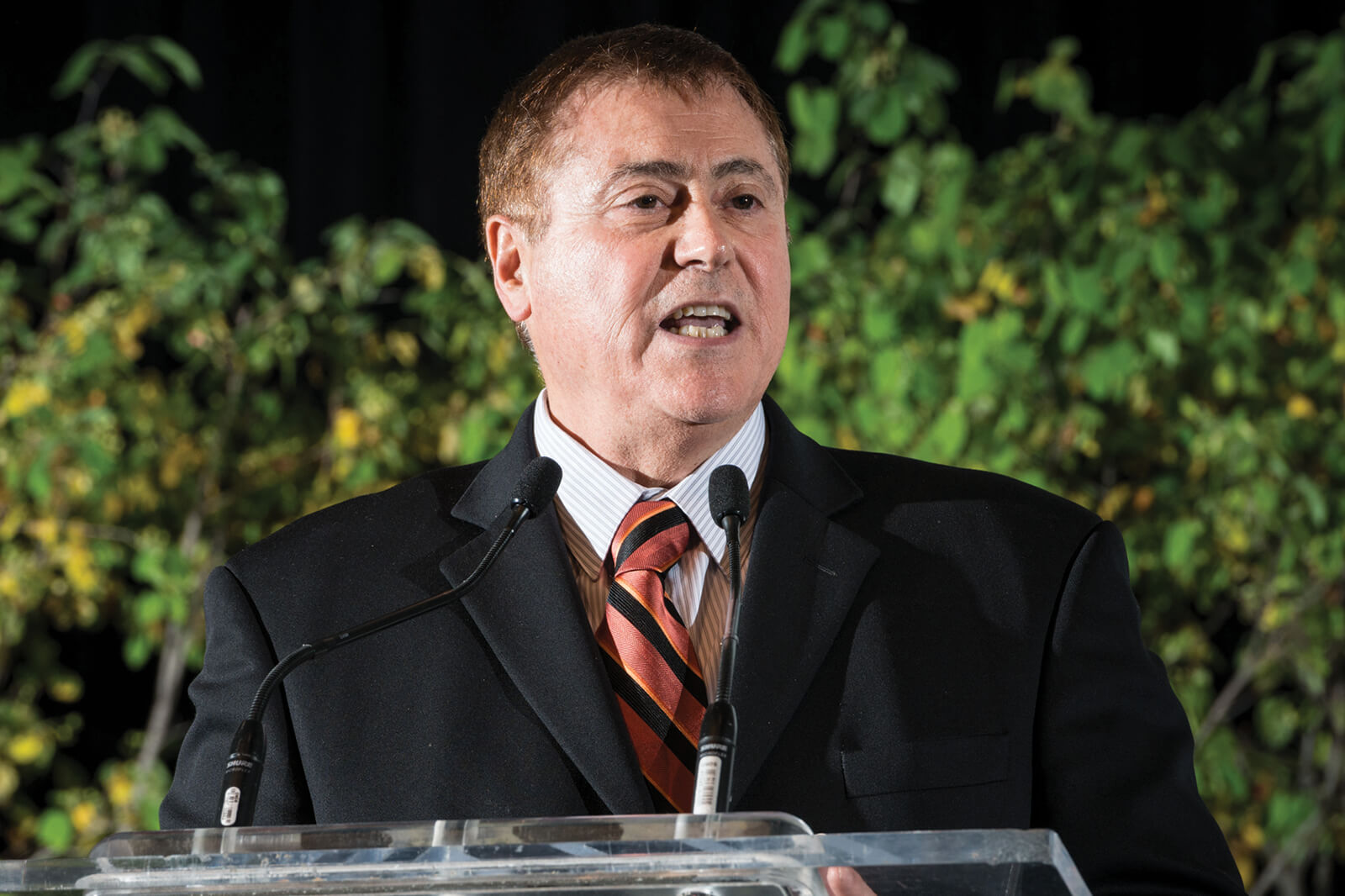 Gerry Ginsberg inducted into hall of fame
The late Gerry Ginsberg, General Manager of Canada Blooms, was inducted into the Festivals and Events Ontario (FEO) Hall of Fame.

The honour took place on Mar. 1 during FEO's Annual Conference Excite and Energize held in Richmond Hill.

Ginsberg died at his Naples, Fla. home on May 4, 2013. He took on the leadership of Canada Blooms in 2007, after working in senior management positions with major Ontario municipalities and private corporations in the areas of special event planning and sponsorship development. Prior to joining Canada Blooms, Ginsberg was the executive director of the Edison Festival of Lights in Florida, and general manager of the Niagara Grape and Wine Festival.

"Gerry is remembered and celebrated for his dedication, commitment and professionalism," says Tony DiGiovanni, Landscape Ontario Executive Director. "He worked tirelessly for the benefit of Canada Blooms and the horticultural industry." Landscape Ontario is a founding partner of Canada Blooms.

Since 2000, FEO has inducted 32 people into its Hall of Fame representing festivals, municipalities, organizations and events from across the province. Each individual named to the FEO Hall of Fame is someone who has dedicated their career to the festival and event industry and who has made a lasting contribution to their community, festival, event or organization.

FEO believes it is important to recognize the significant contributions of these individuals to the festival and event industry; without passion and dedication, this industry could not survive.