July 15, 2014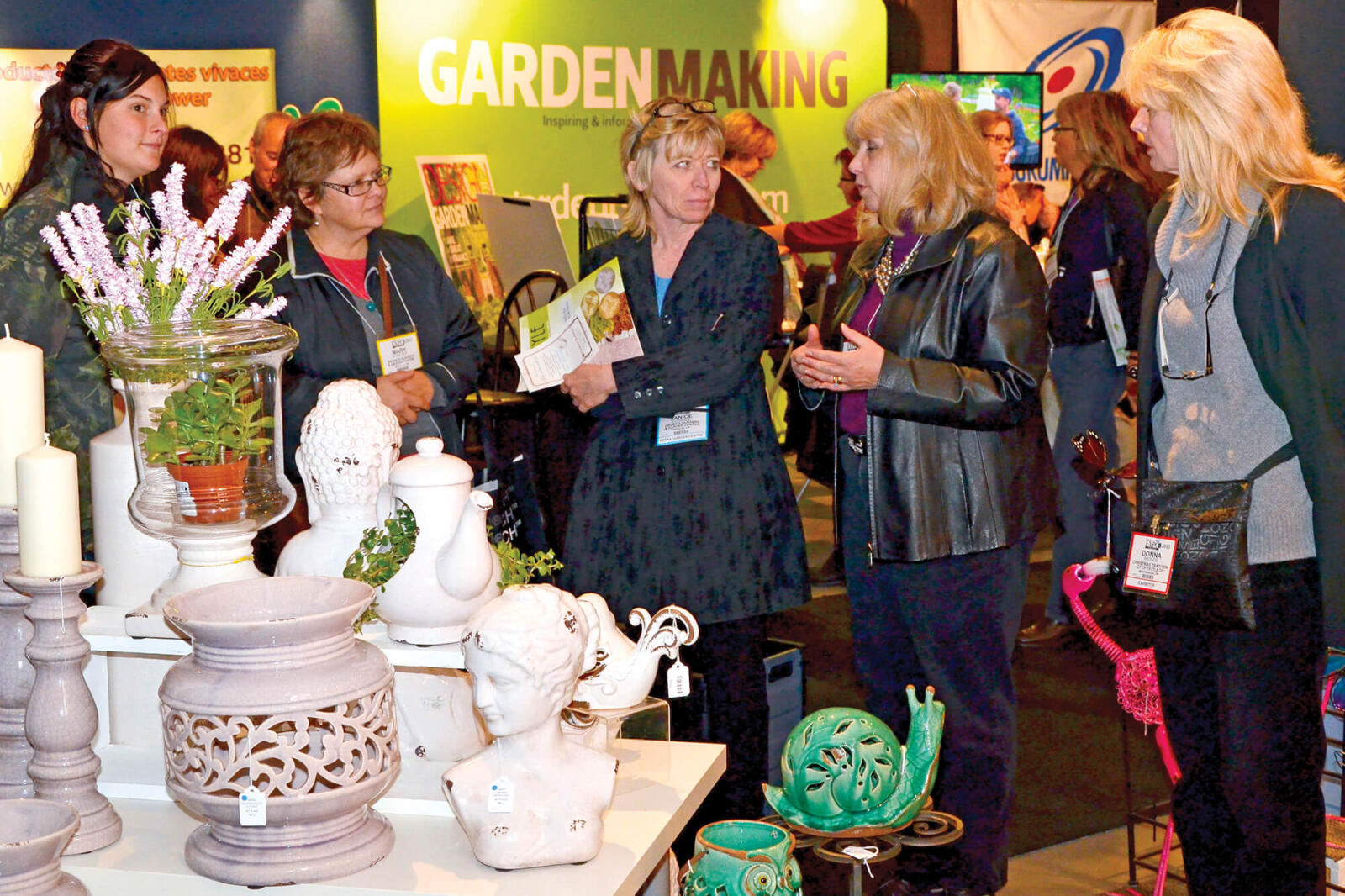 Get inspired at Garden and Floral Expo's design day
Landscape Ontario and Canadian Florist magazine are partnering to deliver a program tailored for retail florists at the 15th anniversary edition of Garden and Floral Expo in 2014.
'Inspired Design Day' will kick off Expo on Oct. 22, bringing retailers together with floral designers to learn about the most popular floral trends and techniques, and showcase the wealth of creative talent in the industry.
"We expect plenty of excitement for the new Inspired Design Day created through our new partnership with Canadian Florist magazine. Together we are committed to providing an outstanding experience for florists and garden centre retailers with floral departments." comments Heather MacRae, Director of Events and Trade Shows at Landscape Ontario. "Design, in any aspect of retailing, from floral design to actual retail store layout, is a specialized discipline that inspires customers and motivates them to buy. The success of inspired designs can be measured in the activity at the cash register."
Inspired Design Day begins with a demonstration featuring the most popular new design trends and techniques for Winter Floral Arrangements. The demo will run from 10:30 to 11 a.m. at the Inspiration Theatre.
In the afternoon, join the floral-fun again from 2 to 2:30 p.m. as five floral designers battle against the clock — and one another— to claim the Inspired Designer title. Cheer them on as they create breathtaking bouquets in just 20 minutes! The Inspired Design Contest will be judged in co-operation with the Canadian Academy of Floral Art (CAFA).
More details on the 2014 Garden and Floral Expo schedule of events and registration information can be found at
www.loexpo.ca
.