June 15, 2013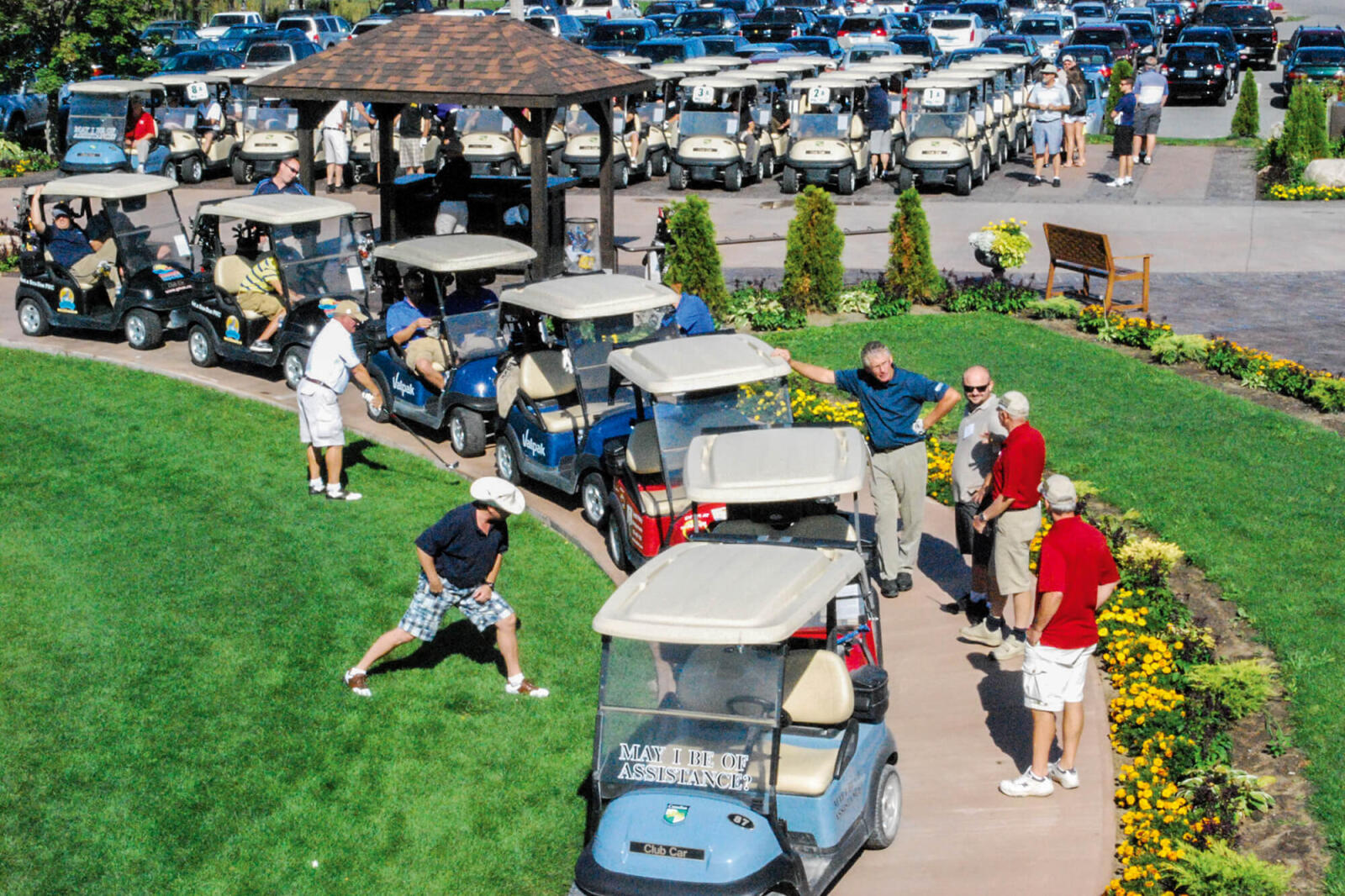 Great list of summer activities planned
It's the time of year to start thinking about golf, baseball and barbecues. We have compiled a list of the exciting line-up that our dedicated volunteers and chapter staff have put together.
July
Windsor Baseball Tournament, date and location to be confirmed
Waterloo Golf Tournament, Wed., July 24, location to be confirmed
Toronto Golf Tournament, Thurs., July 25 at Nobleton Lakes Golf Club in Nobleton
Upper Canada Golf tournament, Fri., July 26 at Loyalist Golf Club in Bath
August
Golden Horseshoe Golf tournament, Details to be confirmed
Windsor Chapter Tigers Game, Sat., Aug. 17 Detroit Tigers at Comerica Park in Detroit, Mich.
Toronto Baseball Tournament, Sun., Aug. 18 at Richmond Greens Sports Centre and Park
Durham Chapter Annual Barbecue, Thurs., Aug. 22 at Sheridan Nurseries in Whitby
Ottawa Golf Tournament, Wed., Aug. 21 at the Canadian Golf and Country Club in Ashton
September
Waterloo Chapter Annual Baseball Tournament, Date and location to be determined
Golden Horseshoe Chicken Roast, Thurs., Sept. 12; location to be confirmed
London Golf Tournament, Fri., Sept. 13 at Pine Knot Golf Course in Dorchester
Windsor Golf Tournament, Sat., Sept. 21 at Roseland Golf and Curling Club in Windsor
For more information about any of these events, please go to
www.horttrades.com/comingevents
, or keep your eyes peeled for the weekly e-news, LO This Week. If you would like your staff added to our e-news mailing list, all you need to do is ask.
All events have a range of sponsorship options available, so check out the website or contact Helen Hassard at 1-800-265-5656, ext. 354, or
helen@landscapeontario.com
.