May 15, 2012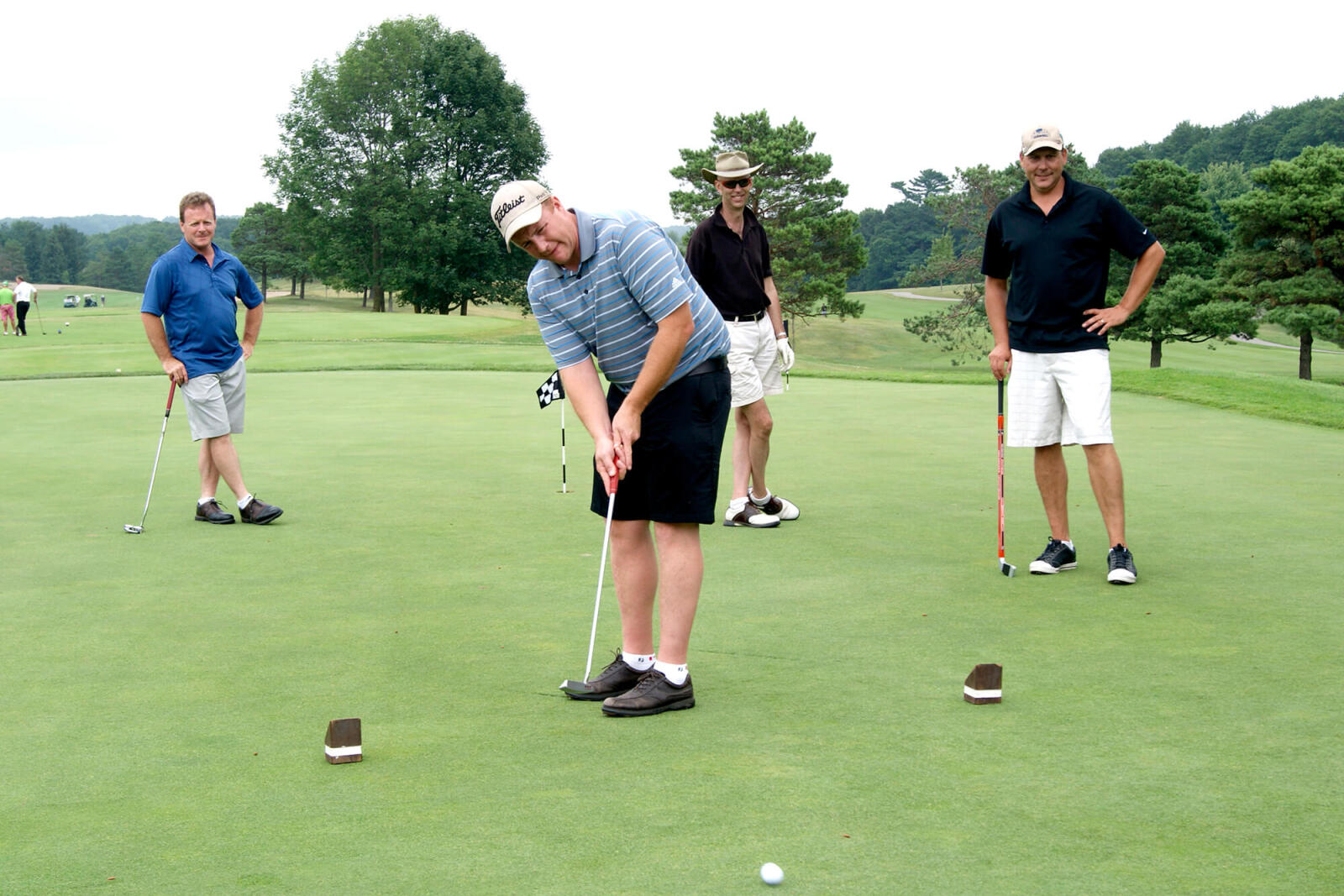 Great schedule of summer events
By Helen Hassard
Membership and Chapter Coordinator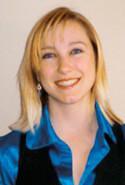 It's that time of year again at LO home office, when the phones stop ringing and emails slow down, all because our members are off improving landscapes all across the province.
But, it's also the time of year to start thinking about golf, baseball and barbecues. We have an exciting line-up for this summer that our dedicated volunteers and chapter staff have put together.
June
Windsor Baseball Tournament: Sat., June 30, at CO-AN Park, Middleside Rd., McGregor, Diamonds 4 and 5, from 10 - 1 p.m.
July
Waterloo Golf Tournament: Wed., July 25, at Rebel Creek Golf Course, 1517 Snyder's East Petersburg, with a shotgun start at 11:30 a.m.
Upper Canada Golf Tournament: Fri., July 27, at Loyalist Golf Club, 1 Loyalist Boulevard, Bath. Registration is from 10 - 10:30 a.m., with tee-off at 11 a.m.
August
Golden Horseshoe Golf Tournament: Wed., Aug. 15, Willow Valley Golf Course at 8475 English Church, Mount Hope.
Toronto Baseball Tournament: Sun., Aug. 19, at the Richmond Greens Sports Centre and Park, 1300 Elgin Mills Road East, Richmond Hill.
Durham Chapter's Annual Barbecue: Thurs., Aug. 23 at Durham College. Whitby Campus, 1610 Champlain Ave., Whitby, from 3-7 p.m.
Ottawa Golf Tournament: Fri., Aug. 24, at Canadian Golf and Country Club, Ashton.
September
Waterloo Chapter's Annual Baseball Tournament: Date and location will be determined shortly.
Golden Horseshoe Chicken Roast: Thurs., Sept. 13. Location to be determined shortly.
London Golf Tournament: Fri., Sept. 14, at Pine Knot Golf Course.
Windsor Golf Tournament: Sat., Sept. 22, at Fox Glen Golf Club, 7525 Howard Ave., McGregor.
For more information about any of these events, please go to
www.horttrades.com/comingevents
, or keep your eyes peeled for the enews. Also, if anyone would like your staff added to our enews mailing list, all you need to do is ask.
---
Call at 1-800-265-5656, ext. 354, or email
helen@landscapeontario.com
, or tweet me about it at
@LOMembership
. I would like to hear your thoughts and feedback.