April 1, 2018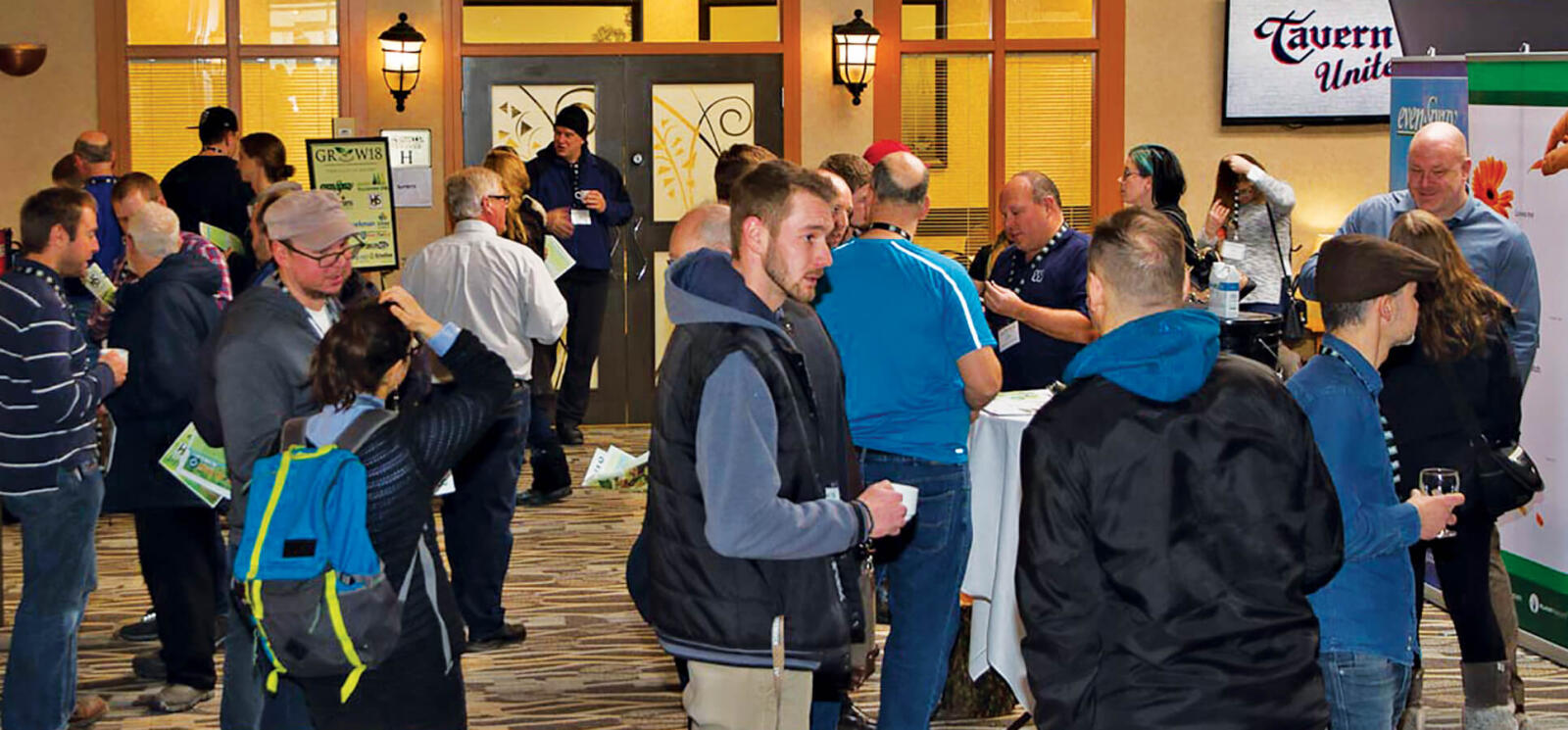 Green professionals sharpen skills at Grow18

The Manitoba Nursery Landscape Association (MBNLA) brought landscape professionals and suppliers together in Winnipeg for networking and education this past February.

Wendy Hofford's keynote address "Growing pains and hiccups: Turning the side effects of growth and change into success" led off, bringing energy and excitement for the busy day ahead.

With five seminar tracks, 20 sessions and 18 different speakers, there was something for every landscape professional. Topics focused on each landscape sector and general business, as well as the emerald ash borer. Strategically placed breaks provided the opportunity to connect between sessions.

Lunch allowed everyone to enjoy a delicious meal together and the chance to take in the 2018 Awards of Excellence winners.

The day wrapped up with the Grow Social, a true Manitoba-way to connect. Mixing, mingling and silent auction prizes in support of the Landscape Manitoba Horticultural Foundation culminated the conference. Grow19 is set for Feb. 13, 2019, at the CanadInns Destination Centre Polo Park in Winnipeg.