June 15, 2018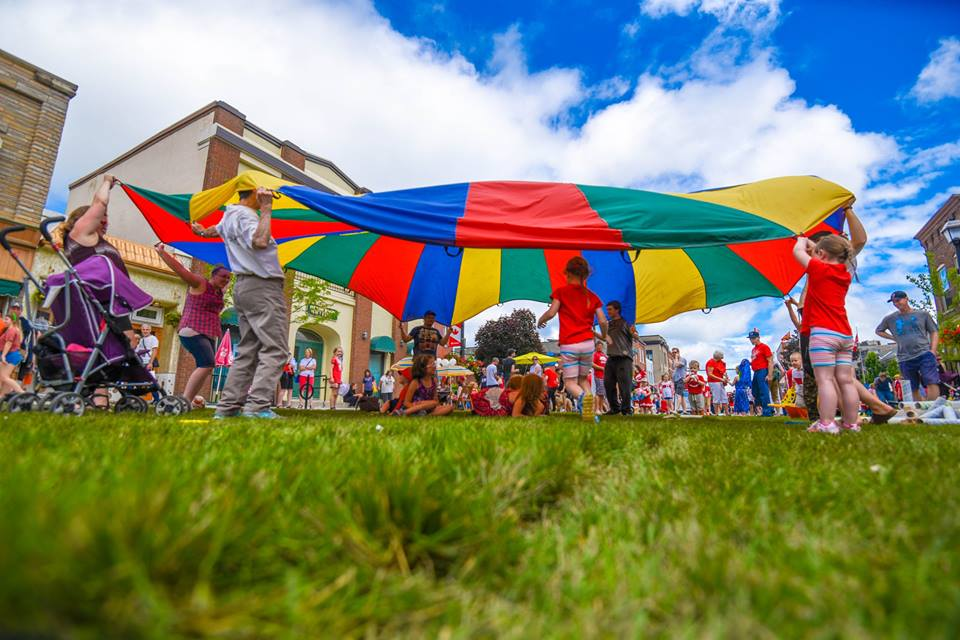 Green Streets Challenges 2018
The Green Street Challenge creates opportunities for residents in local communities to celebrate the importance of outdoor, unstructured play. For each event, sod is laid down on a prominent street in a participating community across Ontario, effectively creating a temporary park to be enjoyed.

The Green Street Challenges are made possible due to a partnership between Landscape Ontario members, the National Sod Growers Association (NSGA) members, and Come Alive Outside.

In 2018, Green Street Challenges will take place in the following communities:
If you would like to get your company involved with any of these events, contact
lissa@landscapeontario.com
and check
HortTrades.com/events
for details on specific events.
For a review of last years events see the
2017 Green Street Challenge report
.
And for more information, visit
https://comealiveoutside.com/ and
https://www.facebook.com/ComeAliveOutside/