September 21, 2021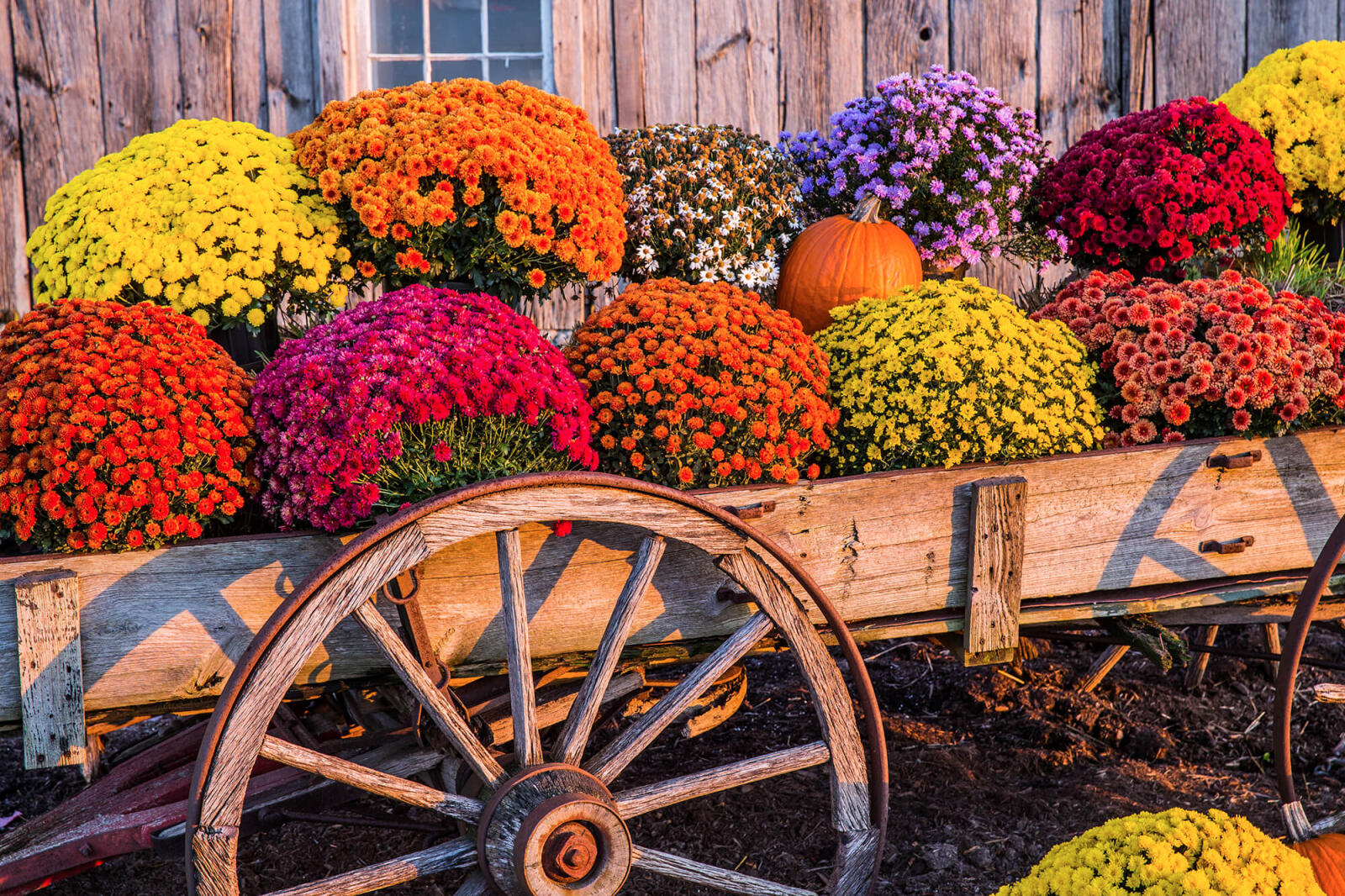 How to prepare your garden for winter
As fall approaches, it's time to prepare your garden for winter, and to set yourself up for a successful spring.
Niki Jabbour, author of Growing Under Cover and a
SavvyGardening.com
contributor, explained the methods used to prepare a garden for winter may have a big impact on your yard when new blooms begin to emerge in spring.
"I think one of the biggest misconceptions gardeners have about winter prep is that they have to tidy up the garden completely," Jabbour said. "A little messiness in the form of leaves or stems is a good thing. We all want to attract and support bees, butterflies and beneficial insects to our gardens and reducing fall garden clean up is a great place to start."
Scraping the garden clean of debris, foliage and dead plant material can have a huge ecological impact on the insects who still occupy, and often hibernate in, our yards.
"The idea of a fall garden clean up has changed dramatically in recent years and most experts, including myself, now recommend a hands-off approach," says Jabbour.
This means, instead of picking up every leaf and cutting back every dead stem, it's better to leave garden debris in place for the winter.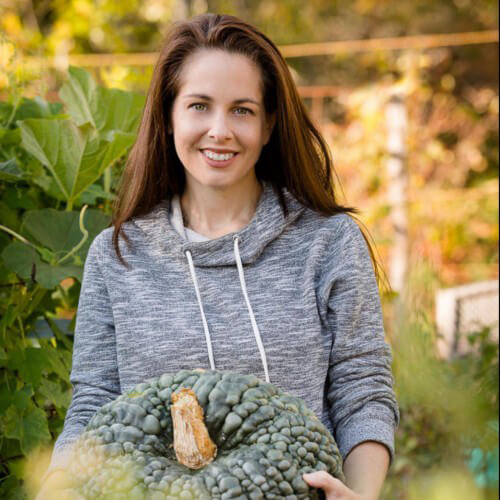 "Our gardens provide habitats and overwintering protection for many species of bees, butterflies and other pollinating and beneficial insects," explains Jabbour. "If we tidy and trim in autumn, we eliminate these protective places for good bugs. For example, many native bee species overwinter in the hollow stems of ornamental grasses and perennials, and butterfly chrysalises tuck into leaf litter. If we cut all back stems and clean up the leaves there will be few sheltered spots for these important creatures."
Jabbour usually limits her winter garden clean up to simply raking leaves from the grass. Instead of discarding the fallen leaves, she moves them to areas beneath trees or to the edge of her property. They can also be piled around tender perennials or roses to insulate the plants from the freeze and thaw cycles of winter. In the spring, these leaves can be moved to a compost bin, which eventually will circle back to feeding one's soil.
"I also like to leave stems of perennials, like coneflowers, in the garden. Not only can they offer shelter to overwintering bees and beneficial insects, but they also add interest to the winter garden and often provide seeds for hungry birds," adds Jabbour.
While your garden may not need an active clean up, homeowners can instead shift efforts to their containers, window boxes, baskets and potted plants.
"I like to tidy up the pots and store them for winter," says Jabbour. "I begin by cleaning up the plant debris in the containers and adding it to my compost bin. I then dump the used potting mix in my raised vegetable beds, or an area of the garden that could use a little more soil. Finally, I rinse out the containers with my hose, and once they're dry, I stack and store them in my garden shed for winter."
Leaving plastic and terra cottage containers filled with soil and outside all winter long can result in cracked or damaged pots.
While taking a hands-off approach may be the best way to clean your garden for the winter, Jabbour notes it is still important to look out for, and remove, diseased materials from the garden. Issues like white mold, blight or diseased leaves and stems can do more damage than good to your garden. You should also avoid adding such materials to your compost, as it likely will not reach high enough temperatures to kill pathogens.
Using these tips, preparing your garden for the winter may be a bit easier than ever. Instead, homeowners can shift their focus on composting, mulching and preparing soil to promote plant growth in the spring, all while supporting the life-cycles of those who live between our leaves.