October 23, 2020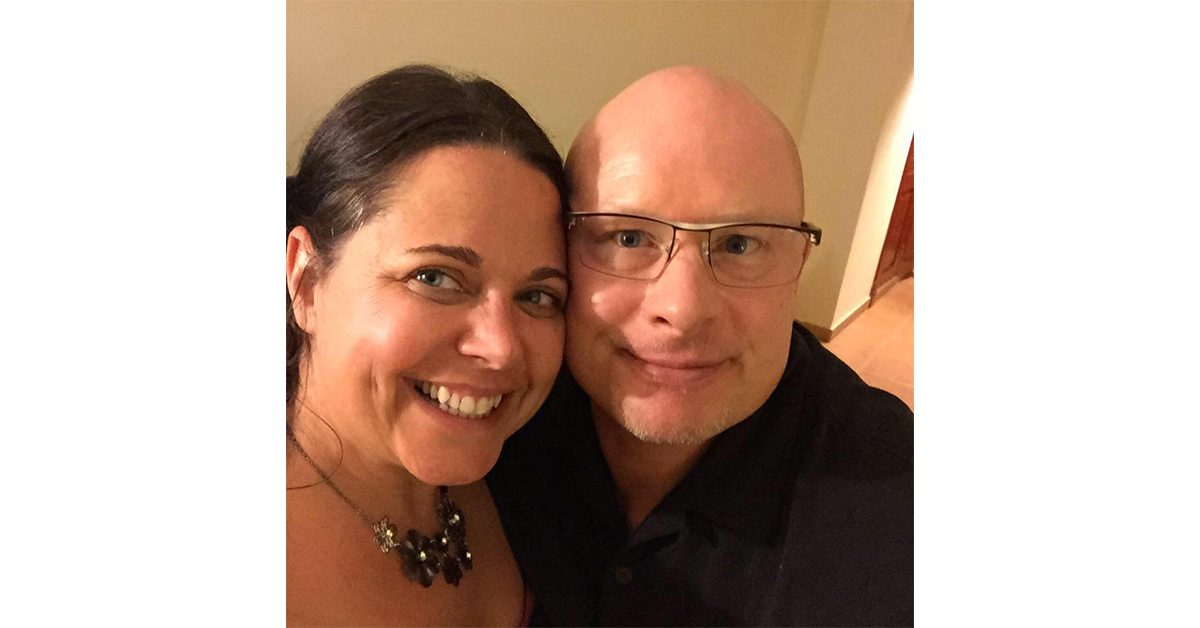 Parcells answered the call
Nurse Jada Parcells recognized with $5,000 garden makeover from Landscape Ontario members
---
Landscape Ontario received over a thousand stories of friends, neighbours and family members who have helped to improve the lives of those in their community throughout the Covid-19 pandemic. Now, we are excited to announce the 10 amazing frontline heroes who will receive the garden makeovers! Read the incredible stories of dedication, selflessness and compassion at www.landscapeontario.com/hero and stay tuned to Landscape Ontario this fall and into spring 2021 to see the finished garden makeovers!
Meet all 10 frontline heroes
When a devastating Covid-19 outbreak struck Participation House, a Markham, Ont. home for adults with intellectual, physical and developmental disabilities, Jada Parcells knew she had to help.
A nurse with over 24 years' experience, Parcells was already leading the Covid-19 Assessment Centre at Markham Stouffville Hospital. But she answered a
desperate call for health care professionals to support Participation House
, where 95 per cent of its 42 residents and most of its staff members had tested positive for the virus.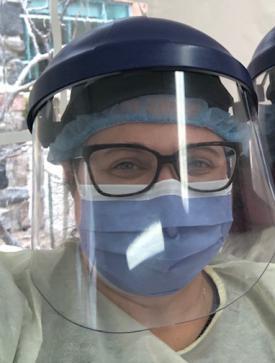 "It was absolutely awful," Parcells recalls of the situation at Participation House in April. "Almost all of the staff was sick, including the chefs, and there was just nobody there to support the residents, who were also sick. So I started going in on my days off and at night."
In the early days, the home had "no food, no PPE, and until (former Health Minister) Jane Philpott came, they didn't even have a physician," Parcells remembers. Parcells spent her spare moments calling every distillery she could to source hand sanitizer, or driving to pick up food donations.
"There were days when I'd get home and just cry," she said. "But other days, I was ok. It was very up and down. I think it was important for me to stay focused and busy, and for me, I spent a lot of time sourcing PPE."
Sadly, six residents of the home passed away from Covid-19. However, the situation eventually stabilized through the summer thanks to support from dedicated professionals like Parcells.
"The residents at Participation House, they are somebody's child," Parcells said. "How can you leave them to struggle? At that time, family members weren't able to visit, so they really were alone. I couldn't sleep at night knowing that they were there, struggling, needing support."
Since March 18, Parcells has also led the team at
Markham Stouffville Hospital's Covid-19 Assessment Centre
, where members of the public go to get tested for the virus.
"In the spring, there was anxiety amongst the staff in terms of personal protective equipment and whether we had what we needed to stay safe," Parcells explains. "There were so many unknowns at that time. We would be swabbing someone, standing just inches away, from someone who could be positive, and they sneeze and cough after the swab and you just would have to hope you were protected with the surgical mask."
To make sure her family was protected, Parcells made sure to maintain a safe distance during outdoor visits with her grown children, and in the early weeks of the pandemic she even slept in a trailer moved into the driveway of her home in Bowmanville, Ont., to protect her husband.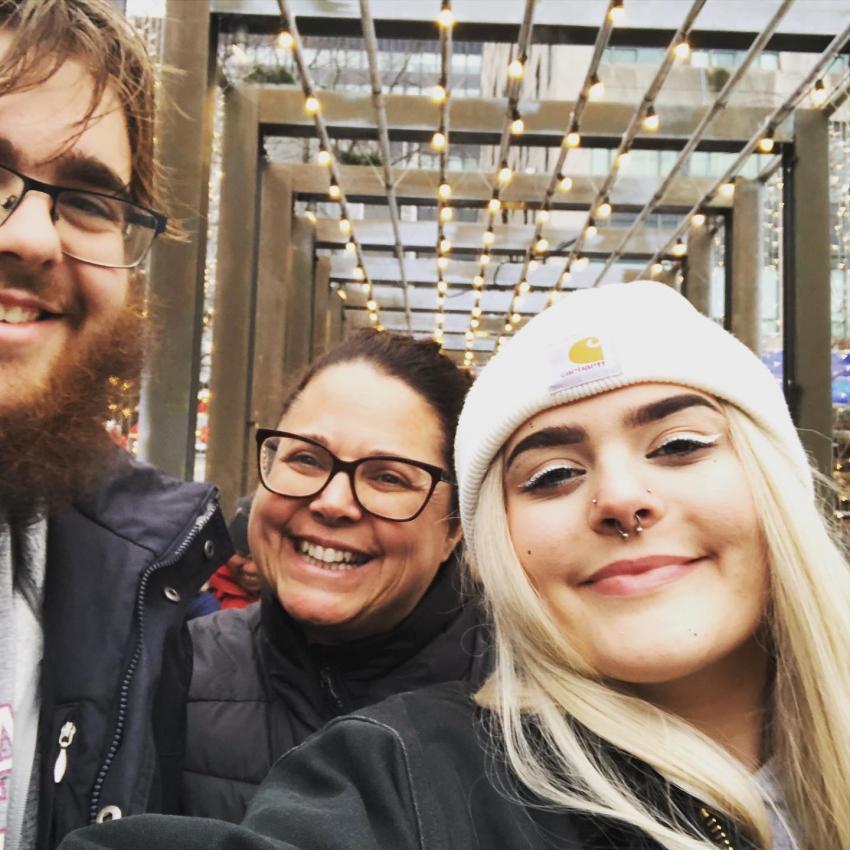 Fortunately, Parcells and her team were not infected in the seven months since the outbreak began. This fall, case numbers are increasing and demand for testing has grown dramatically, but Parcells says she is much more comfortable with PPE supplies available for her team.
The next challenge will be the winter months, which will be difficult for both staff and patients in their outdoor facility.
For her efforts that go above and beyond the call of duty, Parcells was one of over 1,000 frontline workers nominated to receive a garden makeover from members of Landscape Ontario. Her outstanding commitment to helping others throughout the pandemic led to her being selected to receive one of nine $5,000 garden makeovers. And with that garden makeover on the horizon, Parcells is looking ahead to spring.
"Gardening just makes me happy," she says. "I love being in my bare feet, out in the garden, just puttering. I find it very peaceful and relaxing."