April 1, 2016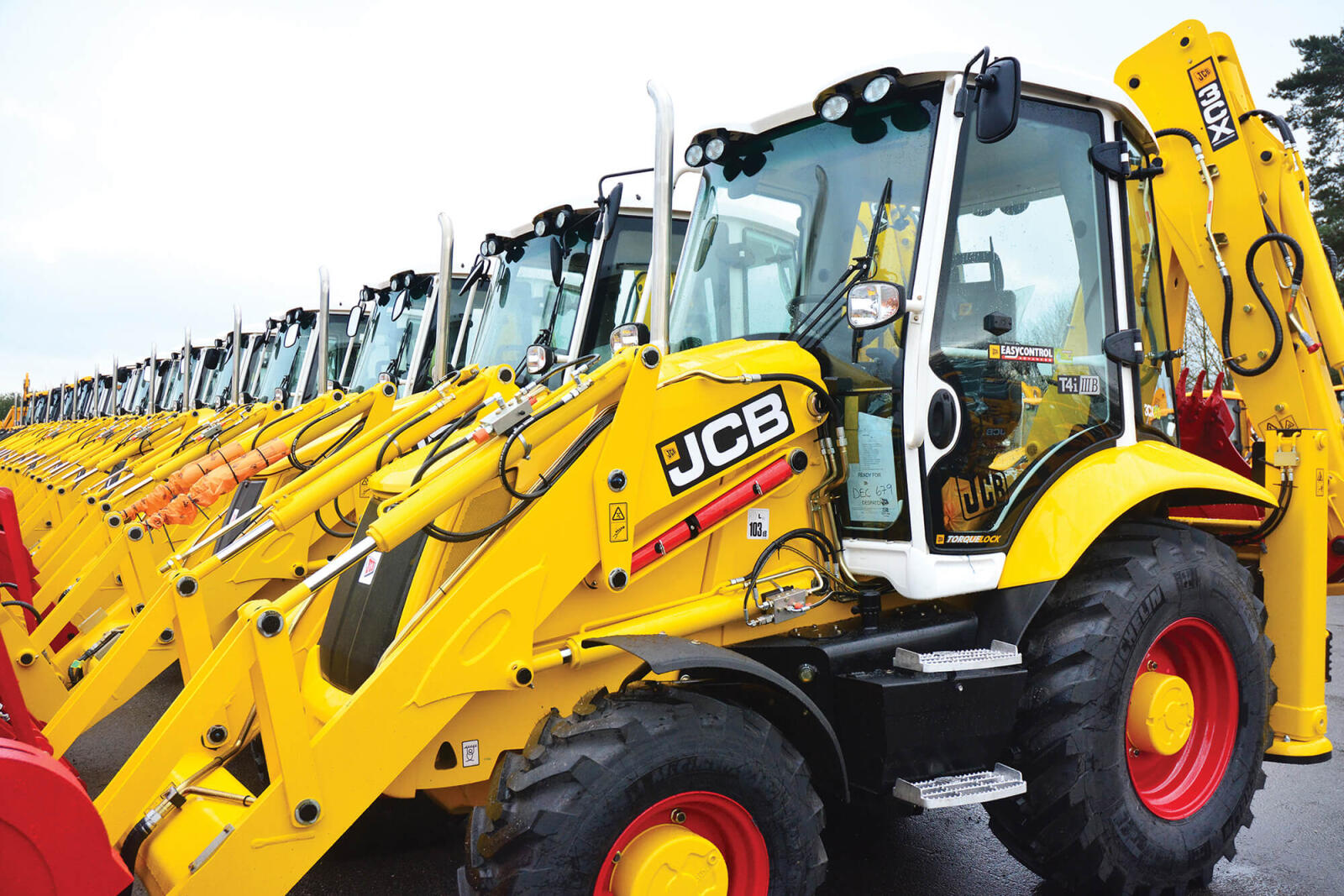 JCB celebrates 70th anniversary

The first batch of colourful limited-edition machines to mark JCB's 70th anniversary is currently in production. The initial wave of "Platinum Edition" 3CX backhoe loaders has rolled off the production lines at JCB's world headquarters at Rocester, U.K., in a colour combination last seen more than 40 years ago on the JCB 3C III model.

JCB will manufacture a total of 70 of the distinctive limited edition machines; one for every year that the company has been in business.

The machines come complete with red buckets, full white cab and red wheels instead of JCB's customary black and yellow finish. The limited edition 3CX backhoes — which have a top speed of approximately 25 miles per hour — are fitted with air-conditioned cabs, heated seats and six-speed auto shift transmissions. And, the unique machines will also be equipped with in-cab coffee makers.

Since manufacturing its first backhoe loader in 1953, JCB has produced more than 600,000 backhoes and now sells them in 120 countries.