October 12, 2022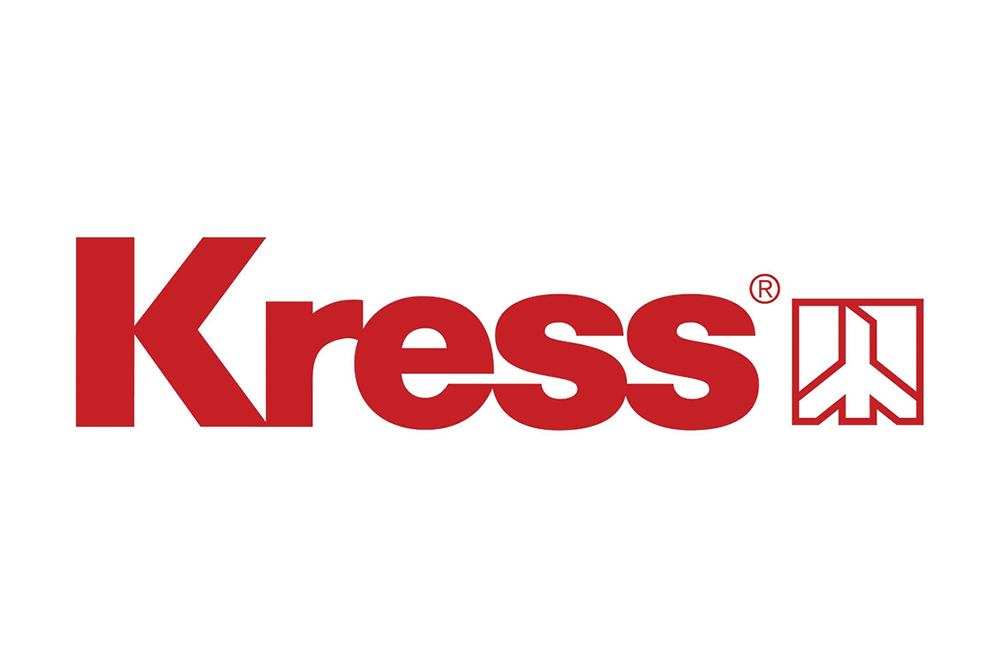 Kress launches in North America
Kress launches in North America
With deep-rooted heritage in German engineering and design, the Kress brand is coming to North America with commercial outdoor power equipment (OPE) for lawn care and landscape professionals. Kress will launch in North America in Q4 of 2022 in conjunction with Equip Exposition.
"As a part of the well-established Positec family of leading brands, Kress Commercial is introducing advances that will, for the first time, offer commercial OPE professionals in North America the opportunity to transition away from gas-powered products, a transformation that will change the OPE industry forever," the company stated in a media release.
"Built upon a reputation for innovation and pushing the boundaries in engineering and manufacturing excellence, Kress is well-established throughout Europe as a professional-grade equipment manufacturer. As early as 1966, Kress introduced to the European craftsmen clean, quiet, professional-grade tools. Today, with the brand's introduction to North America, Kress's proprietary technologies will now be available to commercial landscapers in the US and Canada."
Learn more at
Kress.com.