May 6, 2020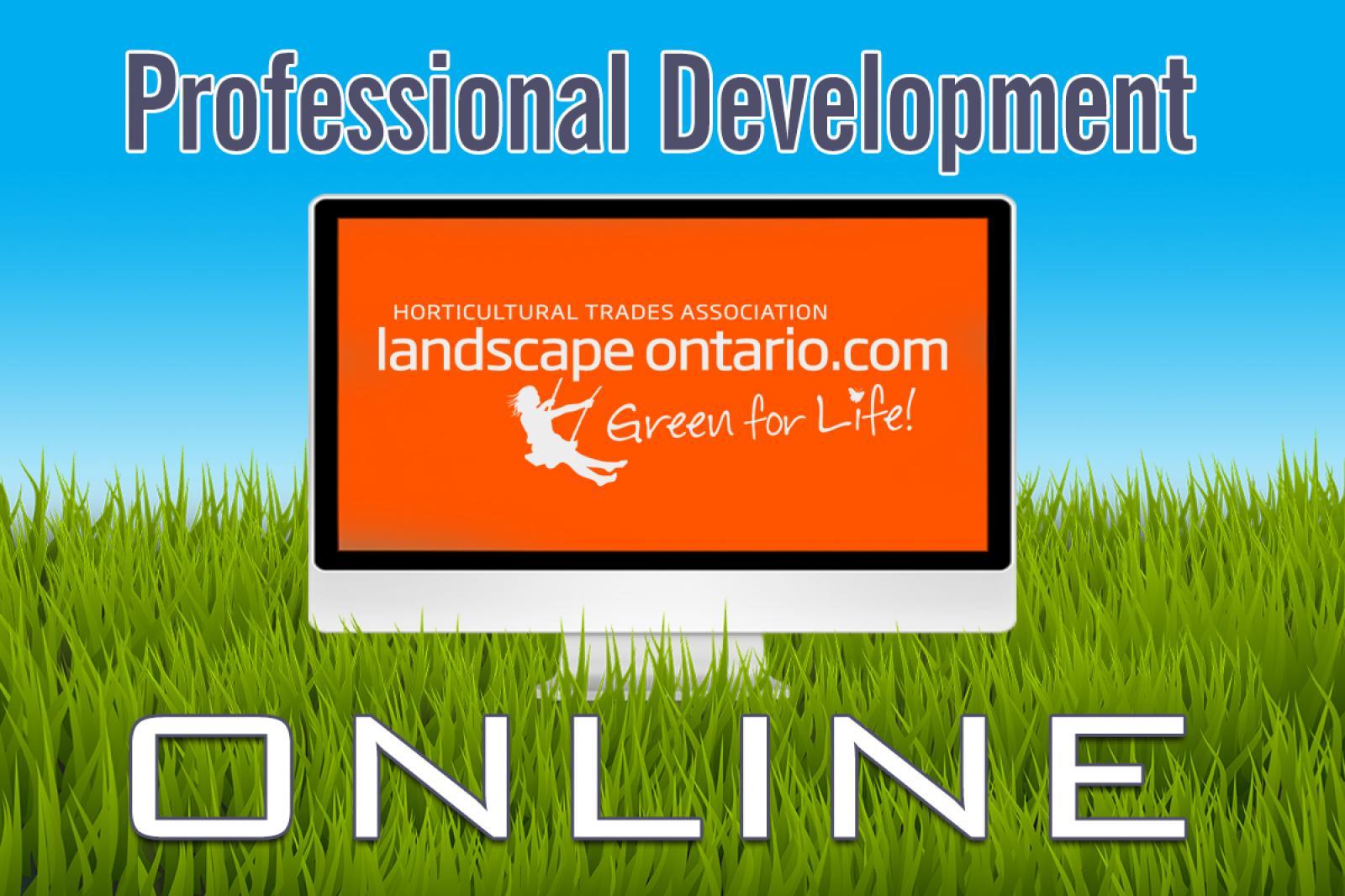 Landscape Ontario introduces online learning
On April 16, Landscape Ontario's popular Professional Development series held its first-ever seminar online. Over 130 virtual participants from the landscape and horticulture profession took part in a free, 75-minute seminar led by Jeff McMann on Basic Tree Maintenance.
The online training is just the first in a series of titles planned to deliver the same level of content attendees expect from the association's annual seminar line up, which had all remaining titles cancelled back on March 16 as a result of the COVID-19 pandemic.
On April 22 and 29, instructor Lorne Haveruk will lead a two-part series titled ABCs of Irrigation, an annual title in the series. More topics planned include Canadian Landscape Standards, with Christene LeVatte (May 4), and Introduction to Stormwater Management (May 13) with Kyle Vander Linden.
For full details and to register, visit
HortTrades.com/seminars
and click on Professional Development Online.