February 1, 2021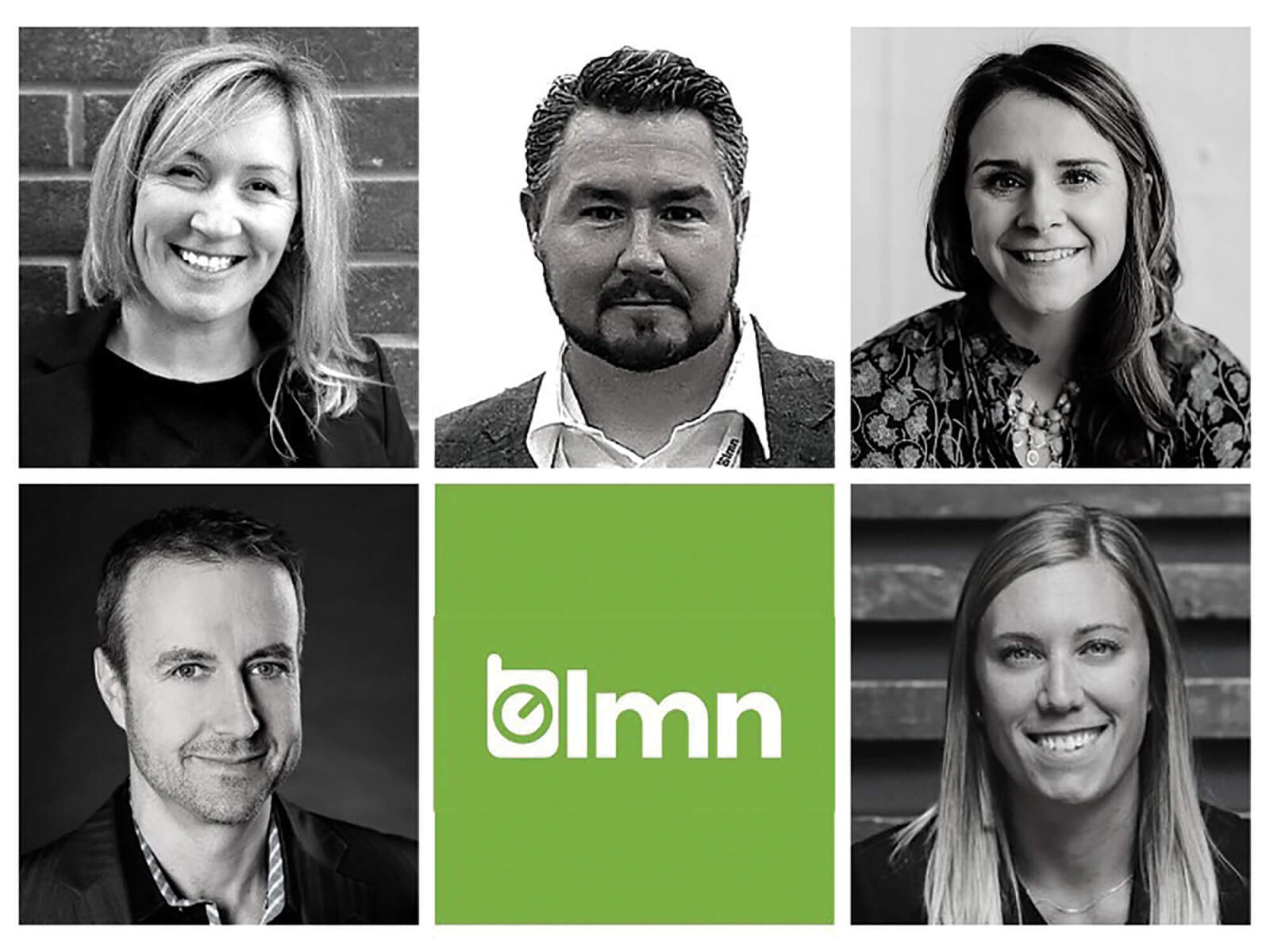 LMN announces 2021 leadership team

LMN announced new additions and a reorganization of its leadership team. The Markham, Ont.-based business-to-business software company specializing in service to the landscape industry is now led by: Sarah Collins, chief marketing officer; Abbey Gilhula, chief of staff; Megan Macaulay, vice president of customer experience; David Chalmers, chief revenue officer; and Mark Bradley, CEO.

"2020 has been a growth spurt for LMN, and with that comes the expansion of our leadership team," said Mark Bradley, CEO and co-founder of LMN, also known as the Landscape Management Network. "LMN raised the bar in preparing for 2021 to be our most successful year in building trust and equity in the landscape industry."

LMN reports 2020 was one of its best years of growth and acquisition. In May of 2020, Serent Capital, a San Francisco and Austin-based private equity firm announced its investment in LMN. Other recent announcements by LMN include the release of the 20.11 Product Update, the expansion of the LMN Academy, and the launch of the news media platform and podcast Landscape Disruptors.