July 15, 2010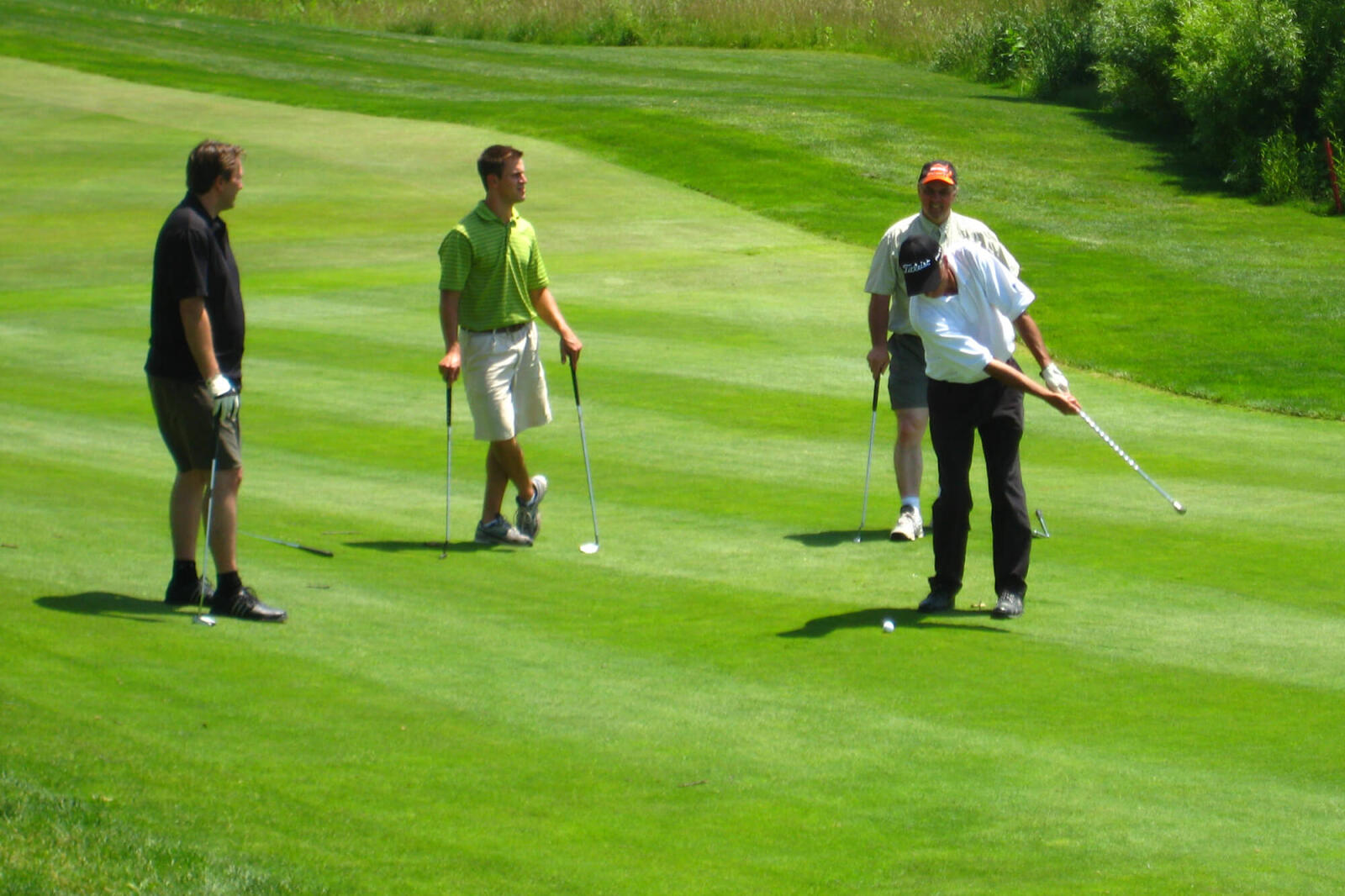 LO golf season offers many benefits
Landscape Ontario members are ready to enjoy another great season of golf.
More than just golf is available at each tournament. Those who have taken part in the past well know the great business opportunities found on the links and in the clubhouse. In other words, taking part in a LO golf tournament is good business. It's about networking, an essential part of doing business today.
Social events can be a goldmine of opportunities. We all have a story about meeting someone at an industry event, who turns into a valued associate.
Check out all the golf events that LO chapters are sponsoring this summer. Click on any one of the highlighted names of Chapters on the web page
http://www.horttrades.com/chapter-golf-event
to view a brochure on its tournament, which includes registration forms. From Ottawa to Windsor, members and staff work hard to create an event that provides a good time, and a great opportunity to work in a bit of business.