April 6, 2021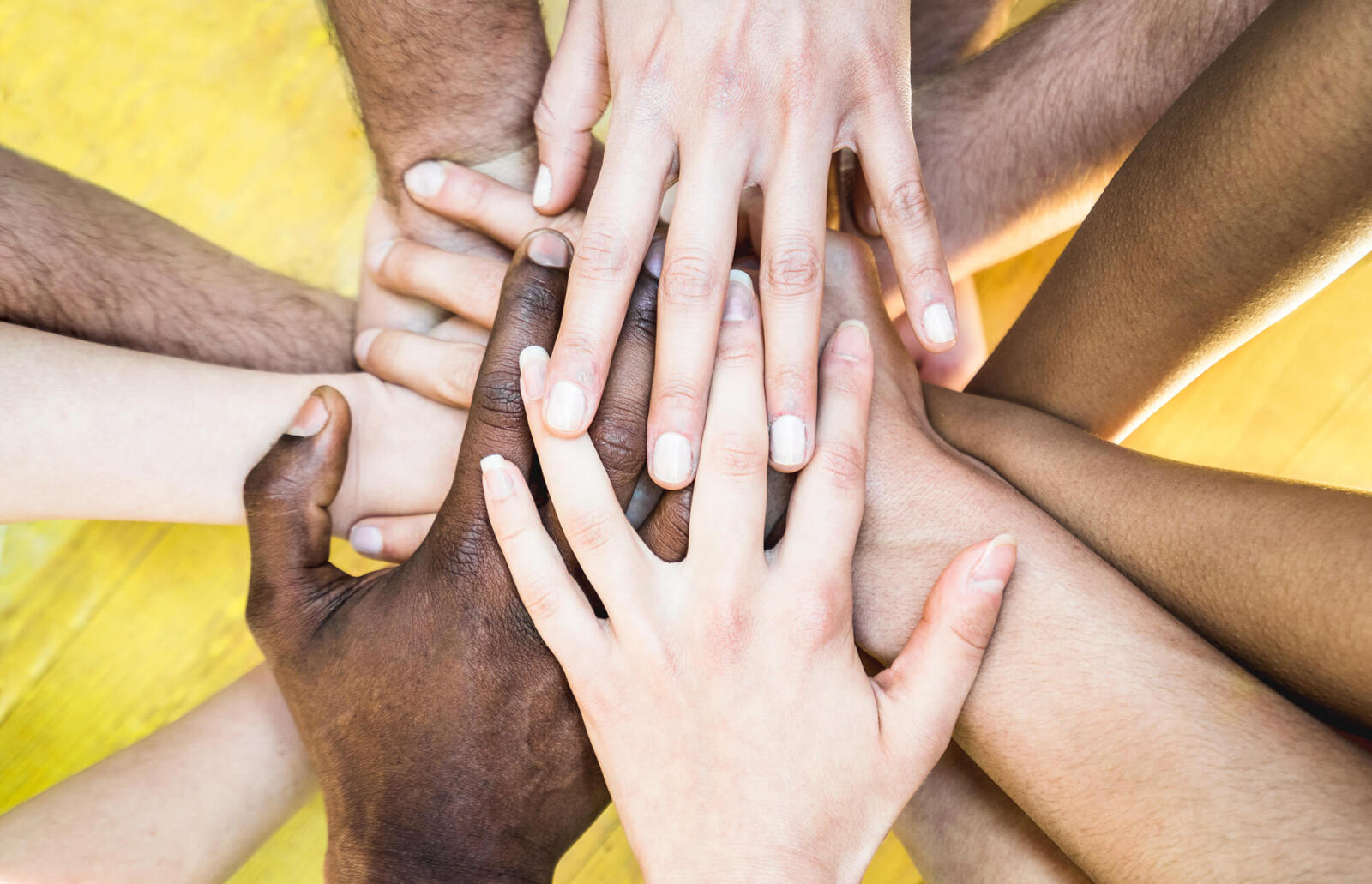 LO launches Social Awareness and Ethics Committee
Landscape Ontario recently initiated a committee on Social Awareness and Ethics, with the goal of making the association even more inclusive and diverse.
"The committee started because we are an ever-evolving group, and as an association I think it's important we are reflective of our membership and that we try our best to progress and develop," said Ed Hansen, committee chair. "The biggest thing here, is we want to be inclusive, and we don't just want to say it, we want to be inclusive. And to be inclusive, we need to pull out some sandpaper and scratch some surfaces that are not going to like having sandpaper on them. We need to make some changes and some adaptations, to take an amazing association and make it even better."
Committee member Lindsay Drake Nightingale agreed. "When I first started my business, those that participated in landscaping, that I was familiar with, were generally white, anglo-saxon Canadians," she said. "But as my company has progressed, we've had new immigrants, people of colour, people with different sexual orientations, different nationalities. My company was evolving, and I knew that landscaping in general was evolving as well. So once the committee was struck at LO, I thought, wow, Landscape Ontario wants to grow, and evolve and improve, and nurture along its member companies. So I thought, why not [get involved] and see how it works."
Members can learn more about the committee on the latest episode of the Landscape Ontario Podcast, which features a conversation with both Hansen and Nightingale. Listen via your favourite podcast app (Apple Podcasts, Google Play, Spotify, etc.) or online at
landscapeontario.com/podcast
.
The committee's first task was to create an inclusion statement for the association:
"Landscape Ontario is a not-for-profit, volunteer-driven trade association dedicated to the advancement of the landscape/horticultural profession. We strive to ensure that we are a collaborative and inclusive organization where people of all genders, races, religions, nationalities, cultures, sexual orientations, languages, and abilities are welcomed and can feel comfortable, respected, and valued."
The committee members are: Ed Hansen (Chair), Jon Agg, Terry Childs, Lindsay Drake Nightingale, Peter Guinane, Rohan Harrison, and Kelly Keates. LO staff representatives are: Joe Salemi and Kaneisha De Leon.