December 5, 2022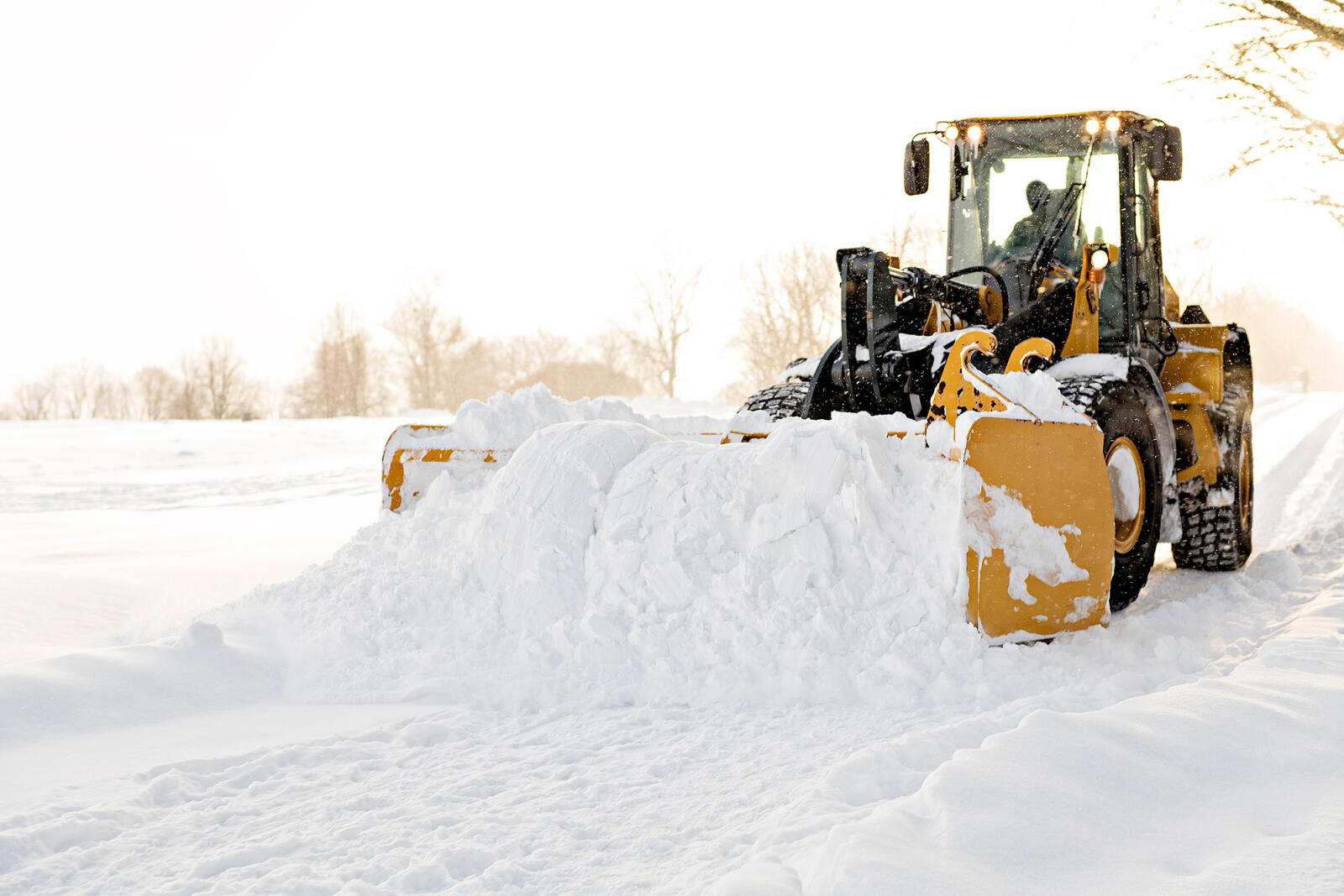 LO Snow and Ice Sector Group develops training program

In May of 2022 the Canadian Standards Association (CSA) produced a Workshop Agreement on Assessing the need for a Snow and Ice National Standard of Canada. Four key issues were identified: Liability, Training and Competency, Environmental Impacts and Regulatory Framework. However, CSA indicated that they could not lead the initiative at that time. In the meantime, Landscape Ontario's Snow and Ice Management Sector Group continued to work towards that initiative.

This past summer it developed a curriculum and an accreditation system for training employees in the snow and ice industry. The intent is to improve safety, establish industry practices and ensure that environmental concerns are a component of the training. A person starting out in the industry will establish a career path to achieve a level of knowledge and competency equivalent to someone who has operated in the industry for many years. The program includes:

Safety: This course is the start position for snow workers who are not required to drive or operate heavy equipment. They will learn about potential career paths in the snow and ice industry.

Snow Apprentice: This course will be provide basic entry level training and include a practical component. The practical component is to be confirmed by an individual holding an assistant supervisor accreditation.

Assistant Supervisor: This course is taken after someone has developed some experience and now seeks a leadership role. Record keeping and safety are emphasized in this course.

Area Supervisor/ Dispatcher: This course will develop the theoretical knowledge of a working dispatcher to fulfill the following roles: call for mobilization; supervise and document activity or personnel; determine the salt dispense rate of low, medium, and high in response to the site and weather conditions; weather system analysis; documenting site observations; dew point; wind; forecasting; ground temperature; weather reports; radar; proper use of daily journals; event and patrol documenting; as well as site and equipment inspections.

Manager/ Owner: This course will provide the legal framework in which a snow business operates. This includes the growing complexity of employment law, important aspects of contractual law, key obligations in the insurance contract, understanding insurance certificates, and a review of the litigation environment.

Pre-season Inspection: This course will expand in detail how a pre-season inspection will be carried out and provide a step-by-step process. It will also introduce tools that can and will be used to conduct and document a pre-season inspection by the owner, site manager or consultant.

More informaton about the program will be annnounced in 2023.