September 15, 2011
LO welcomes Bailey and Barrett
Landscape Ontario welcomes two new staff members, Carla Bailey, London Chapter coordinator, and Shawna Barrett, communications assistant.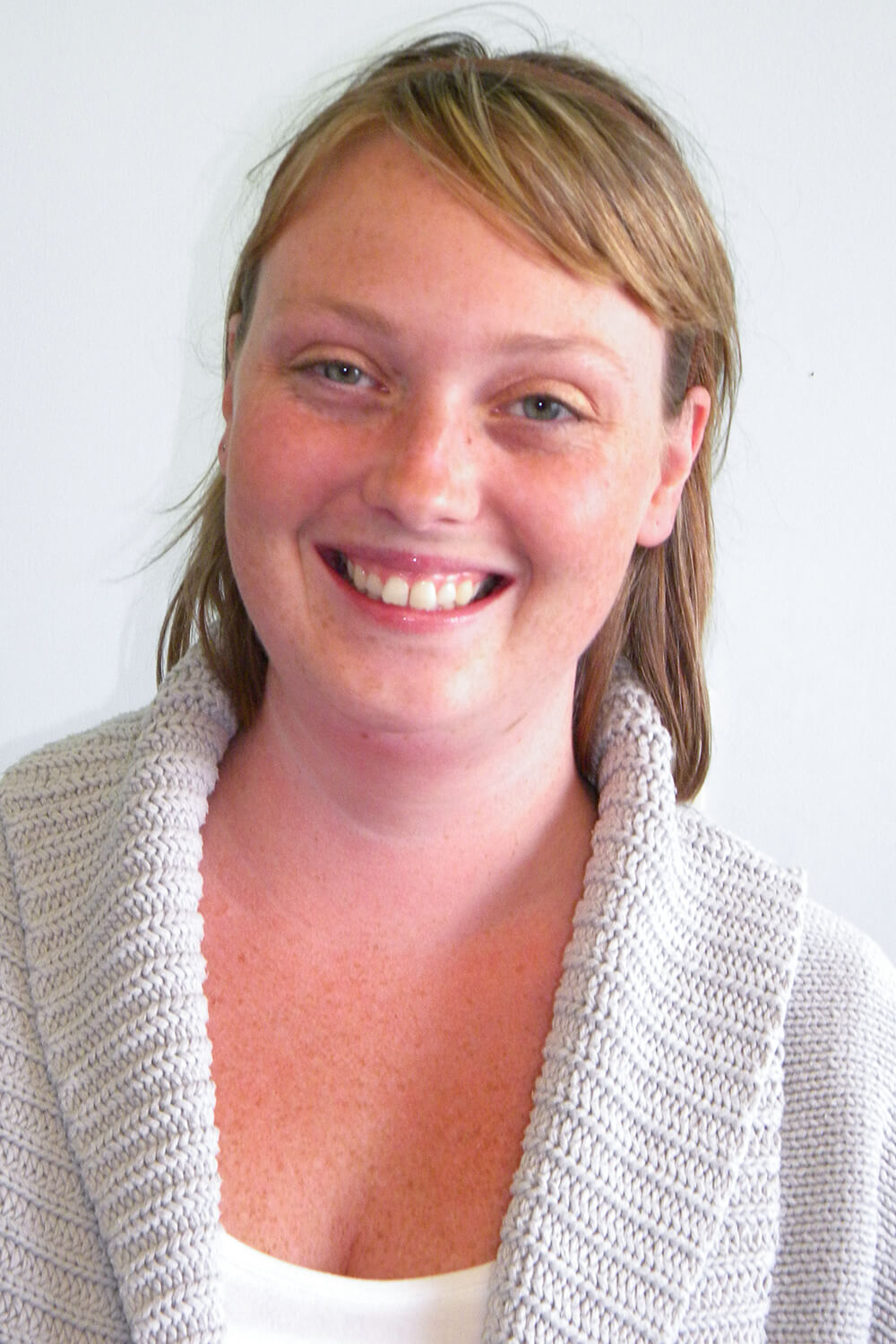 Carla Bailey attended Fanshawe College, graduating in 2007 from the Hotel Management program. She worked in the hotel industry for seven years, starting as a waitress/banquet server, then moving up the ranks to become a front office manager.

From here, she booked a flight to Ireland, travelling by herself for two weeks around the Emerald Isle. Upon returning to London, Ont., she accepted a position at the Staybridge Suites. "After seven years in the hotel industry, there was still much to learn, however, I needed a change in my life."

During that time, she coached a girls' under-16 soccer team that placed within the top three each year she volunteered. "I watch soccer more than any other sport, with Chelsea FC and England being my teams of choice. That being said, once the snow comes, hockey is a close second. I can almost admit to being a Leafs fan — though not without a slight wince," says Carla.

She admits travel is her biggest indulgence, having taken solo trips to Scotland, France, England, Ireland, Cuba and Boston within the last few years. "I traveled to Los Angeles this past spring with some friends, and had a blast.

"I'm having a great time meeting the London Chapter members. Everyone has been very supportive and I look forward to helping London become an even stronger Chapter," says Carla.
---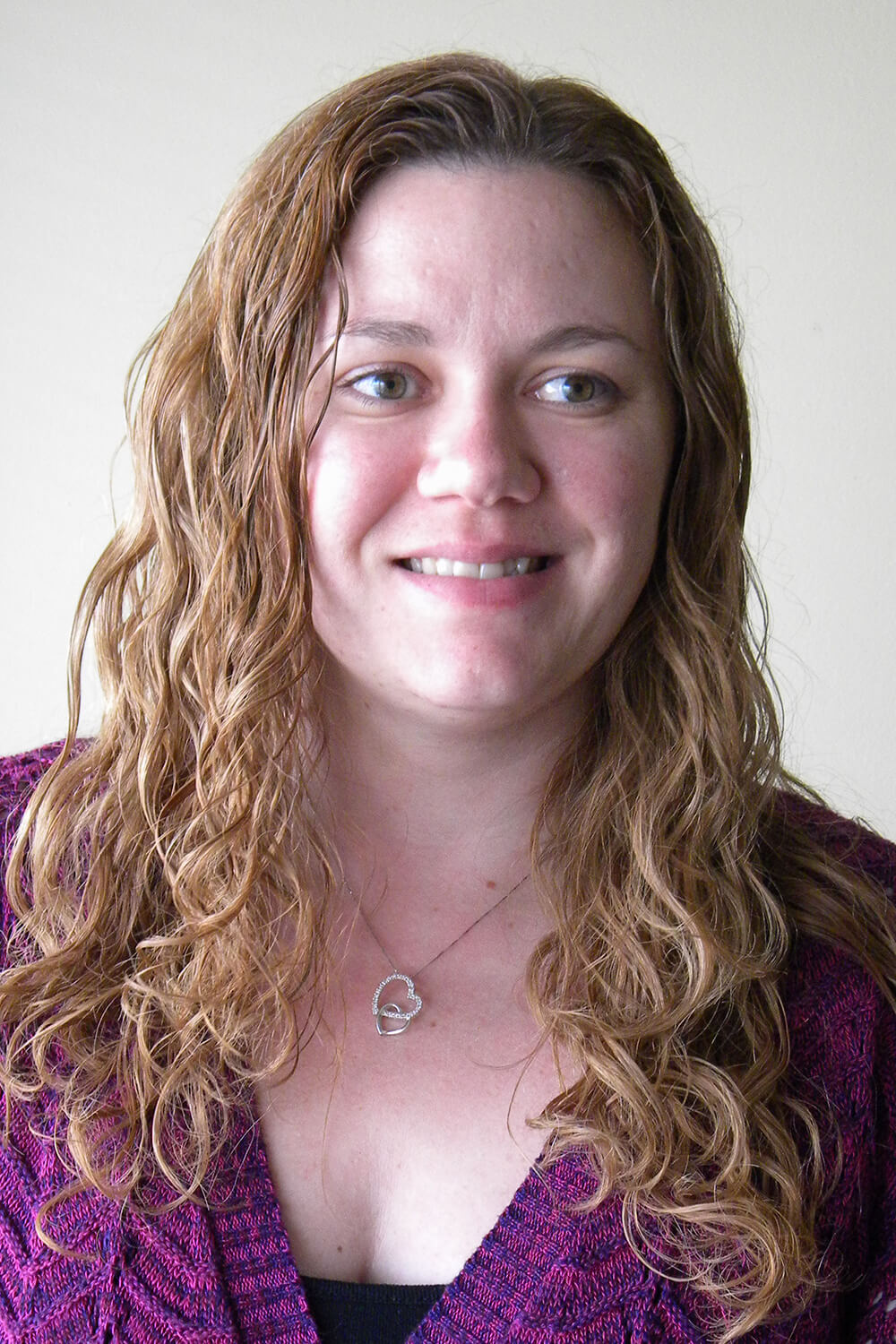 Shawna Barrett is filling a position that became open due to Angela Lindsay's maternity leave.

Shawna graduated from Sheridan College in 1998 with a B.A. diploma. She currently attends Sheridan on a part-time schedule, working toward earning her PSW (Personal Support Worker) Certification.

Over the past 13 years, Shawna has worked mainly in customer service roles, as well as driving a school bus for six months in 2009.

Shawna says she enjoys reading when she has a spare moment, and spending time with her husband Hugo, son Jamie and family Shih Tzu dog, Abby. Current favourite TV shows include Breaking Bad, Boardwalk Empire, Hell's Kitchen, Hoarders, "and believe it or not, Antiques Roadshow. Also, I could still spend an entire afternoon watching Friends or Three's Company reruns," says Shawna.

"I would like to seamlessly fill Angela's shoes while she is away; bring a friendly, positive attitude with me to work each day and hopefully leave here next year with great memories and a new understanding of the landscape industry, as seen through LO's eyes," she says.