June 15, 2013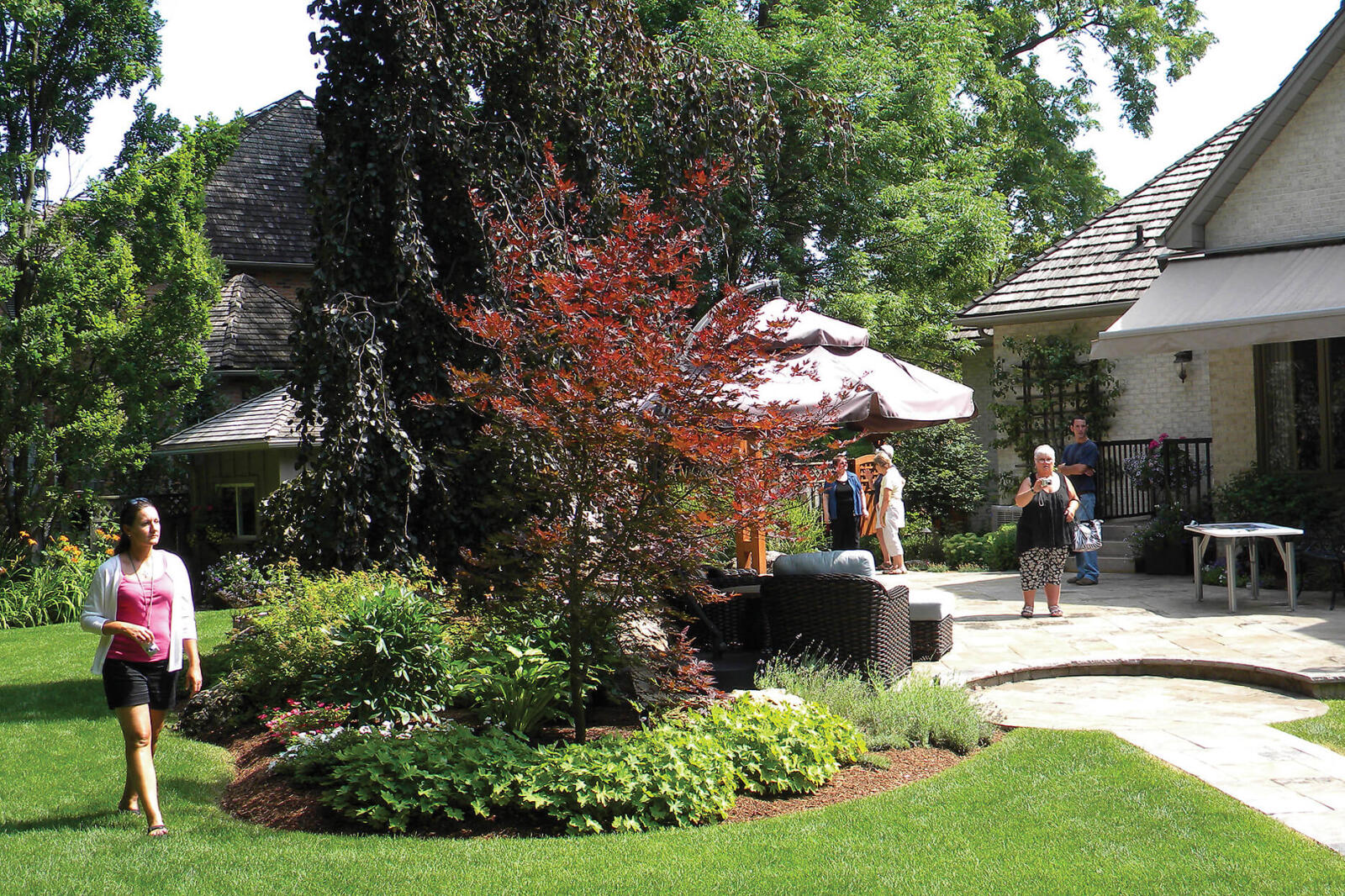 London tour ready for fifth year
Landscape Ontario's London Chapter is preparing for another season of hosting its unique event, Landscapes of Excellence Garden Tour.
Featuring ten gardens designed and installed by London Chapter members, the public has an opportunity to view the creations and speak with LO members about the gardens.
The Landscapes of Excellence Tour will take place on July 13, from 10 a.m. to 4 p.m. This is the fifth consecutive year the tour has taken place.
The Chapter charges $10 per person for tour passports. Proceeds will go to the Veterans Memorial Parkway and future community projects selected by the Chapter.
More information on the tour can be found at
http://bit.ly/118SAqR
, or contact Wendy Harry at
wharry62@gmail.com
.