August 15, 2011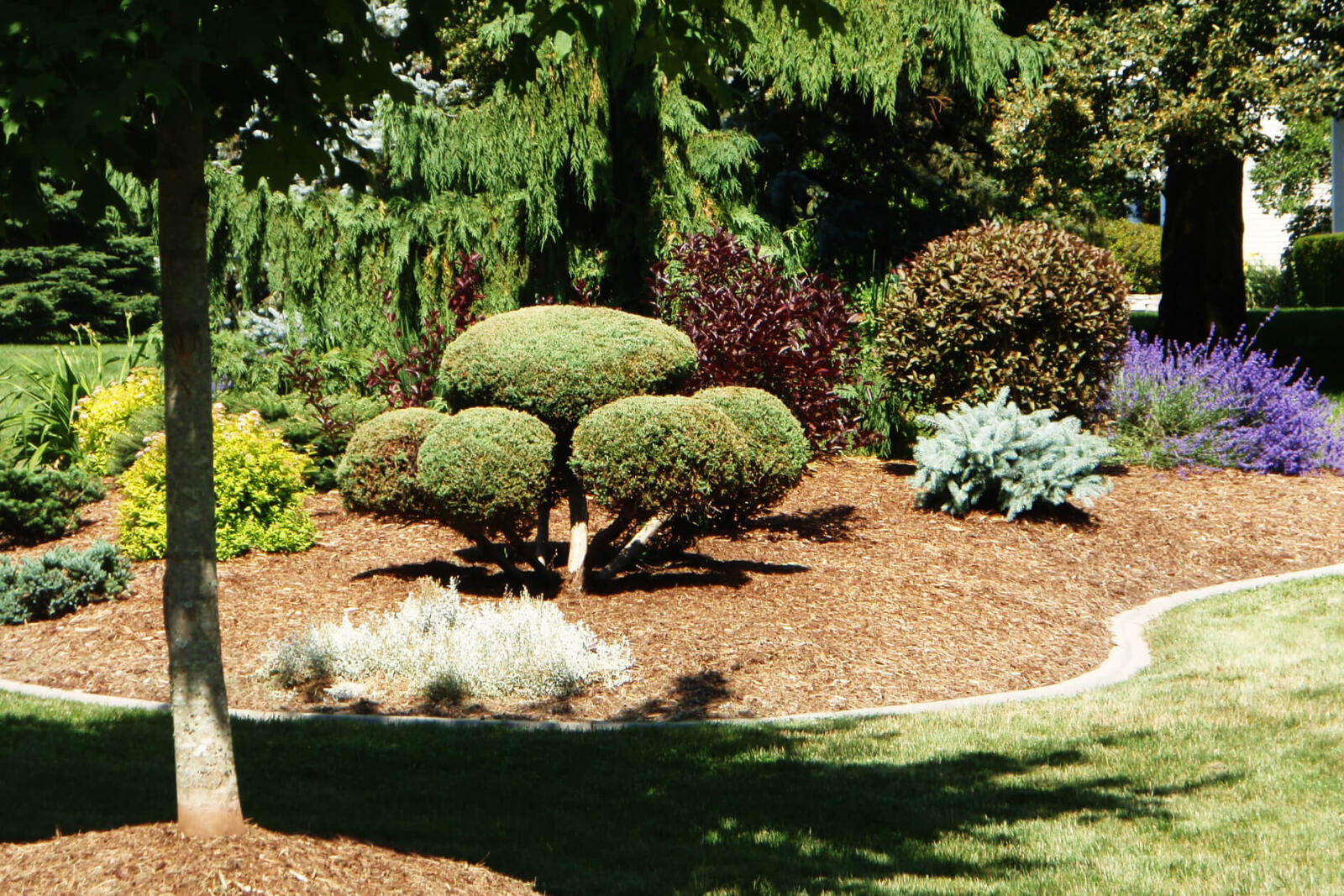 Members show off at Gardens of Distinction Tour
By Carla Bailey
London Chapter coordinator

With the temperatures reaching into the high 20s, it was a beautiful day on July 9 for the 3rd annual Gardens of Distinction Tour in London.

Attendees enjoyed 10 locations within London (three in St. Thomas), perfect skies and friendly Landscape Ontario professionals at every garden.

Each scene presented different concepts and solutions to what for some homeowner or business people could be an overwhelming challenge. Whether the challenge was a small space, sharp inclines, creating the place for entertaining, establishing a hideaway in the city, or just a hectic lifestyle, members of Landscape Ontario provided countless solutions and insights. The transformations of the many beautiful and peaceful places were truly inspiring. Guests were blown away with the detail to each site.

Each garden is a testament to the passion these practiced landscape companies have and the pride was evident once conversations began with the many visitors. The attendees of the Gardens of Distinction tour had the unique pleasure of discussing their challenges with a Landscape Ontario professional who had created the space being visited. Through this format, people went home with ideas on how to turn their space into their own secret haven from the world. Guests were able to see how these gardens matured and how livable their own space could be with help from design professionals.

The members were able to meet potential new clients, as well as showcase their hard work. Not only did each Landscape Ontario member have the opportunity to demonstrate a living showcase of their different talents, but they also promoted the Green for Life brand.

Promotions at location garden centres, nurseries and associated suppliers helped drive ticket sales. All funds raised will go toward future Landscape Ontario London Chapter community projects. In the past, these projects included Alex's Butterfly Garden, London Children's Hospital and The Banting House Global Garden.

Members involved with the tour included Beamish Landscape Construction, Canadale Nurseries, Coldstream Land Escape Company, Eden Gardenworks, Escapes Outdoor Living Design, Greentec Landscape Design and Construction, Hunter Home and Garden, Jay McKinnon Company, Moore Water Gardens, Nicola's Garden Art, Patrick Callon Landscape Designer, Rural Roots Landscaping and TLC Professional Landscaping.

Those serving on the organizing committee are Michelle Peeters, Wendy Harry CLT, Jerry Hakkers and Jason Zehr. They all did a fantastic job of running the Gardens of Distinction Tour.

A thank you to all of the following members who helped promote and sell tickets: Baseline Nursery, Canadale Nurseries, Moore Water Gardens, Parkway Gardens, Springbank Gardens, and Van Horik's Greenhouses.