August 3, 2022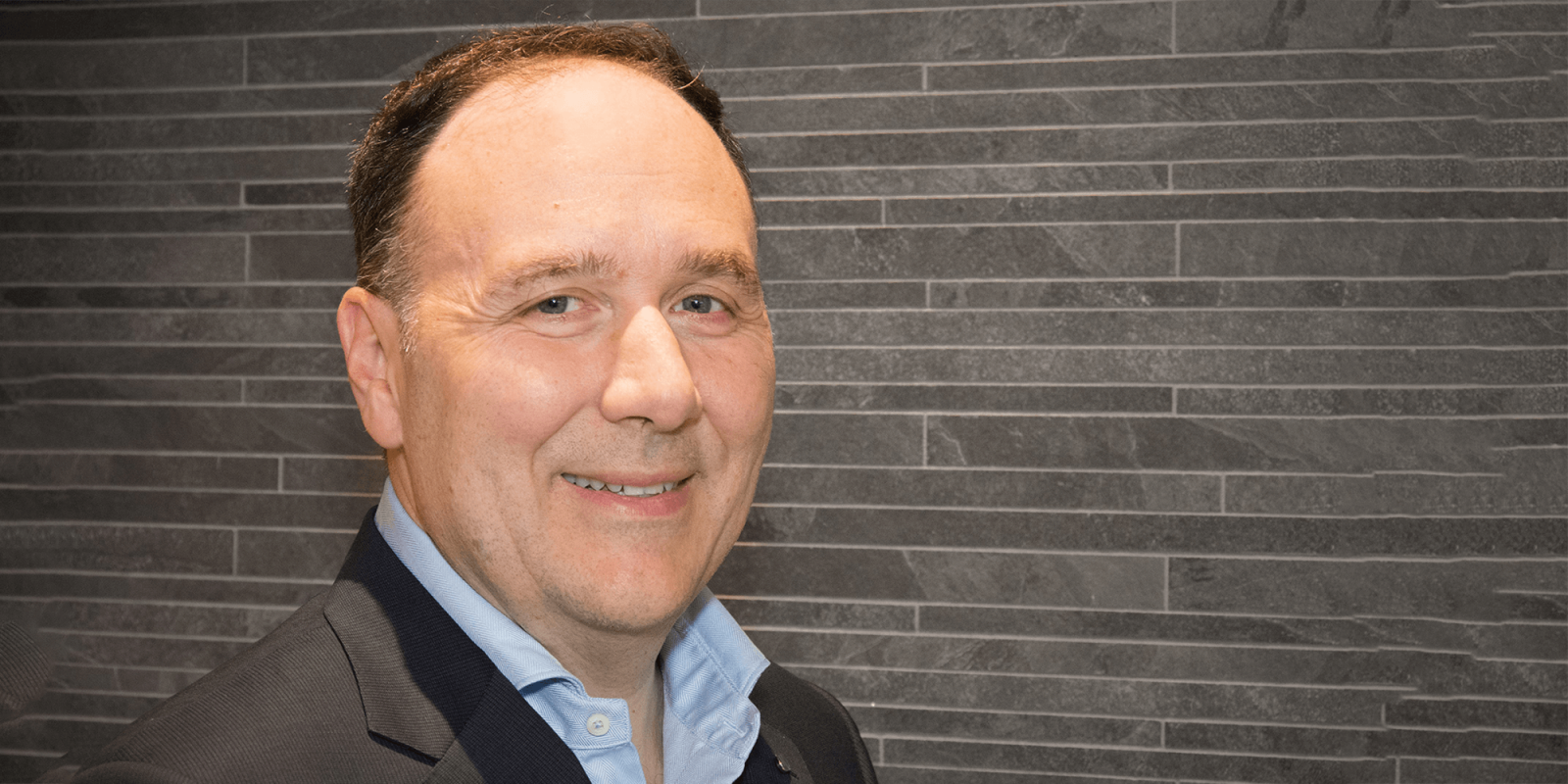 Montagano named president of Kubota Canada

Kubota Canada announced Yannick Montagano will succeed Bob Hickey in his role as president of the company following his retirement on June 30, 2022.

A 25-year veteran of Canada's industrial sector, Montagano steps into the role from his current position as Kubota Canada's vice president of sales, marketing, service and engineering – a role he's held since December 2018.

"Kubota Canada has cemented itself as one of the country's premier tractor and compact equipment distributors during our proud 47-year history, and I am thrilled and honored to have been selected to lead this great company into the future," Montagano said. "It is crucial that we at Kubota Canada continue to honour our commitment to innovation and to our customers and dealers, both of which remain at the heart of our business. I look forward to working with the rest of the executive team as we continue to build on the exceptional growth Kubota Canada has seen under Bob's guidance."

Hickey's retirement comes after a more than 40-year career with Kubota Canada – having first joined the company in 1981 as controller – where he took on several leadership positions before stepping into the role of president in 2013. The company says Hickey contributed to an unprecedented period of growth for Kubota Canada, leaving the company in an incredibly strong position, with over $1 billion in sales projected for 2022.

"I am very proud to have had a lifelong association with such a world class organization," Hickey said. "Kubota Canada has been such an important factor in my life, and it feels so good to be leaving with the company still at the top of its game. I look forward to watching Yannick and the executive leadership team steer Kubota Canada to continued growth and success."

This leadership transition comes at a time of substantial investment for Kubota in Canada, including over $80 million for a new state-of-the-art corporate office and 500,000 square foot warehouse space in Pickering, Ontario. The grand opening is planned for October 2022.