June 15, 2012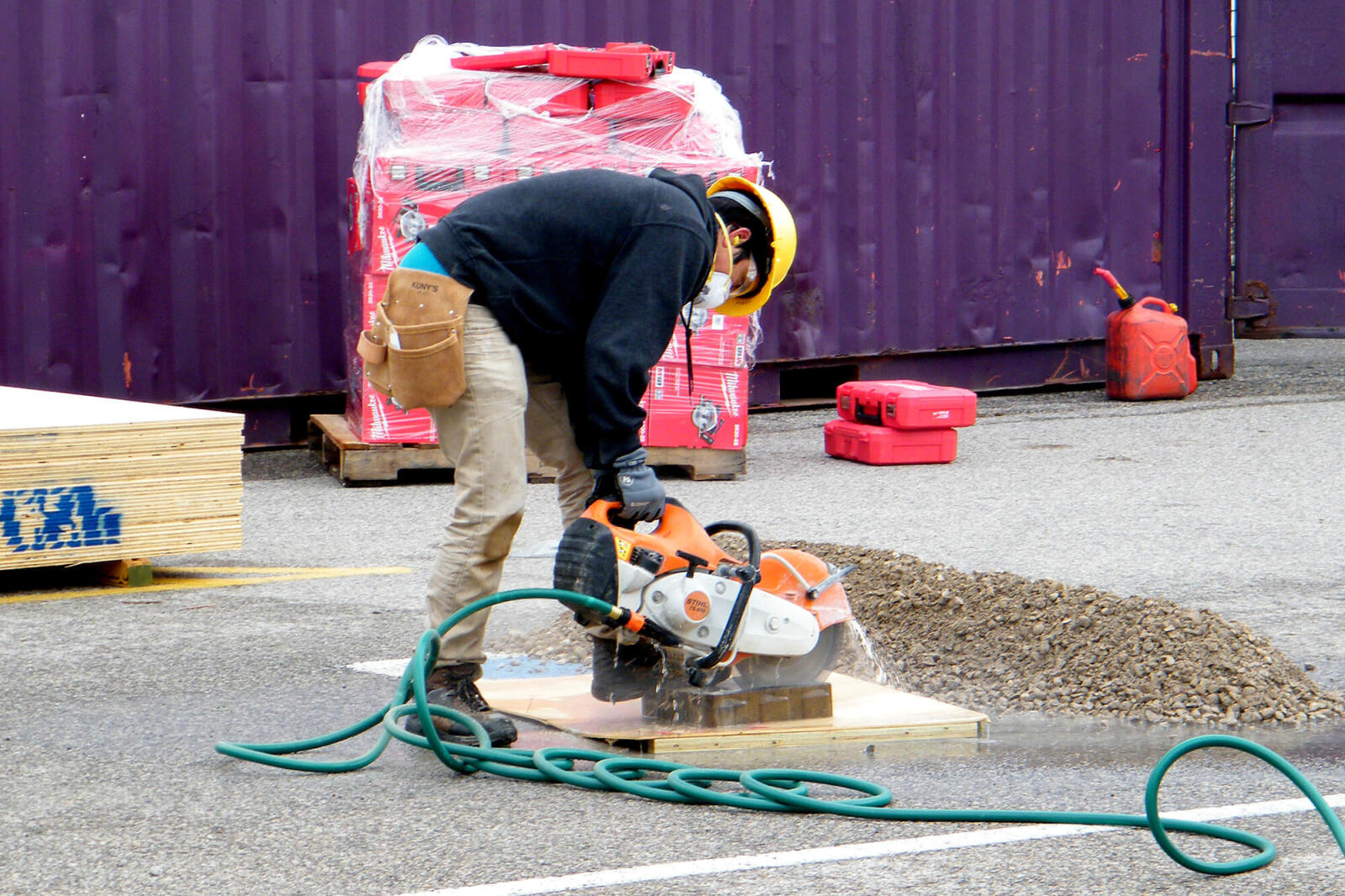 More reasons to be proud of our youth
By Sally Harvey CLT, CLP
Manager Education and Labour Development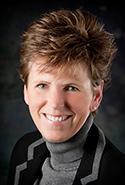 Ontario students excelled again at the Skills Canada competition held from Apr. 30 to May 2 at RIM Park in Waterloo.
May is a busy month for the Landscape Ontario Education and Labour Development team. We participated in the Ontario Skills Competition on the technical planning and competition committees for both secondary and post secondary students in Landscape Gardening.
Dynascape Software generously sponsored and coordinated the landscape design competition for secondary students. Special thanks go to Gelderman Landscaping for its incredible support of youth in this competition, especially at a busy time of year.
The green industries and Specialist High Skills Major in Horticulture and Landscape programs have provided youth with a solid foundation for an introduction to our industry at the secondary school level.
Top teams compete
On May 1, we welcomed 15 secondary teams in landscape gardening and five individuals in landscape design. They qualified for the provincials earlier in the spring by winning the regional competitions held throughout Ontario. They brought a good understanding of the basic skills, which is truly exceptional for their age and experience levels, to take on the challenge of the garden build and landscape design problems.
The medal podium for the secondary student teams of two went to the following in Secondary Landscape Gardening: gold, Upper Grand District School Board (DSB); silver, Bluewater DSB; and bronze, Halton Catholic DSB.
Members of the secondary technical committee included Al Nason of Halton Catholic DSB, Scott McMullen and Chris Silava, both from Dufferin–Peel DSB. Brandon Gelderman of Gelderman Landscaping assisted with the Landscape Design competition.
Judges in the Secondary competition were Michael Pascoe of Fanshawe College, Hank Gelderman, Gelderman Landscaping, Thomas Blatter, Dreamestate Landscaping, Guelph, Matt Robertson, Upper Canada Mulch and Nursery Supplies, Milton, Rodger Tschanz, University of Guelph and yours truly.
The Landscape Design competition was challenged by five competitors at the secondary level. Thanks to Len Hordyk, technical chair, and Dynascape Software for its continued support and sponsorship. Secondary Landscape Design medals went to Waterloo Region DSB, Grand Erie DSB, Halton Catholic DSB and Grand Erie DSB.
The post-secondary teams (two competitors per team) represented Humber College and St. Clair College with professionalism, as the teams built a garden according to specifications. The garden build on Apr. 30 and May 1, was certainly not an easy build, however, the students had great skill and experience and managed the project exceptionally well. The gold medal winner was the Humber College team, which qualified for the national competition held on May 14 and 15 in Edmonton.
Members of the post-secondary technical committee included co-technical chairs, Jay Hinckley of Gelderman Landscaping and Robert Tester of TNT Property Maintenance, Kitchener, and the Landscape Design competition, Brandon Gelderman of Gelderman Landscaping. Judges were Brandon Gelderman and Brian Shelfoon of Permacon.
This year we decided to increase the complexity and level of difficulty of the landscape gardening competitions, raising the bar with regard to technical skill. We also added a planting station, which stressed the importance of plant ID and planting standards. This was a great addition, emphasising the importance of softscape skills.
The committees were pleased with the students' performance and work ethic.
Many thanks to the sponsors for this competition, as without the generous donations and commitment to our industry, we would not be able to attract students to our trade at this event.
For more information about the Skills Ontario Competition go to:
www.skillsontario.com.
Help with future decisions
Skills Ontario also gives the opportunity to engage youth in an elementary workshop that is intended to expose grade 7 and 8 students to the various trades available to them. This helps guide them in their future secondary school course selections. Landscape Ontario quickly accepted the opportunity once again. This year we partnered with AGCareers.com to offer 130 students an experiential learning workshop entitled Growing for the Future. Thanks to our sponsors who provided the materials for students to create their own garden planter to take home, nurture and potentially inspire them to consider horticulture as a career.
Many thanks to our sponsors: Agrium for the seed survivor kits, Balfour Greenhouses for the succulent kalanchoe plants, Sheridan Nurseries for the green ivy cascade, Stokes Seeds for the corn seeds and Waterloo Flowers for the colourful pansies. Permacon also provided an experiential learning challenge using pavers. This has become an annual success with the students.
On behalf of the industry, Landscape Ontario wants to thank all of the volunteers and sponsors and Skills Ontario who make these competitions possible. Without your support and dedication, we would not have this opportunity to engage students in such a perfect way. Thank you! Also, congratulations to all competitors who represented themselves and their schools exceptionally well!
---
Contact Sally Harvey at

sharvey

@landscapeontario.com