February 15, 2011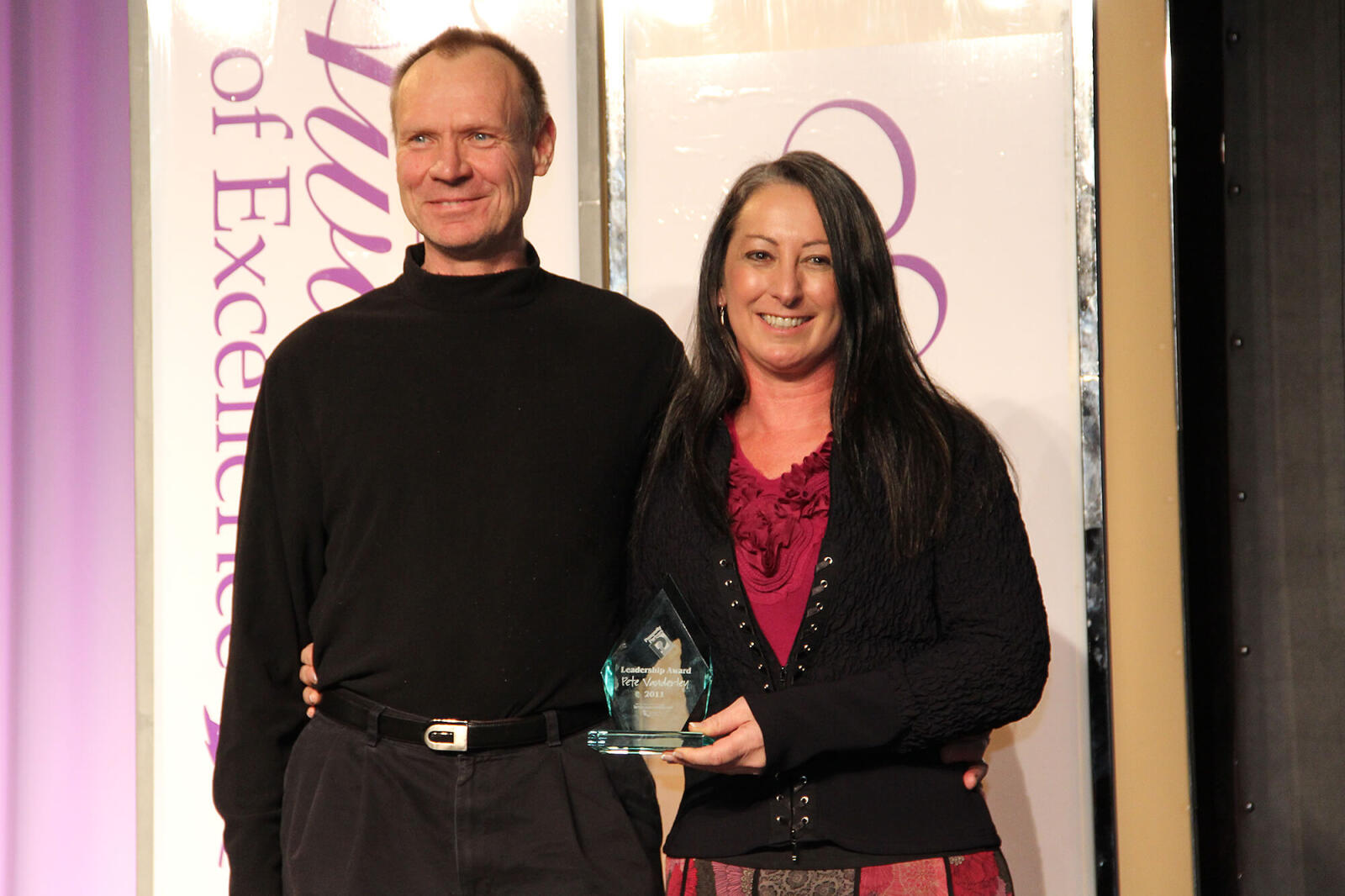 New tools will help improve your Prosperity
By Jacki Hart CLP
Prosperity Partners program manager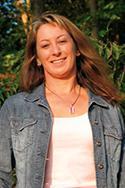 Most business owners would agree with the old adage, that after 25 years in business, if it ain't broke, then don't fix it. However, the winner of this year's Prosperity Partners Engagement Award has done the opposite. Pete Vanderley took what he had learned in the Prosperity Partners program and began to question some of his business practices.
Using the five Prosperity Pillars, he navigated blind spots, celebrated and leveraged strengths. He now focuses his energy on filling his gaps and allocating resources based on his business' stage of maturity. Pete Vanderley's Lawn Maintenance & Landscape Services of London is building momentum by using his own workable plan. He accepted his award at Congress 2011. Congratulations, Pete!
New online tool
It's now easier than ever to navigate your way through your Prosperity journey by using our new online program overview tool. Designed and created by LO's outstanding graphic and web teams in Milton, you can now find all of the program resources in one place. Go to
www.horttrades.com/prosperity
.
The map shows how to move through the program, what resources are available, and where to find continuing education opportunities which are aligned with your Prosperity journey – beyond the Build Your Prosperity seminar.
Exciting news! We have now shared our entire Best Practices template library online, in addition to linking you with past Prosperity Program articles, future seminar offerings and our associate coaches. This will help you fill the gaps in your business, and move toward your vision for success.

Reflections from a Great for Life career
This year was my 30th Congress. I started my green industry journey in the halls of Weall and Cullen Nurseries in 1979, and I have never looked back.
The energy in the Congress Centre is absolutely incredible every year. This year, the conference seminars were humming, and the symposia and conferences were huge hits. The new products showcase demonstrated how innovative and adaptive we are as an industry. The Awards of Excellence ceremony was once again a Hollywood production extraordinaire and the calibre of work was an inspiration to all. And the Tailgate Party – well – let's leave those secrets there!
Congress for me is the highlight of my year. It's where I connect with hundreds of peers I know, meet hundreds of new ones, and drink in the energy of 11,000-plus people all under one roof over the course of a few days.
Catching up with familiar faces (each gaining a bit of grey, a bit of girth, or both every year) is the fun part. It's an opportunity to put faces to names, and to inspire yourself in whatever way you choose. The possibilities are endless and only limited by the fact that you get out of Congress what you put into it.
LO is a world leader
As treasurer of Landscape Ontario, I attended the Great Lakes Conference last September. The conference includes the state associations which border the Great Lakes: Pennsylvania, Michigan, Minnesota, Illinois, Ohio, Indiana, New York and Wisconsin. We are their big sister – and are so incredibly active, vibrant and PROSPEROUS in comparison to our peers south of the border. Landscape Ontario offers programs, professional development and networking opportunities second to none. And, it's all to help enhance your career aspirations and elevate the industry in which we all work.
During Congress, as a member of your executive, I attended the past presidents' meeting. One of our past presidents, Karl Stensson, brought up a very good point: Landscape Ontario IS the largest and most active horticultural association in the world. Throughout his travels and experience in Europe he has observed the situations in countries such as Germany, France, England and Holland. We in Ontario might assume that the European horticultural associations would dwarf LO, but not so. Your association, Landscape Ontario, is a world leader in furthering our industry and offering premier benefits to our members. We have pursued and met our Prosperity Partners vision: To be known as a world-class horticultural management institute.
To take advantage of what's here in your own back yard, all you have to do is one thing. ENGAGE. So, come on in. Use the Prosperity Partners Program tools and make your career Great for Life – in every sense.
The next Building your Prosperity seminar is Feb. 17 at the LO home office, 7856 Fifth Line South, Milton. The program is intended to help green industry members clarify what they excel at and what components of their business needs attention and improvement. A seminar workbook will be provided. For more information, or to register go to
www.horttrades.com/seminars/2011-02-17/PP001
.
---
Jacki Hart may be reached at
prosperity@landscapeontario.com
.